The Sunward Arch Building vs. Others
February 24, 2020 | Arch Building Blog Roll Insider Tip
In the Market for an Arch Building? Buy a Sunward Brand Arch Building
Spring is in the air, and if you're among those looking to add a steel arch building to your residence, farm, ranch, or business ahead of a busy season, consider a Sunward Brute arch building. Commonly used to store grain, hay, vehicles, or farm equipment, among multiple other uses, prefabricated steel arch buildings are affordable, low-maintenance, and can be easily erected.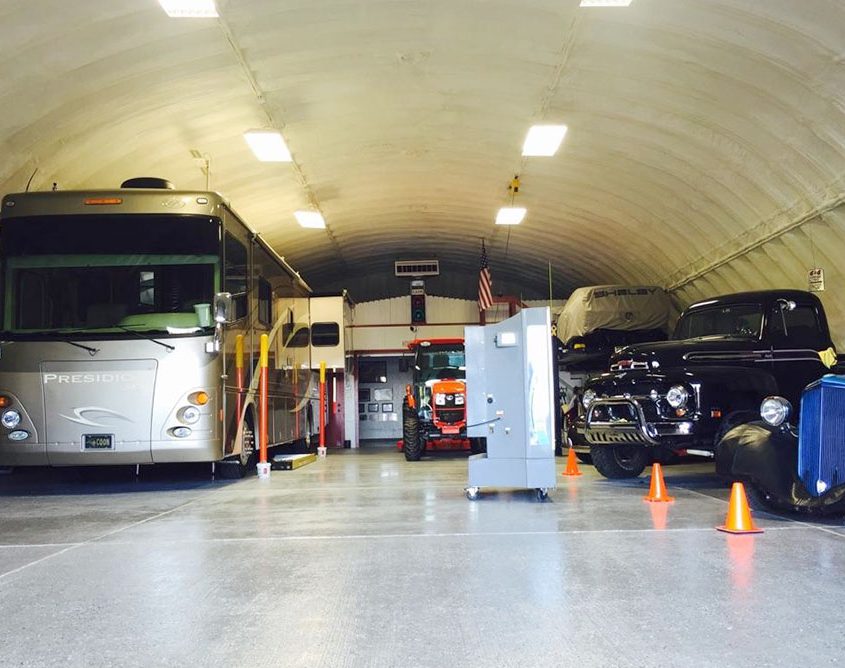 Arch buildings, or Quonset huts, as they're often called, boast simple designs that eliminate interior supports and are easy and quick to erect in comparison with traditional wood buildings, leading to substantially lower construction costs. These self-supporting structures offer unmatched strength and durability and are available with or without end walls, and you can easily customize yours in accordance with your stylistic preferences or storage needs by adding skylights, vents, or windows and doors along the end walls.
How Sunward Arch Buildings Exceed Industry Standards
Unlike arch buildings supplied by many of our competitors, Sunward's patented Brute arch buildings come in a wide range of gauge thicknesses so your structure can easily accommodate required loads. All buildings are pre-punched and carefully labeled, and they also arrive prefabricated with all nuts, bolts, and hardware included, thus streamlining the erection process.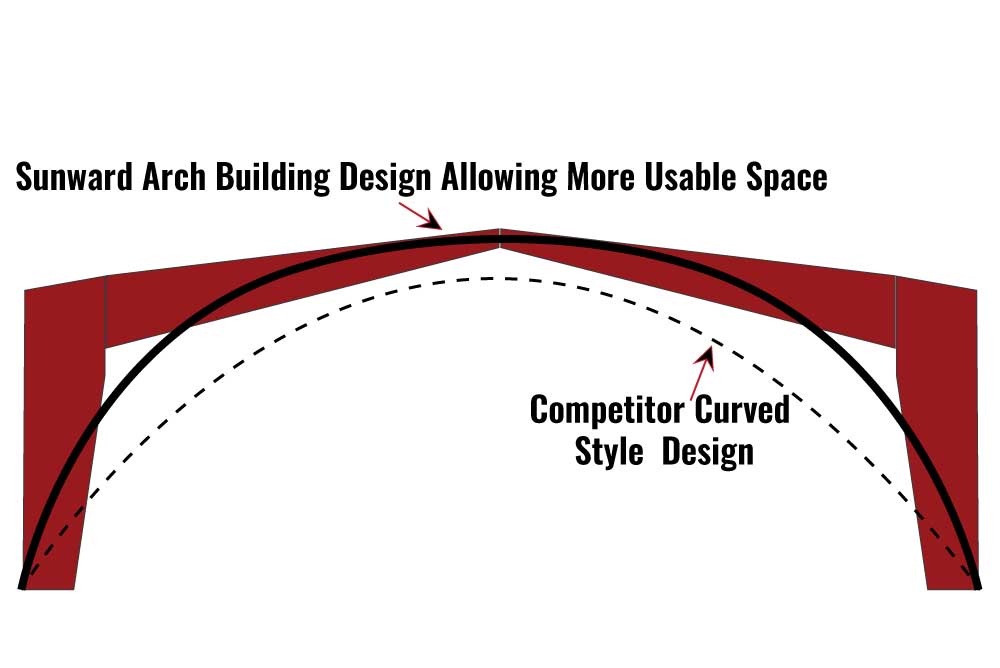 Sunward's exclusive arch building design offers straighter and taller sides in comparison to traditional cross-corrugated curved-style buildings. Our unique rib corrugation design is 7.5" deep and runs the width of each panel, enhancing strength and durability while eliminating the weakening effect that cross-corrugation in curved buildings might otherwise cause.
Our arch buildings also differ from those of our competitors in that they have an exclusive, modified U shape as opposed to more traditional half-circle designs. This means our arch buildings have more usable interior floor space than our competitors, and it also allows for more overhead clearance and headroom inside.
Affordable Arch Buildings Shipped Nationwide
If you're on the hunt for a small shed, an airplane hangar, a workshop, a storage building, or something else entirely, a Sunward Steel arch building offers an affordable construction solution that you can typically construct yourself and start using in a matter of days, rather than weeks or months. Sunward Steel supplies pre-engineered metal arches and other steel buildings to customers across the United States and around the globe and has shipped more than 75,000 building kits to customers spanning the United States, Canada, and numerous other locations worldwide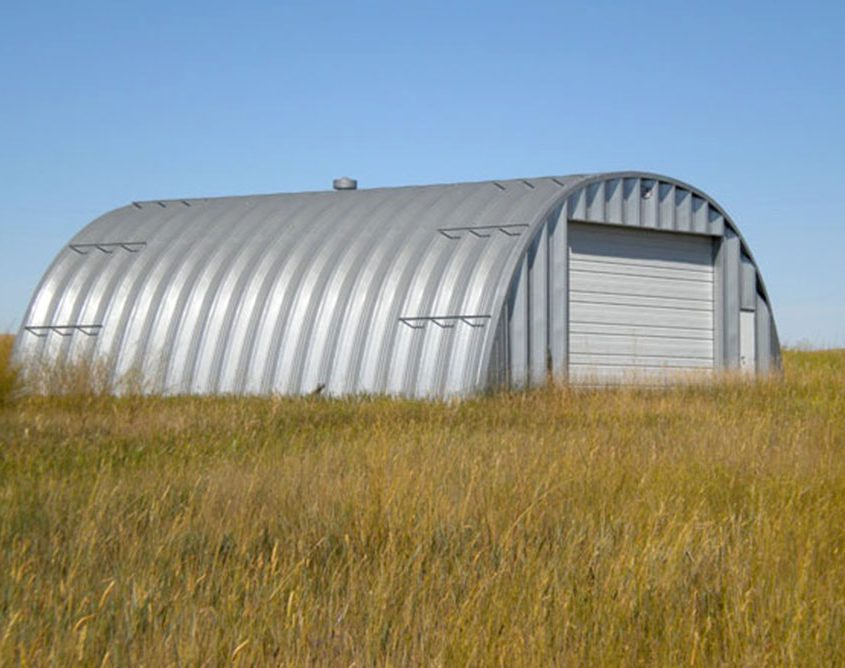 To start designing your own arch-building or view previous arch building projects, check out SunwardSteel.com/arch-buildings.
Written By: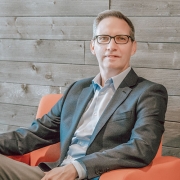 Doug Kiser
Sales Development Director
Sunward Steel Buildings, Inc.