Steel Church Building With Custom Roof in Westfield, Massachusetts
Sunward Steel Buildings, Inc. had the honor of manufacturing and supplying this pre-engineered steel building in Westfield, Massachusetts, in May of 2011.
Ornate, complex and fully customized down to the last detail, the building now functions as a new addition for Westfield's Russian Evangelical Baptist Church, a house of worship that has served the surrounding community for more than 18 years.
The elegant, eye-catching venue is an architectural work of art, featuring a unique, octagon-shaped design, and the church's own parishioners played a key role in its erection, coming together to raise the building and give themselves a safe, secure new space to worship and congregate.
Serving Westfield & Springfield's Russian Baptist Community 
Durable, rugged and designed to hold its own in the face of heavy snow, strong winds, seasonal temperature extremes and related hazards associated with life in Massachusetts, the church serves as a prime example of just how far steel buildings have come in terms of style, aesthetics and design.
Boasting a stunning exterior and a high, palatial domed ceiling that lets plenty of natural light inside, the building serves as an important resource for members of the surrounding area's sizable Russian population. The metal church hosts services conducted entirely in Russian, and it also gives the Russian community a central space to host get-togethers, holiday services and related special events.
Situated within western Massachusetts' Pioneer Valley, the city of Westfield falls within Hampden County. Part of the Springfield, Massachusetts metropolitan area, the city of Westfield sits about 12 miles outside Holyoke and roughly 8 miles outside Southampton.
Considering purchasing a pre-engineered metal building for religious or other use in Washington or Massachusetts or another part of the United States? Click here for a price quote.
*Photo credits to https://www.grigphoto.com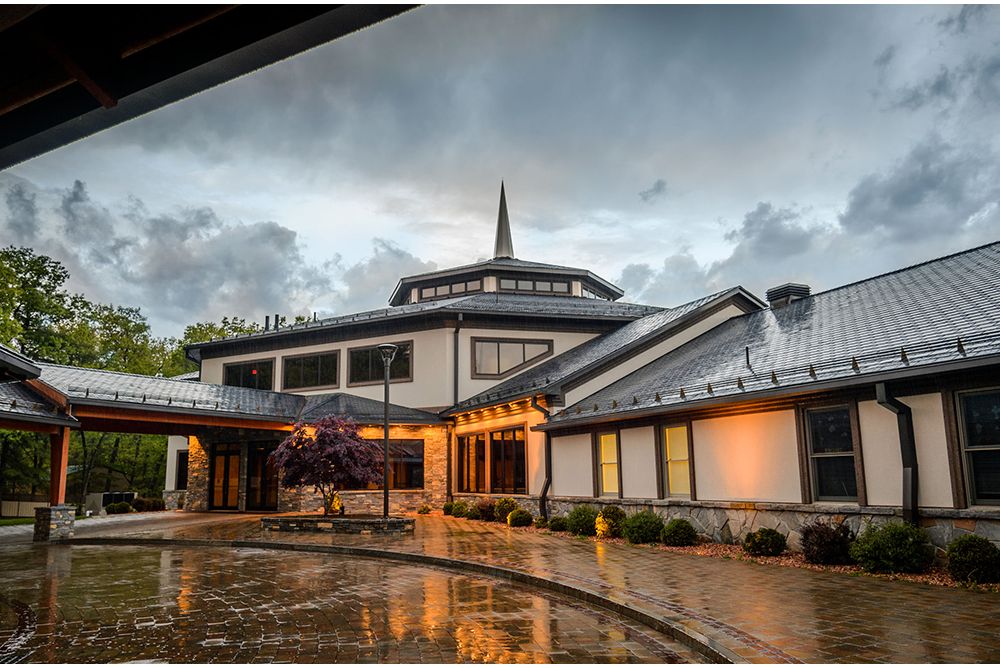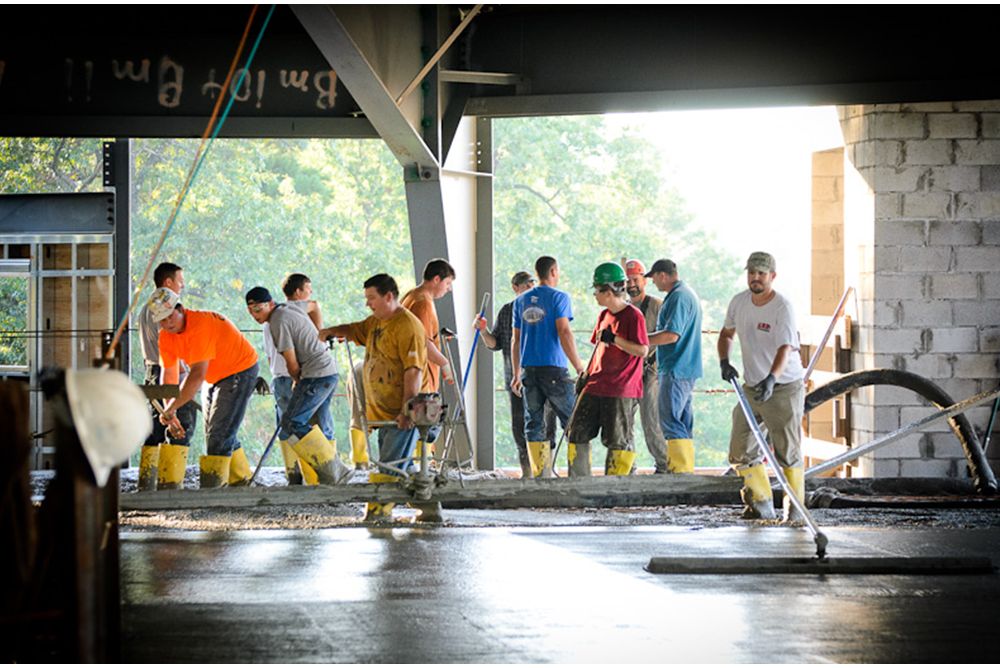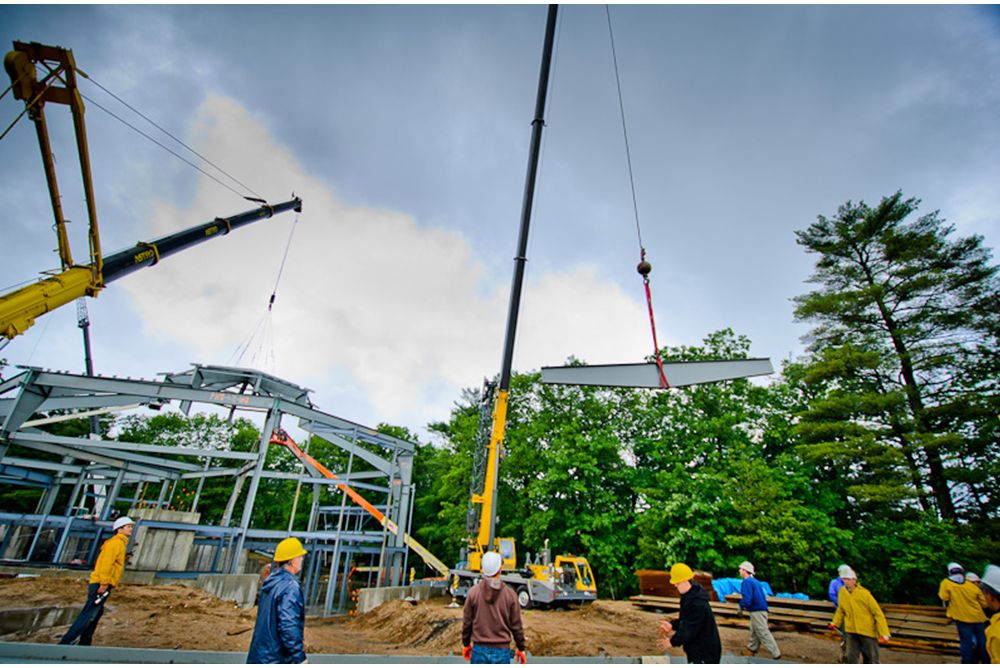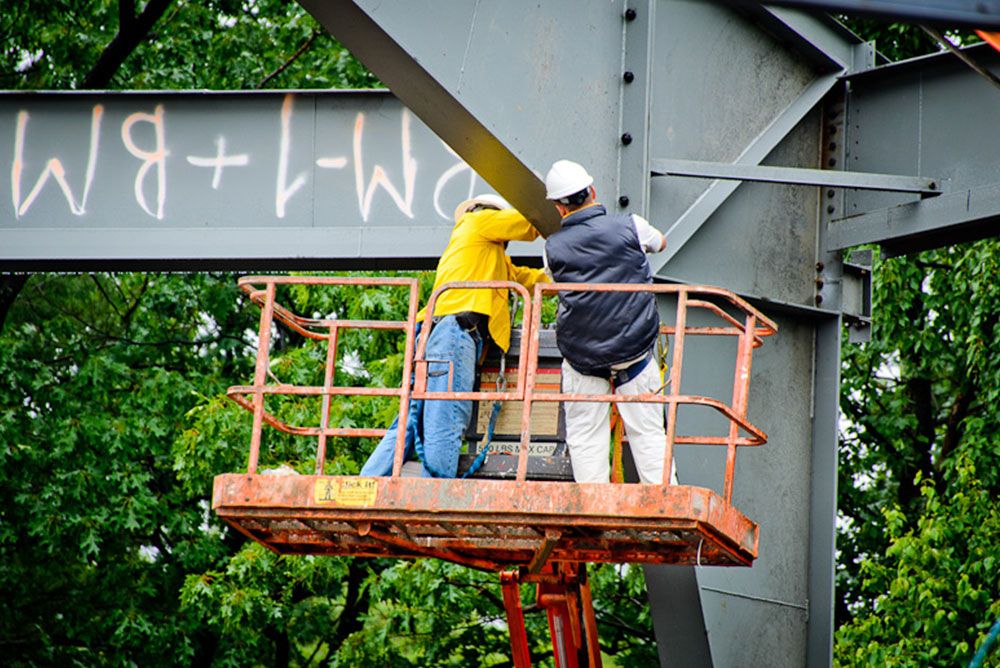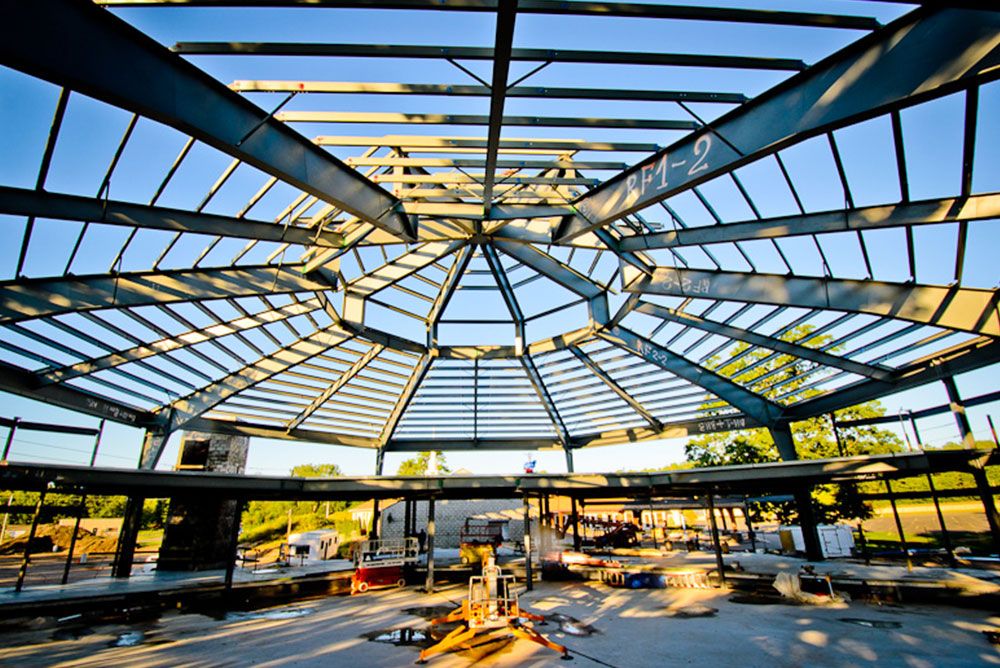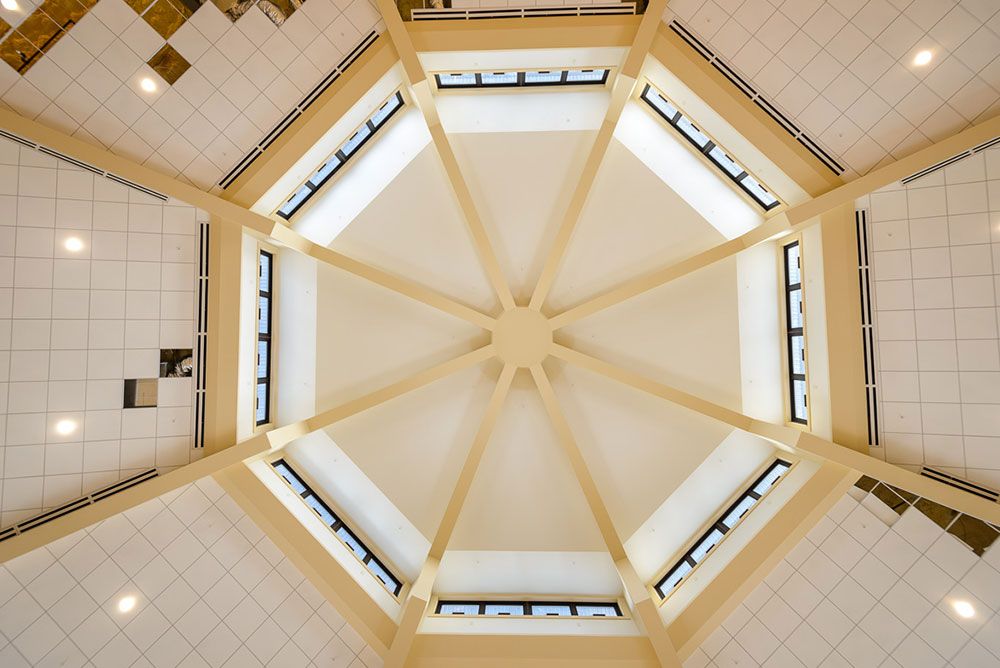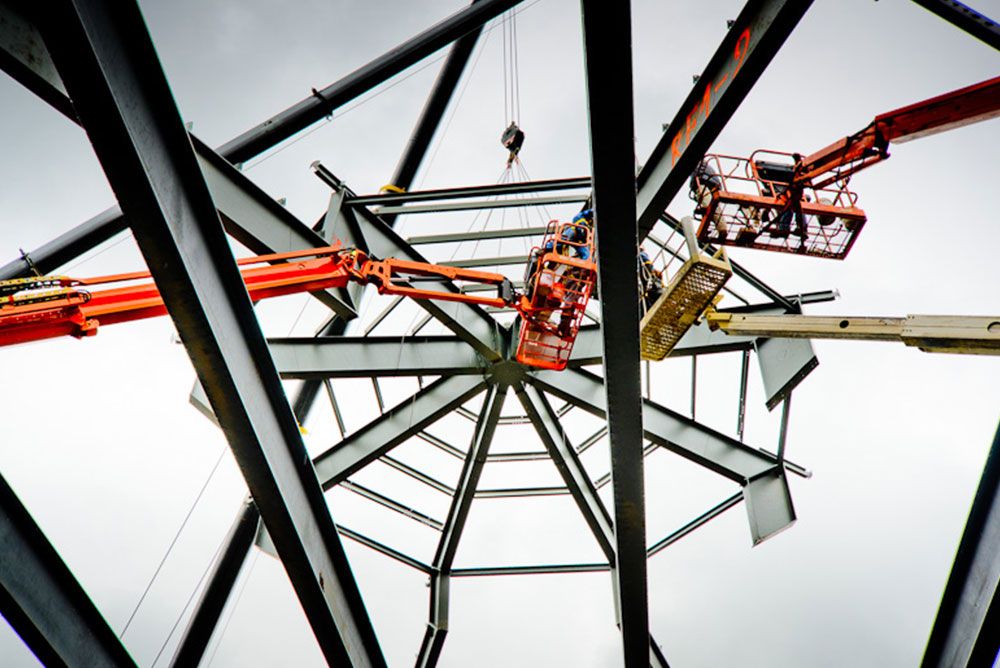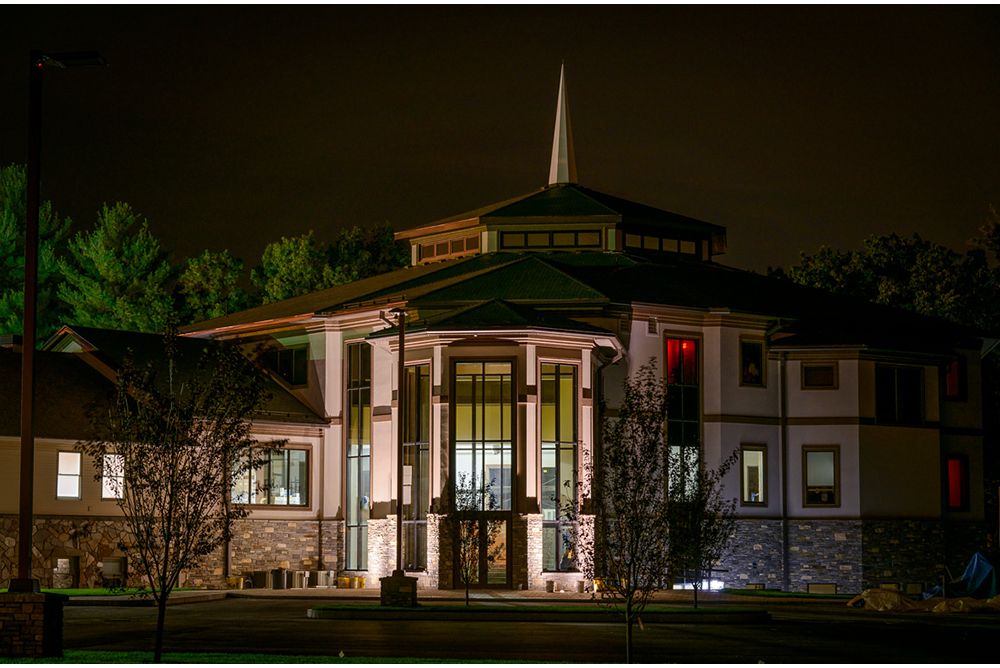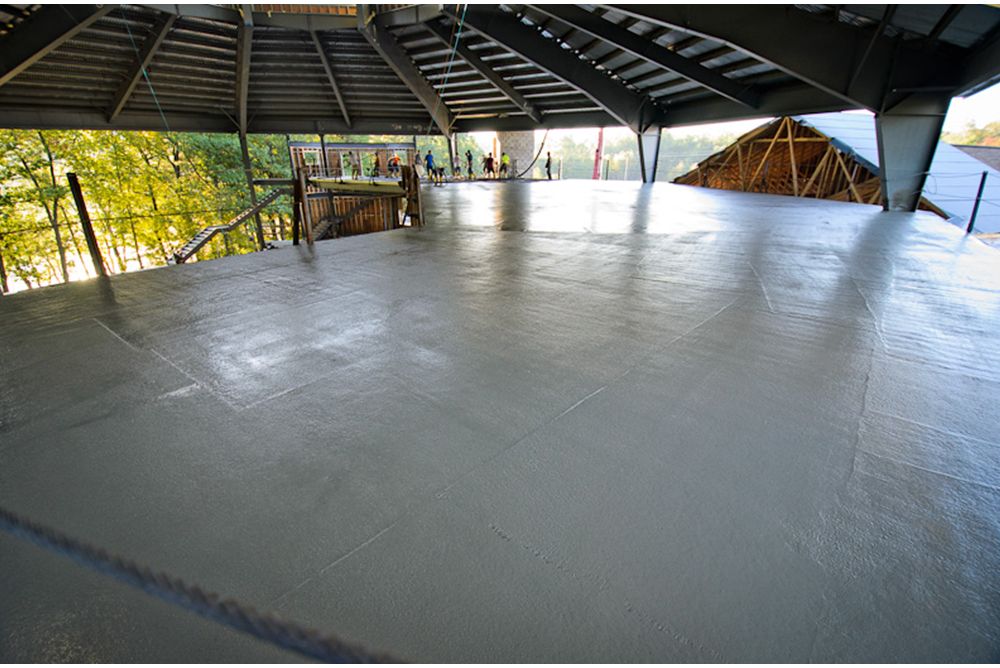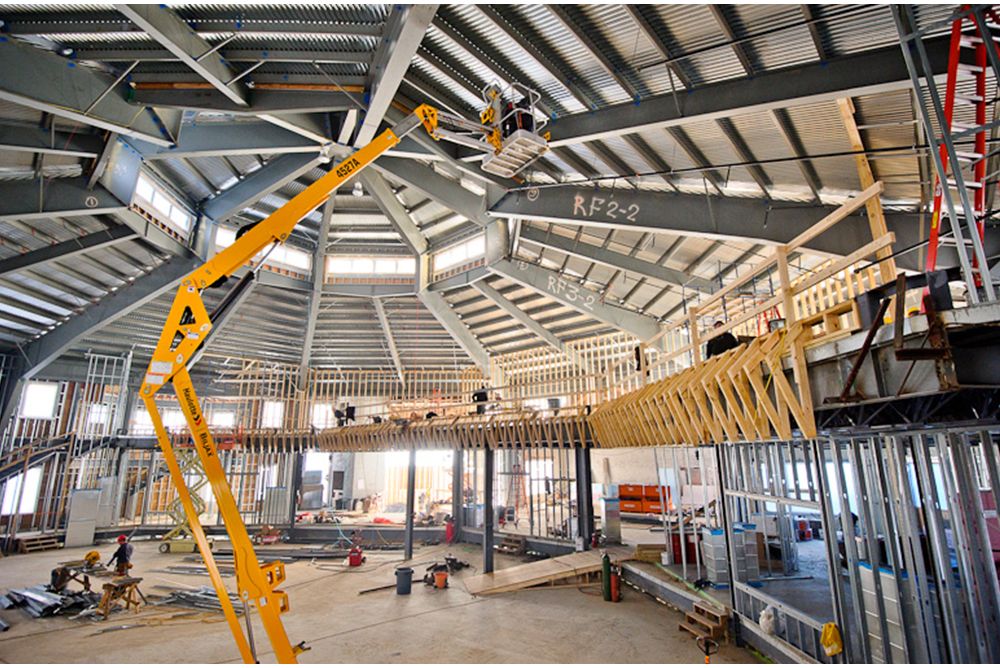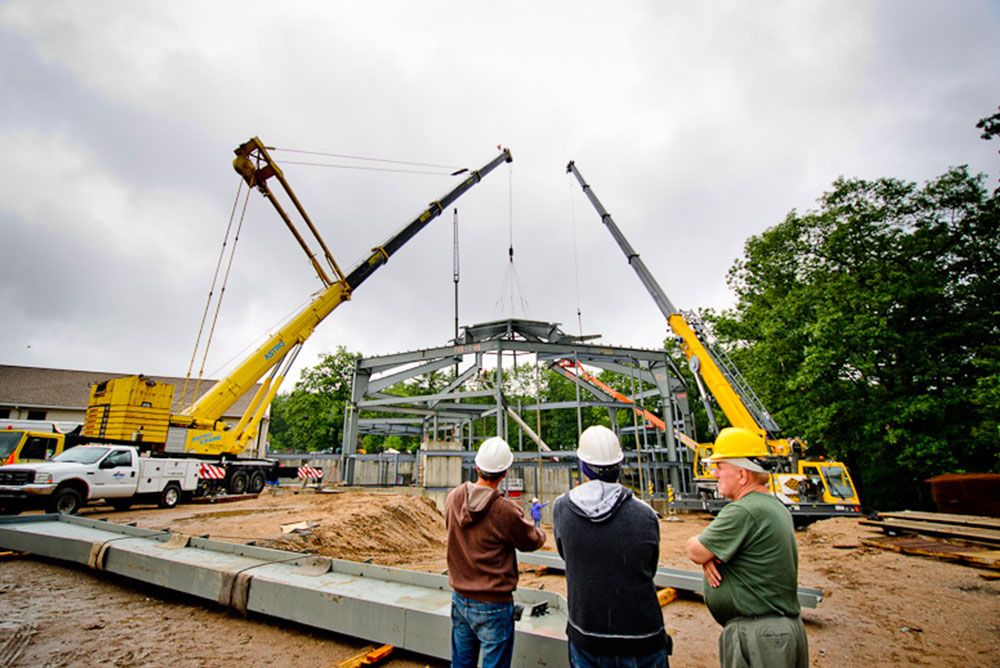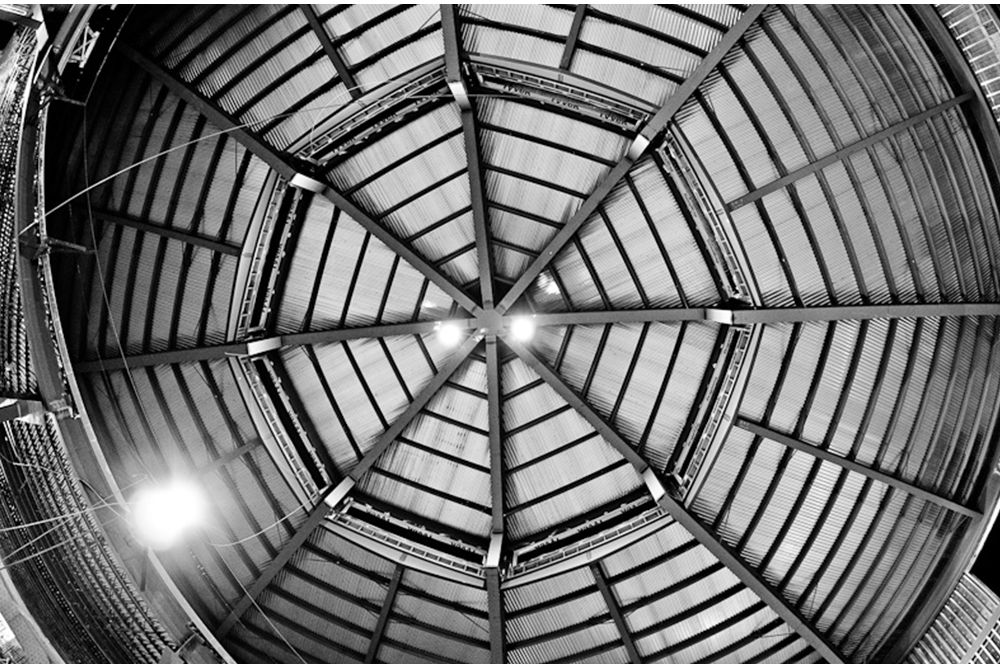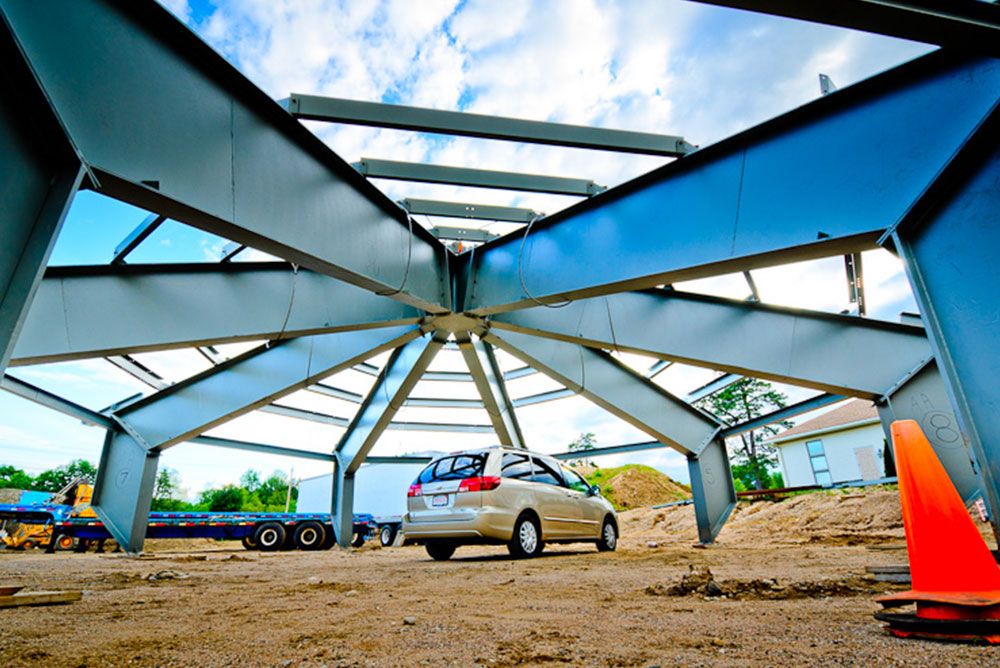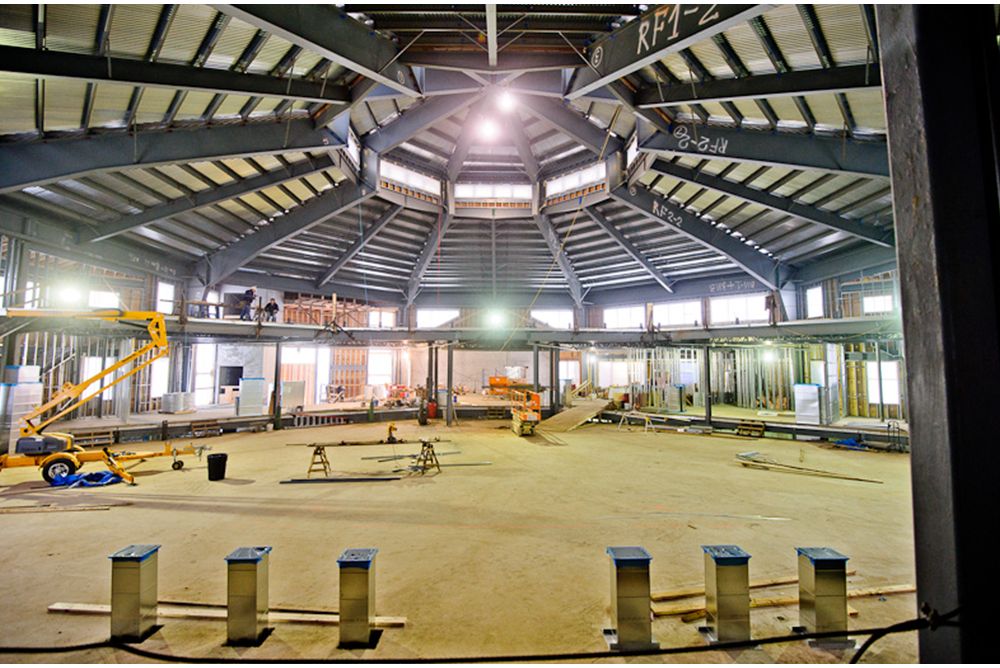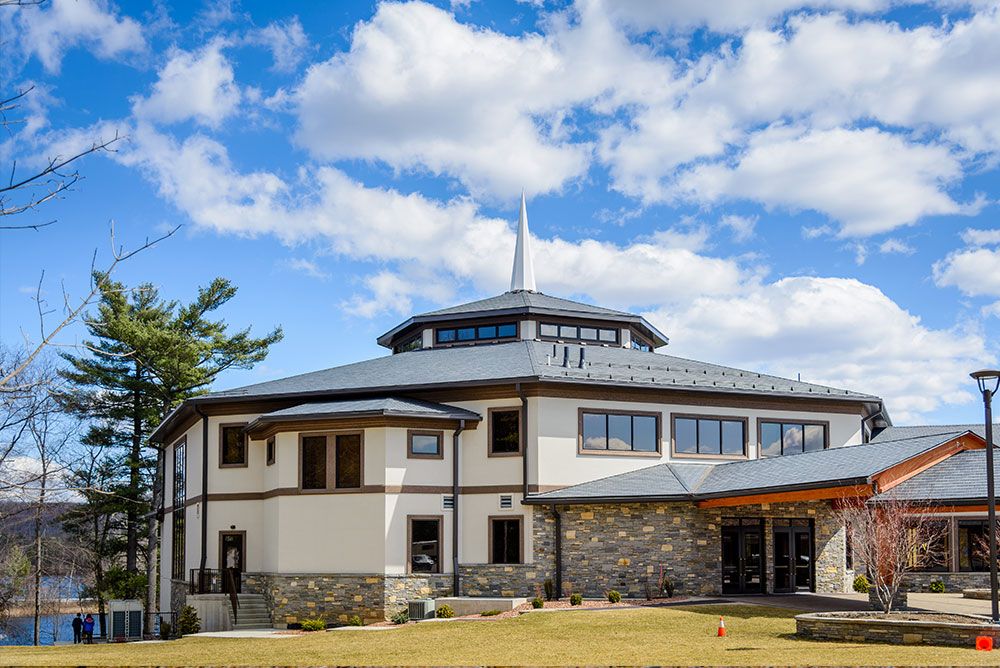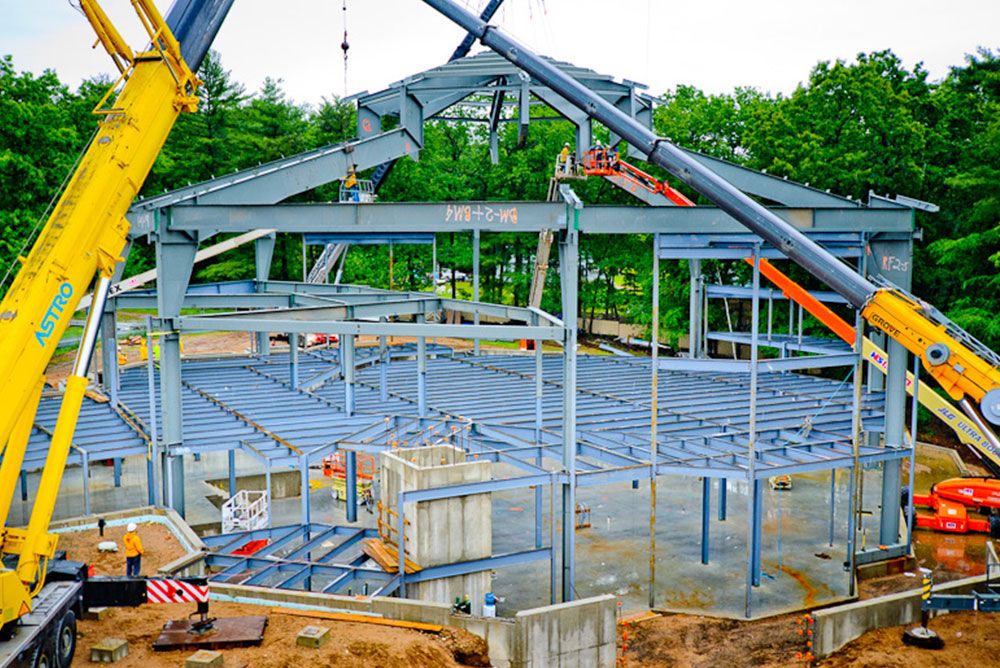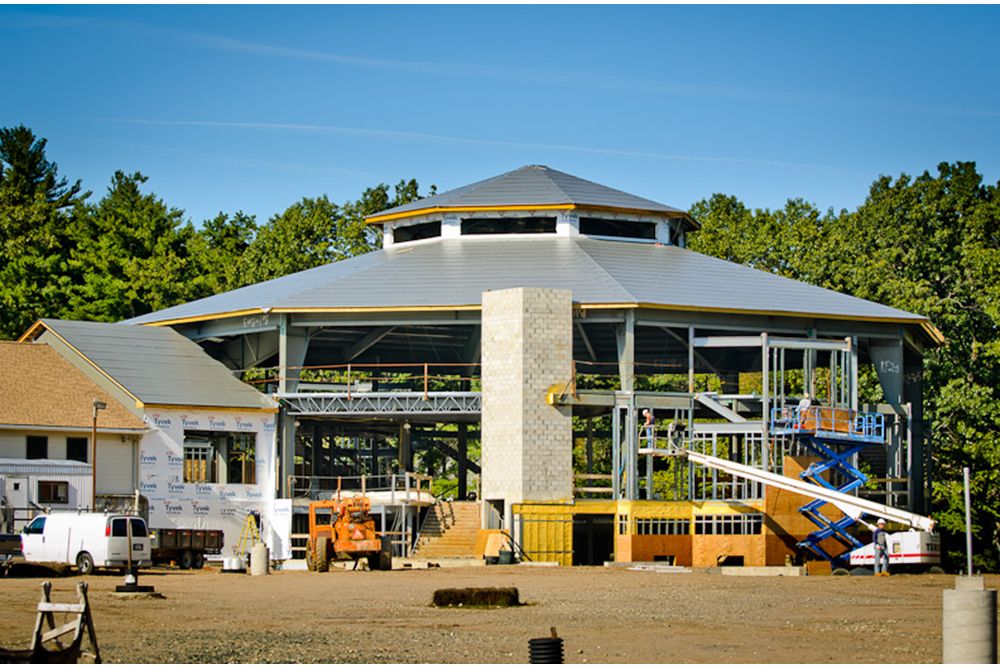 Building Specifications
This particular church building features an intricate design and an atypical shape, giving Sunward's engineers an opportunity to flex their design muscles when other manufacturers balked at doing so due to the complexity of the job. Nowadays, the striking, aesthetically pleasing steel church building stands 129.83'x129.83'x28.63' in size, while overhead, it boasts a rugged, corrosion-resistant steel roof with a 3.5:12 pitch.
Additional customizations made to the octagonal house of worship include mezzanine joists and decking and several enhancements added in consideration of the typical climate patterns common across Massachusetts and the building code and load requirements in place in the area. Such supplementary accommodations include a 100-mph wind speed rating, a 42.35-psf roof snow load and a 55-pound ground snow load.
Featured Sunward Steel Church Buildings