Steel Aviation Museum in Nampa, Idaho
Sunward Steel Buildings, Inc., supplied this pre-engineered steel building in Nampa, Idaho, for the Spirit of Flight Museum in early October of 2020.
Located on the grounds of the Nampa Municipal Airport, the building will serve as the home base for the Spirit of Flight Museum featuring exhibits, hangar space, ride opportunities, aviation collections and more. When complete, the metal museum covers about 8,000 square feet, 3,200 of which serves as office and gallery space. Engineered to stand strong in Idaho's often cold and variable climate, the steel museum building has a broad clear span that allows it to easily accommodate aircraft and exhibits while leaving plenty of room for visitors.
Low-Maintenance, Easy-to-Customize Steel Buildings 
Offering unrivaled structural integrity, prefabricated metal buildings like the one used for this museum offer near-endless opportunities for customization. Often used for commercial, storage, manufacturing and retail purposes, among other popular applications, pre-engineered metal buildings are easy to configure based on a buyer's preferences and needs.
This particular steel building for the Spirit of Flight Museum protects aircrafts, exhibits and collections housed inside while serving double-duty as a spacious, comfortable place for community members and visitors to study aviation and aviation history.
Idaho's third-most-populated community, the city of Nampa is part of Canyon County, in southwestern Idaho. The city lies 6 miles west of Meridian and about 20 miles west of Boise.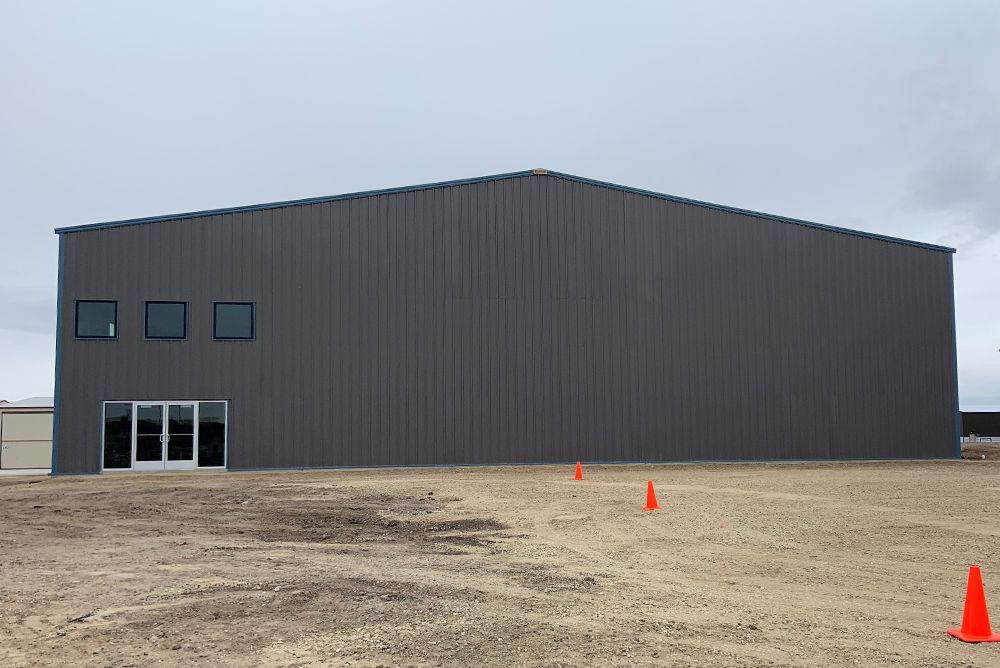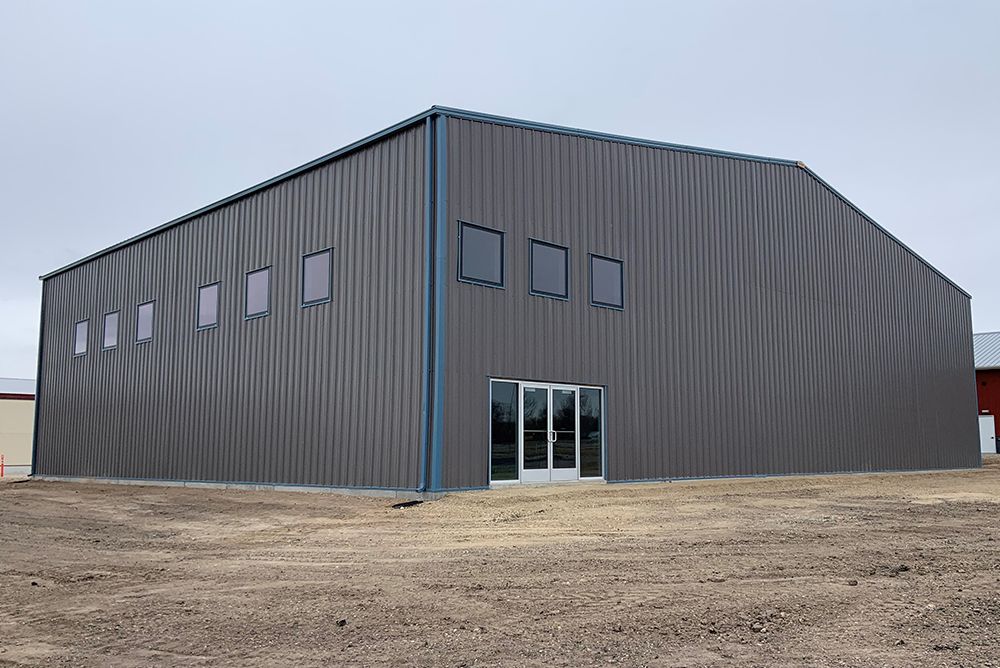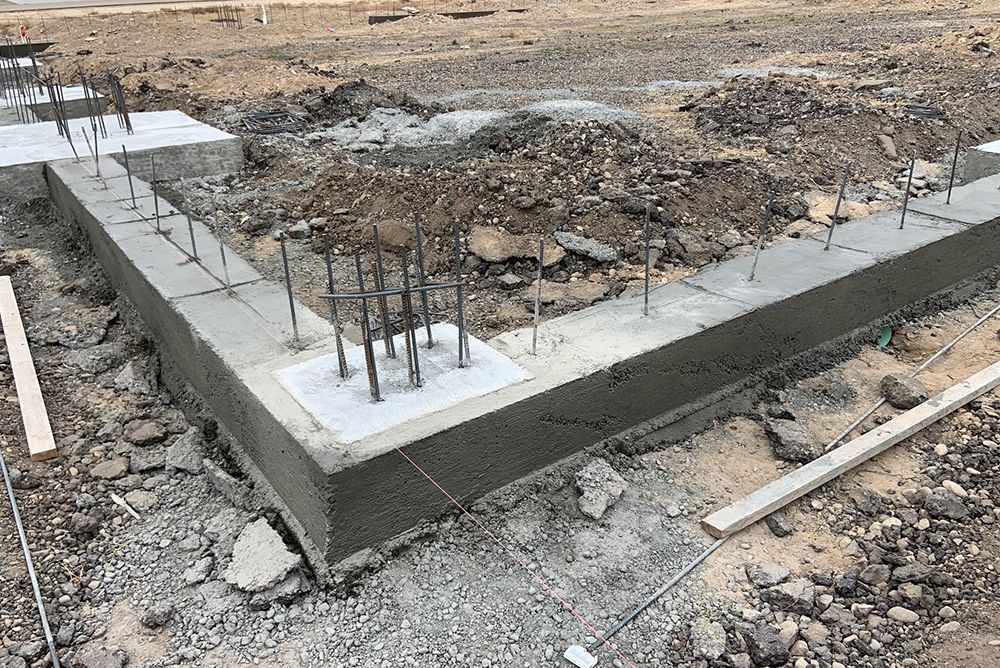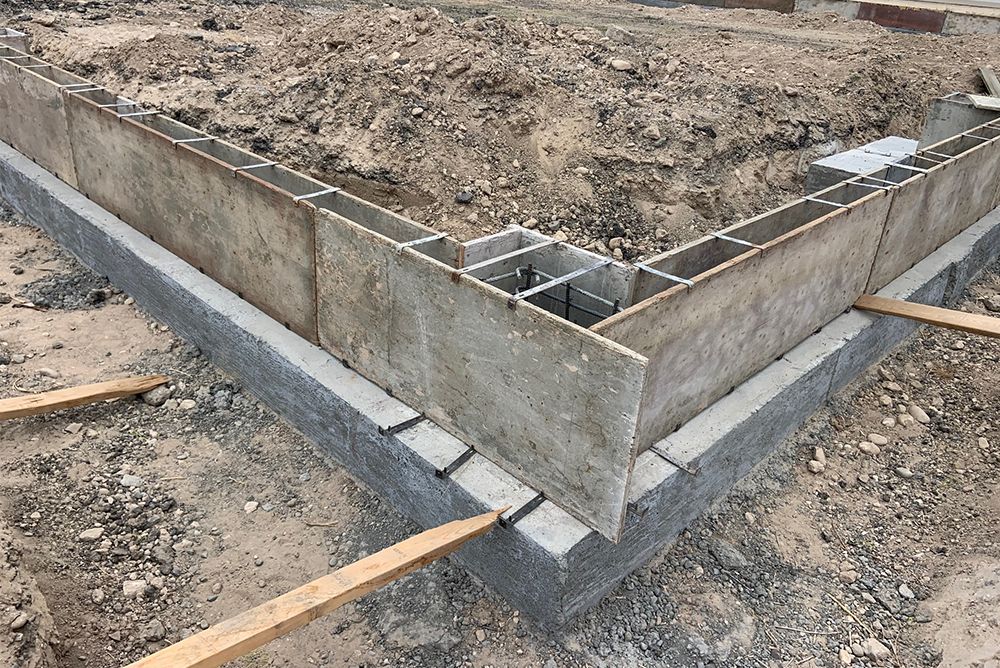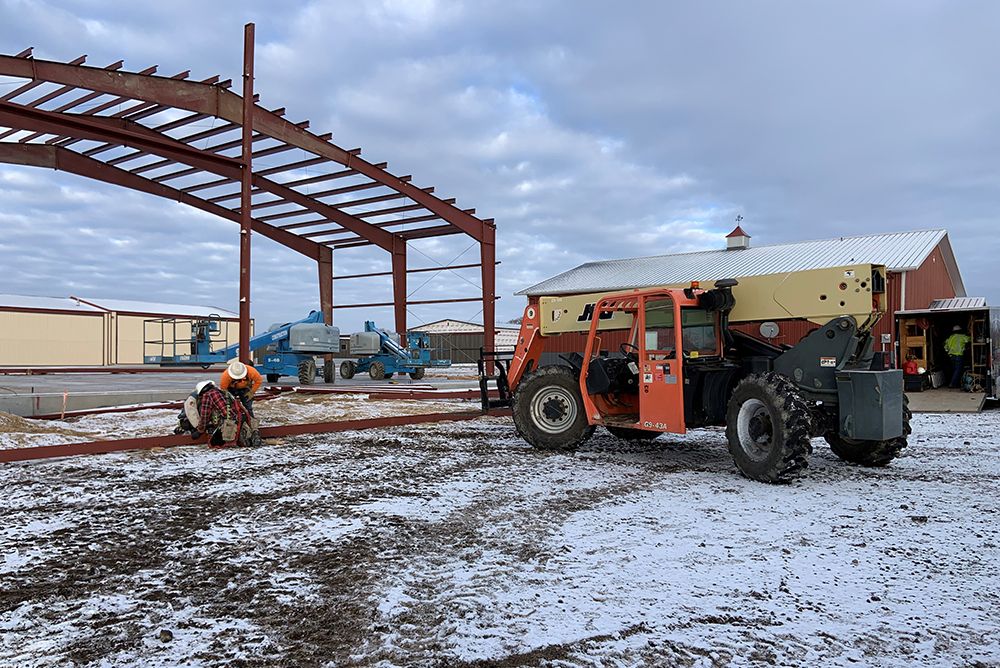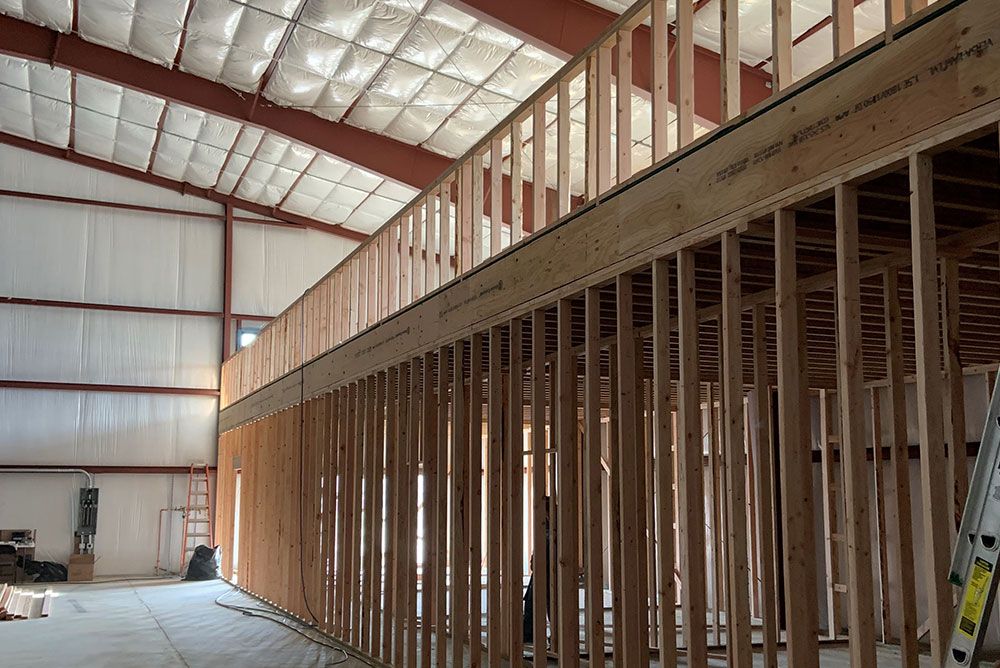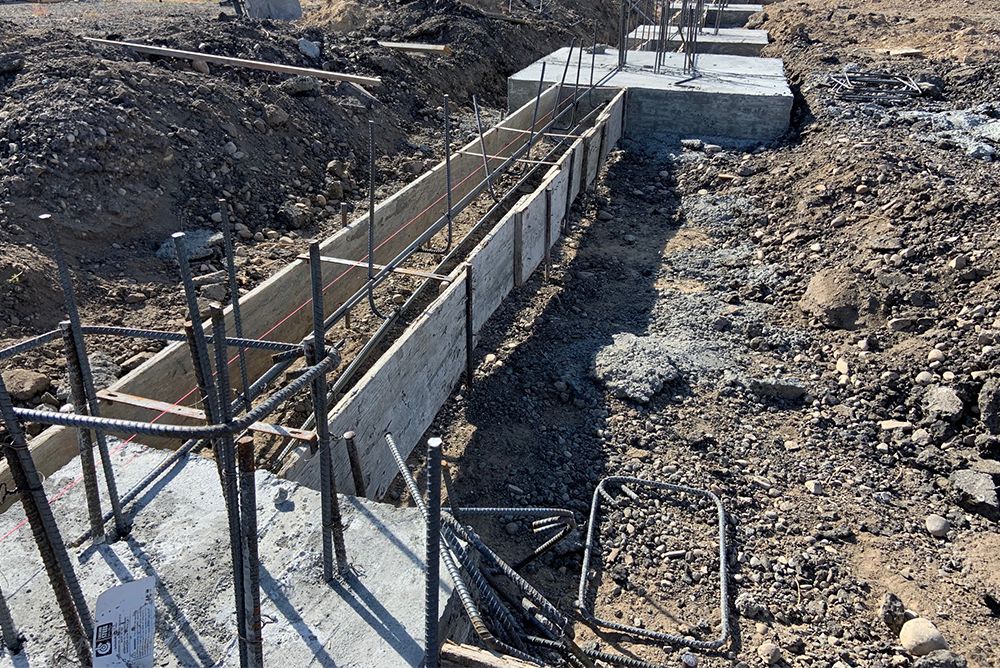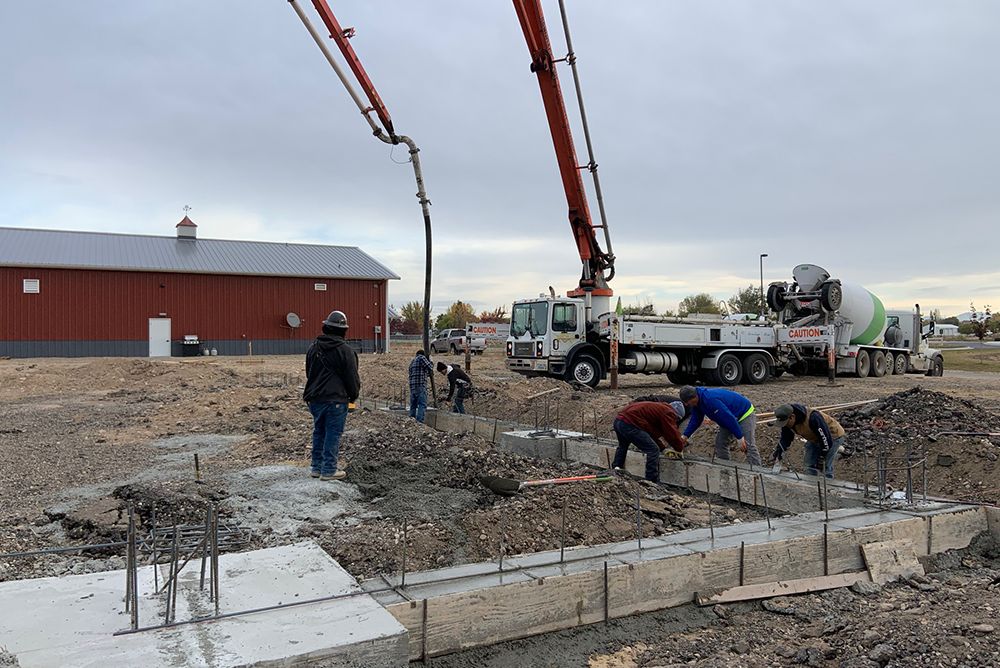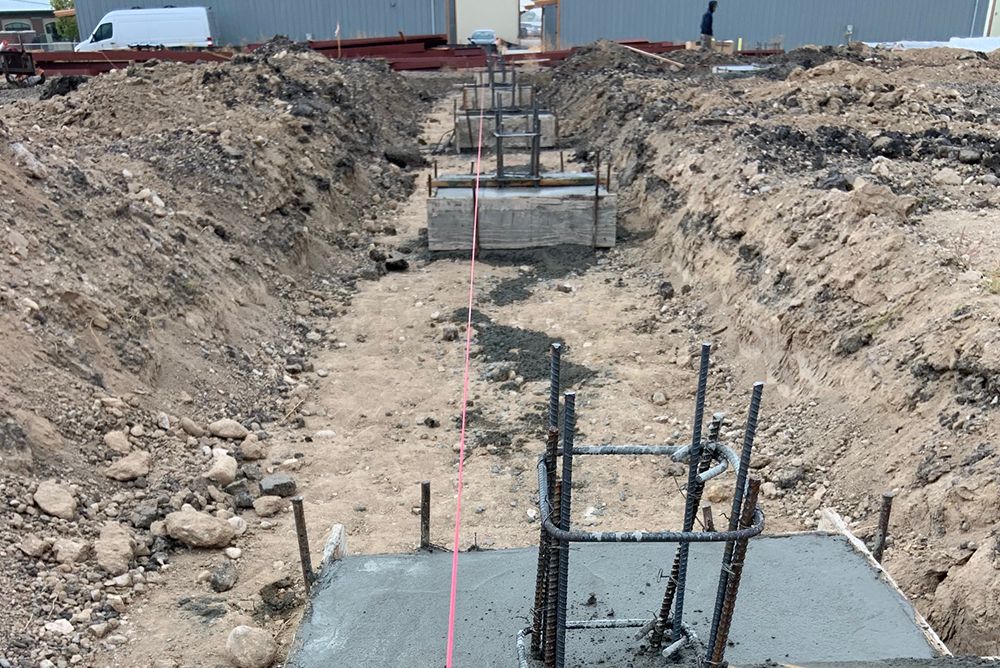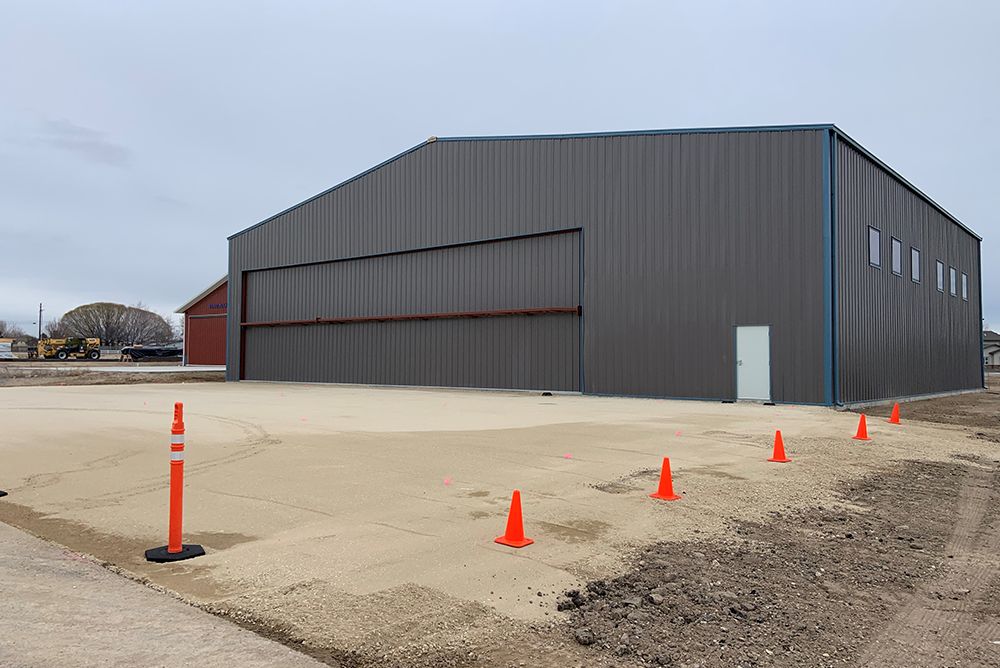 Building Specifications
Comprised of sustainable, heavy-duty steel parts, the Gray metal building with Gallery Blue trim stands an expansive 100'x80'x25' once erect and has high overhead clearance that creates additional storage or exhibit space. The building components arrived at the museum site partially assembled, shortening construction time and lowering related costs.
Overhead, a hardwearing, corrosion-resistant steel roof with a 2:12 pitch provides reliable protection against the Idaho elements, and (11) door and window openings in a variety of sizes are additional project features. Found throughout the metal museum building are (1) 3070 walk door opening enclosing (1) 3070 commercial door, (1) 6'4"x7'2" walk door opening, and (9) 4'x4' windows that allow natural sunlight in, brightening up the space.
The steel museum also features several climate-related customizations that maintain compliance with the building and engineering codes currently in place at the Nampa build site. Such accommodations include a 115-mph wind speed rating and a 20-psf roof snow load.
Featured Sunward Steel Aircraft Hangar Buildings