Industrial Steel Building in Dickinson, North Dakota
Sunward Steel Buildings, Inc., supplied this pre-engineered steel building in Dickinson, North Dakota, in January of 2020.
Manufactured in-state at one of two Sunward Steel factories in Jamestown, this building now serves as the headquarters of a local crane service company, where it houses equipment and machinery used in heavy hauling. Comprised of ultra-durable steel parts, it undergoes heavy industrial use and creates a safe, secure place for company owners to store goods and conduct business.
Climate Considerations
Often used as industrial buildings due to their versatile, easy-to-customize nature and superior strength and durability, prefabricated steel buildings are a sustainable, lower-maintenance alternative to wood construction. They are also more fire- and damage-resistant, resulting in better peace of mind for business owners.
Now one of the nation's fastest-growing cities, Dickinson, North Dakota is part of Stark County, in the southwestern part of the state. It sits about 100 miles west of Bismarck and less than 200 miles from Sunward Steel's Jamestown, North Dakota, factory.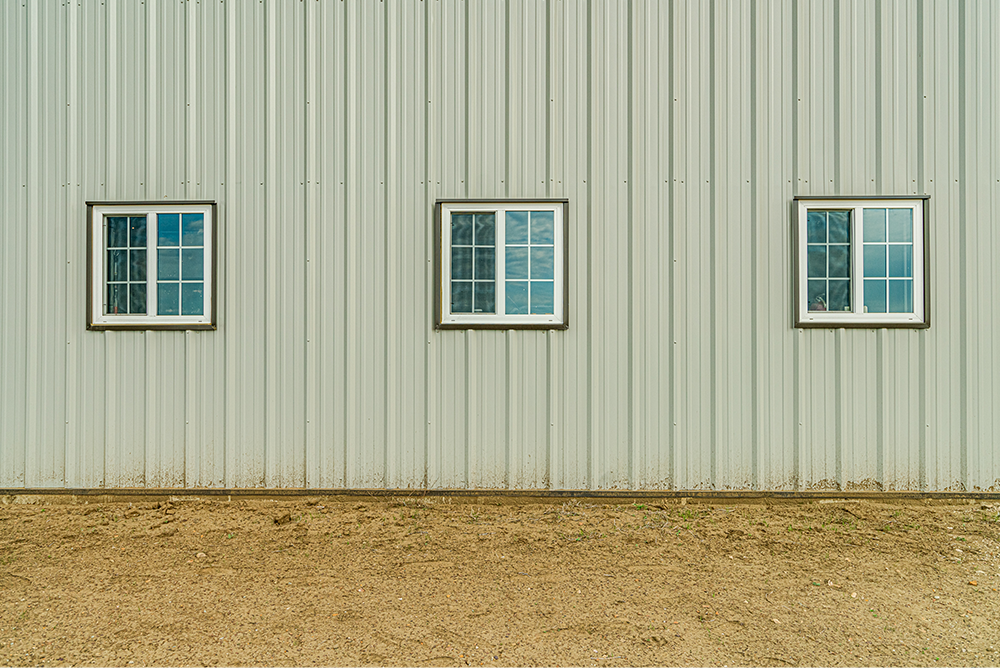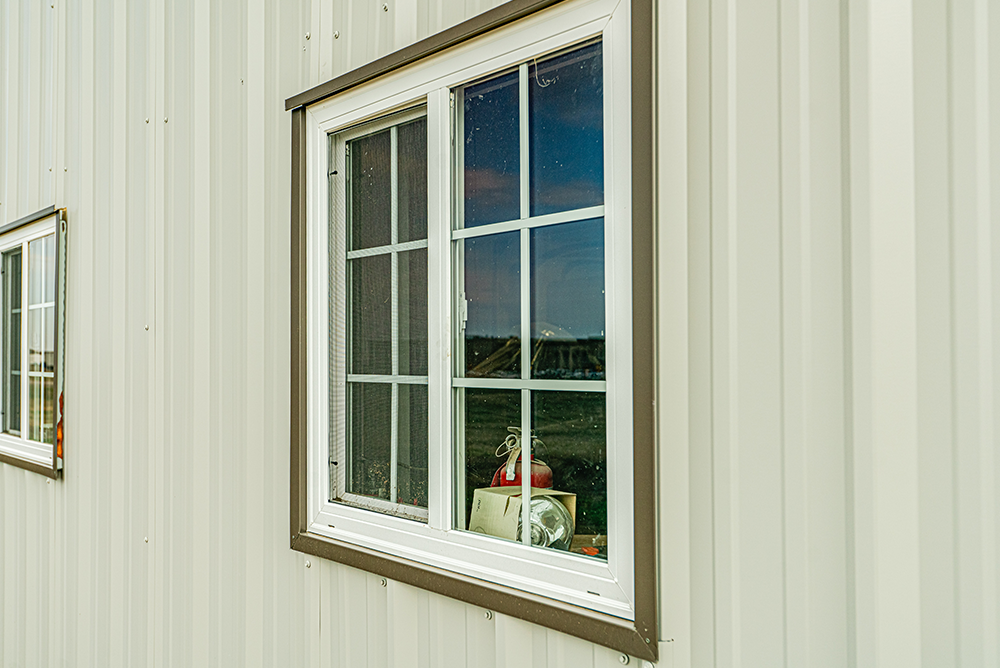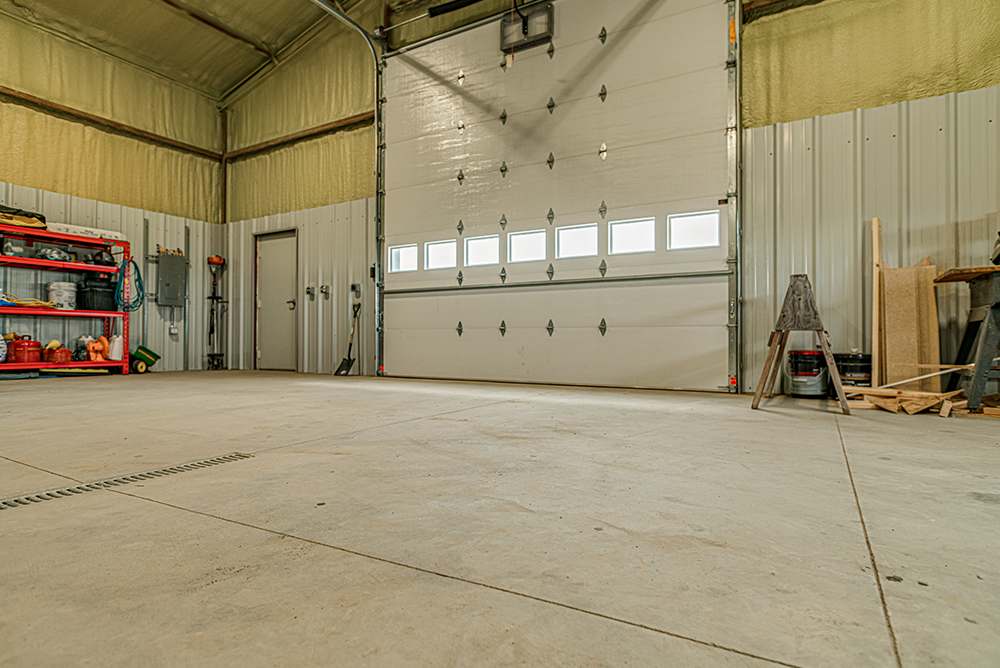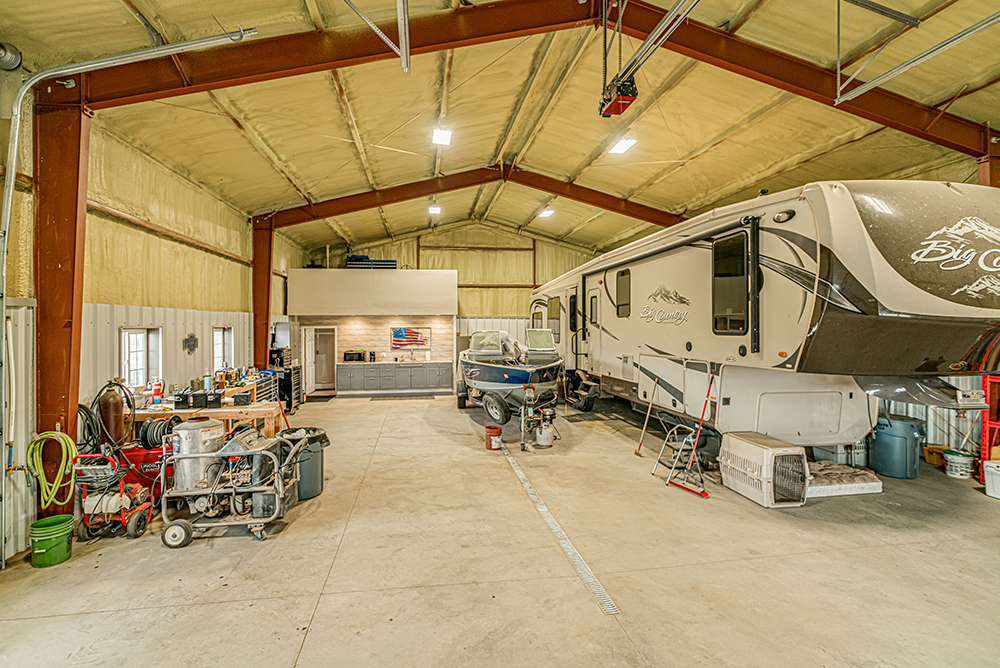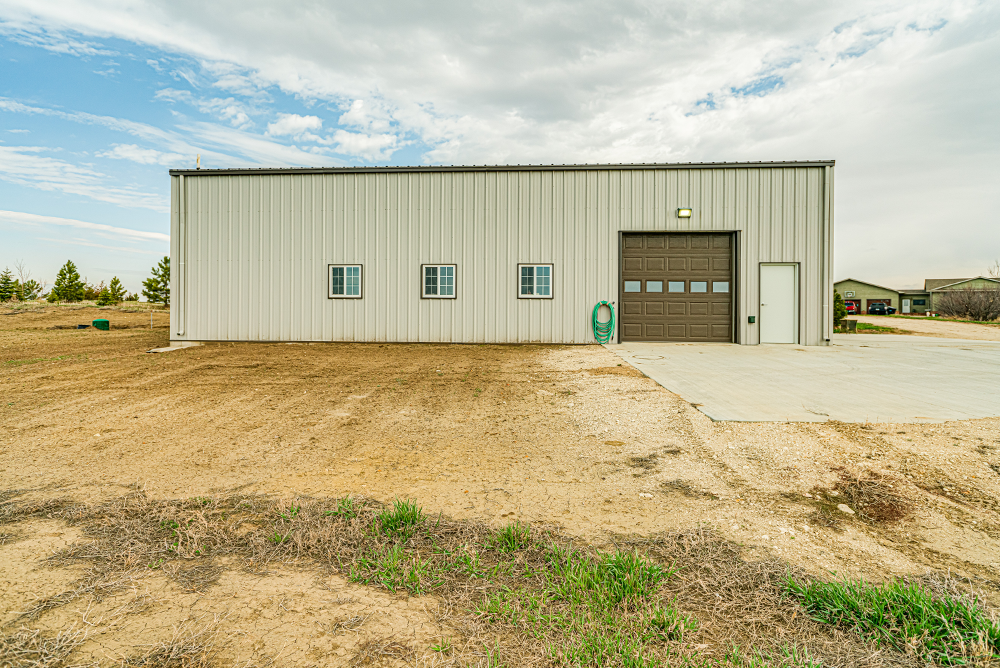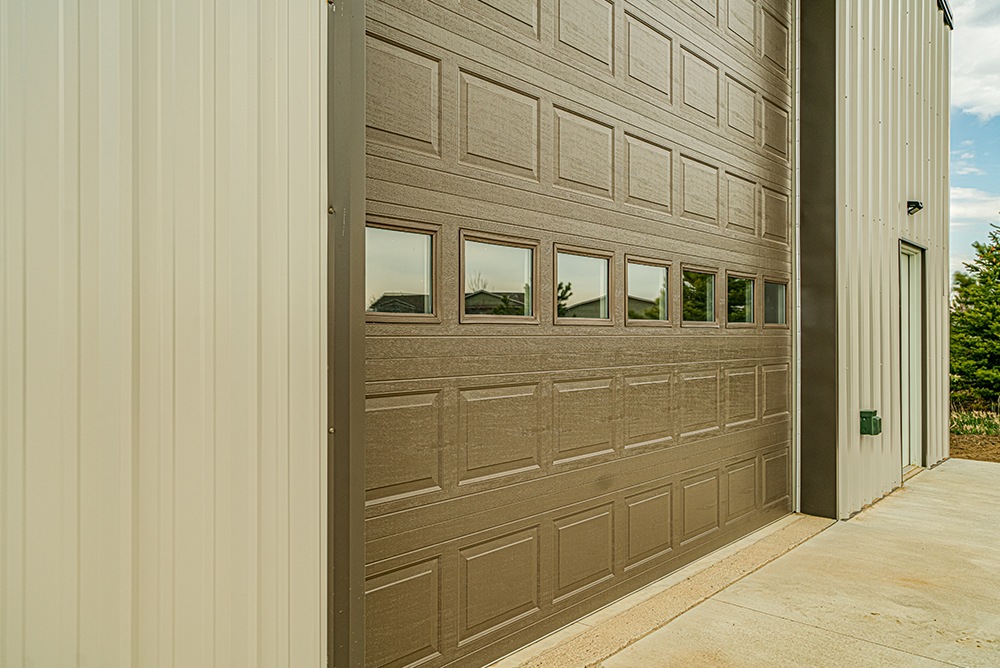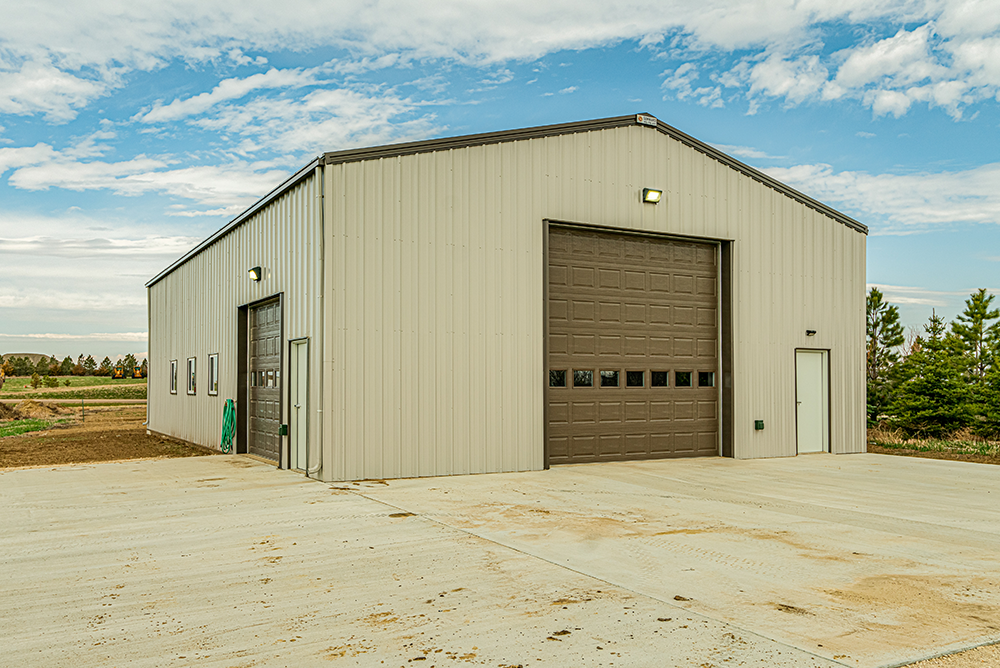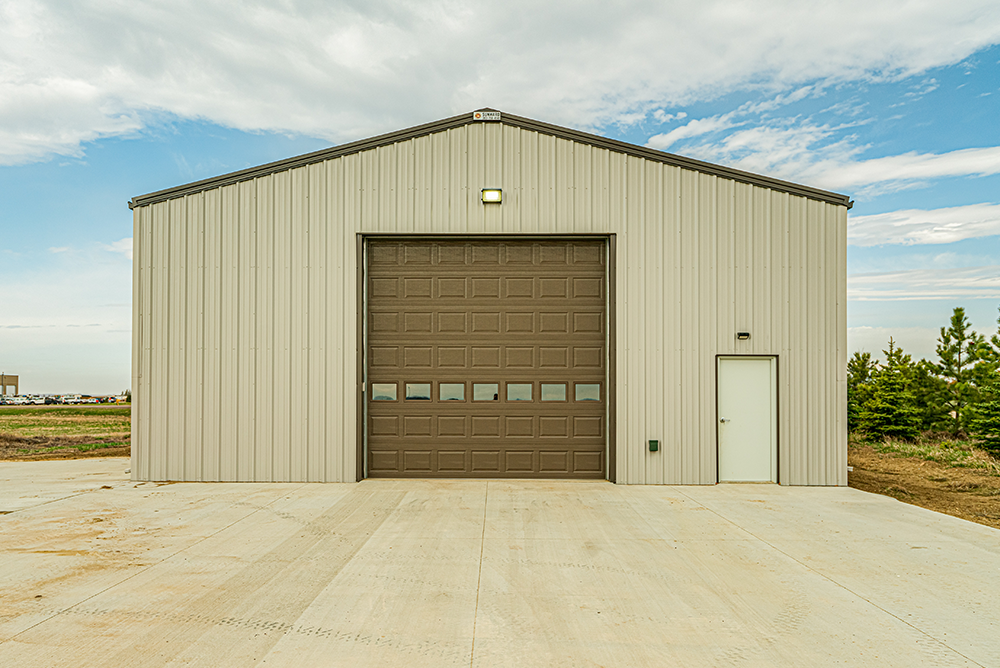 Building Specifications
Well-suited for North Dakota's extreme temperatures and heavy seasonal snowfall, this steel industrial building complies with all building and engineering codes in place in Dickinson and is 40'x60'x16' in size when erect. It has a broad clear span that maximizes storage and usable space and high overhead clearance that accommodates large industrial equipment.
Overhead, the steel building features a heavy-duty gable-style steel roof with a modest 3:12 pitch, and (5) framed door and window openings allow workers and natural sunlight inside. Included in the steel industrial building are (1) 10'x10' overhead door, (1) 14'x14' overhead door and (3) 3'x3' window openings.
Engineered with Dickinson's cold, snowy winters in mind, the steel industrial building has 4" snow gutters along its front and back sidewalls, which keep snow from collecting on the roof of the structure or near its foundation. A roof snow load of 30 psf and a wind speed rating of 115 mph are additional accommodations made in line with local building and engineering codes.
Featured Sunward Steel Industrial Buildings