Steel Barndominium in Waterloo, South Carolina
Sunward Steel Buildings, Inc., manufactured and supplied this pre-engineered steel barndominium for a customer in Waterloo, South Carolina, in July of 2020. 
Spacious, well-appointed, and insulated to maximize energy efficiency, the Saddle Tan-colored building serves several purposes on behalf of its owner, functioning as a shop, a pottery hobby room, and a residential area for guests visiting the property. The metal building has a mezzanine inside that creates additional usable floor space and serves as the guest area, and it also features an open-sided overhang that creates a covered outdoor entertainment space. 
Steel buildings that serve double-duty as residences and another type of functional space are referred to as "barndominiums," and they have surged in popularity in recent years, particularly as lumber prices soar across the nation. 
Located in western South Carolina, the town of Waterloo is part of Laurens County. The community sits about 74 miles from Columbia and about 44 miles southeast of Anderson, South Carolina.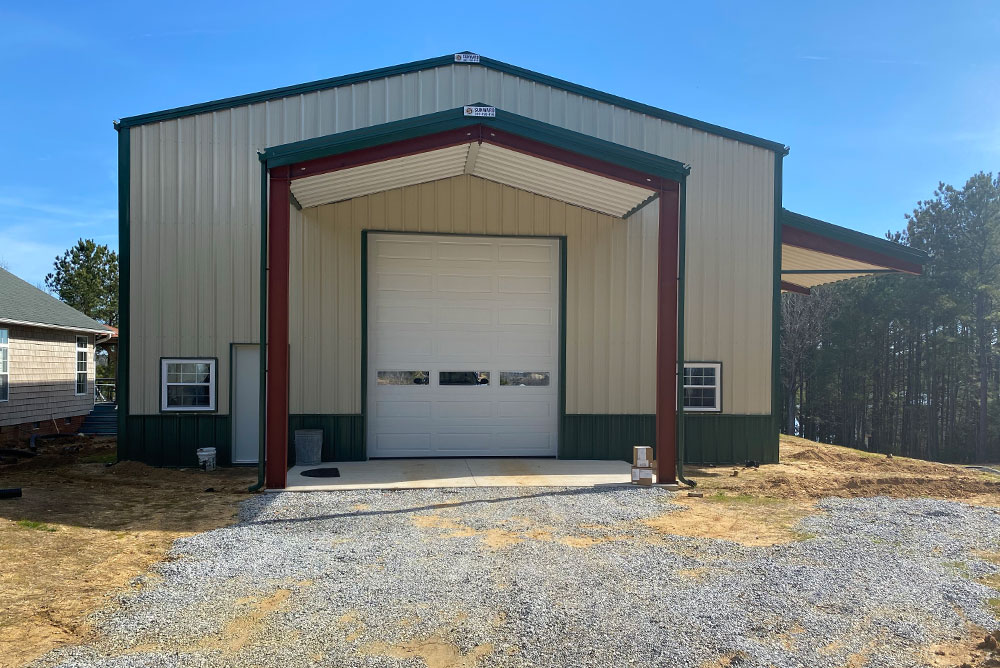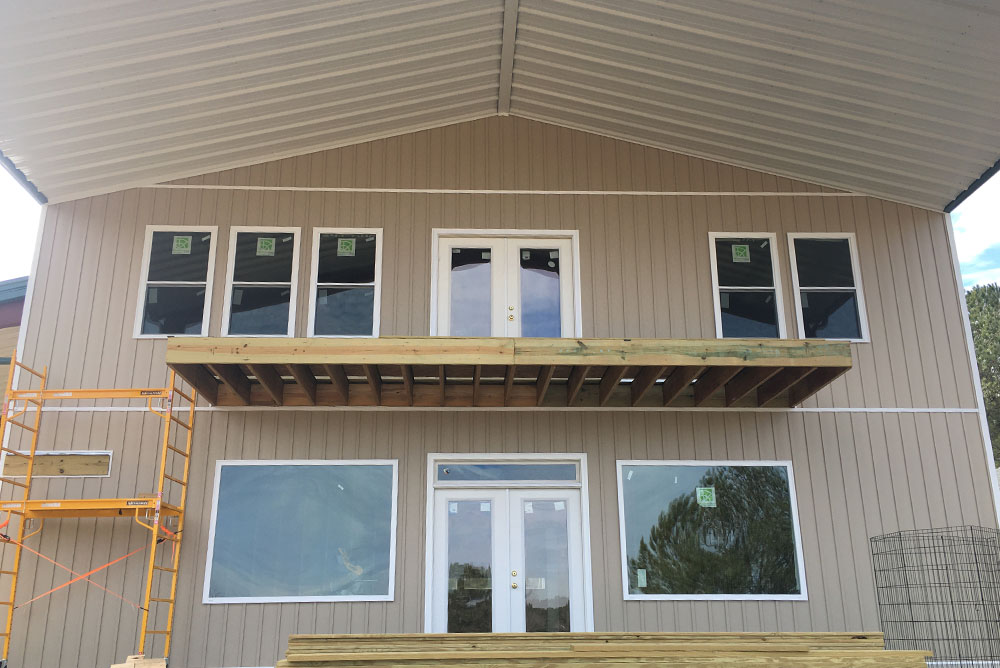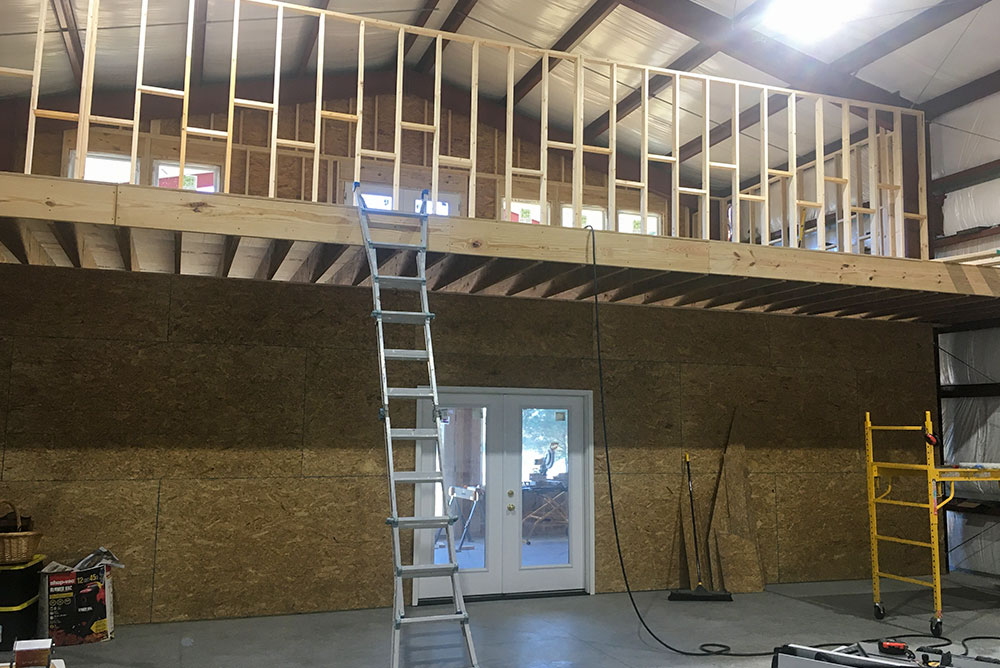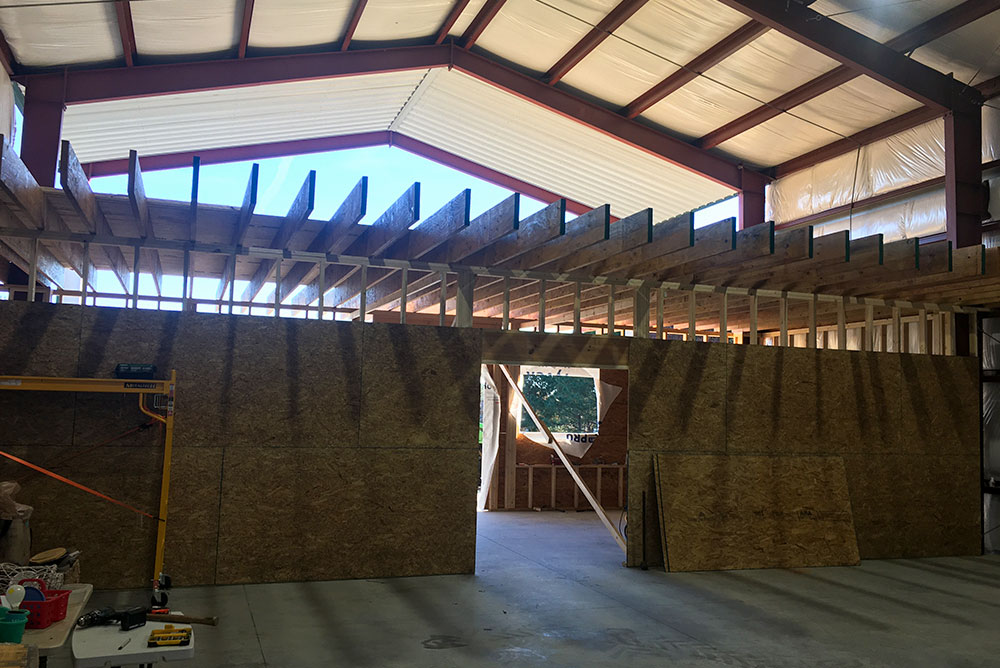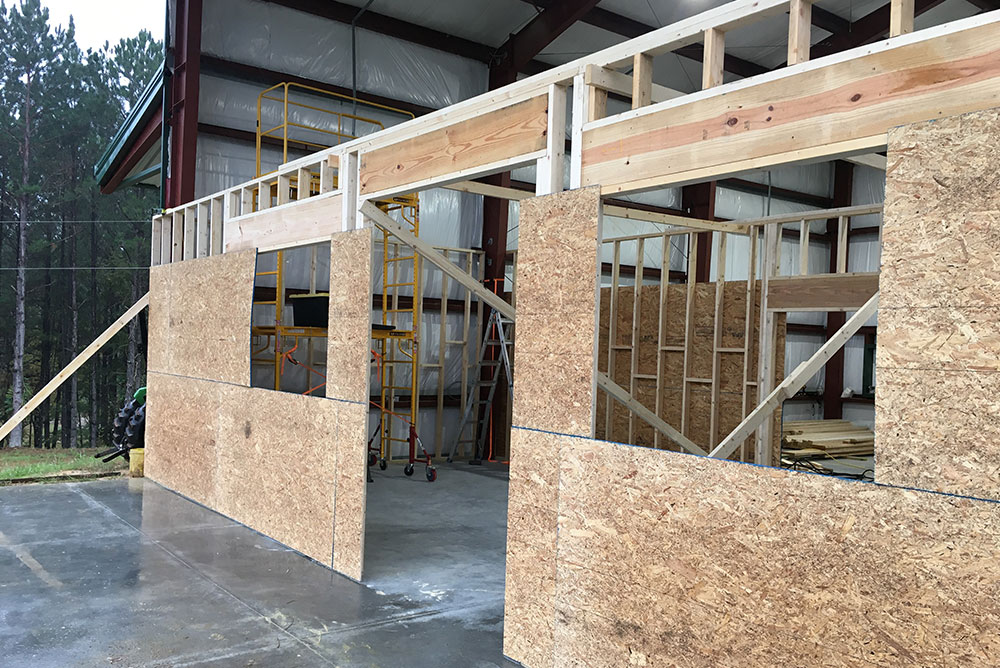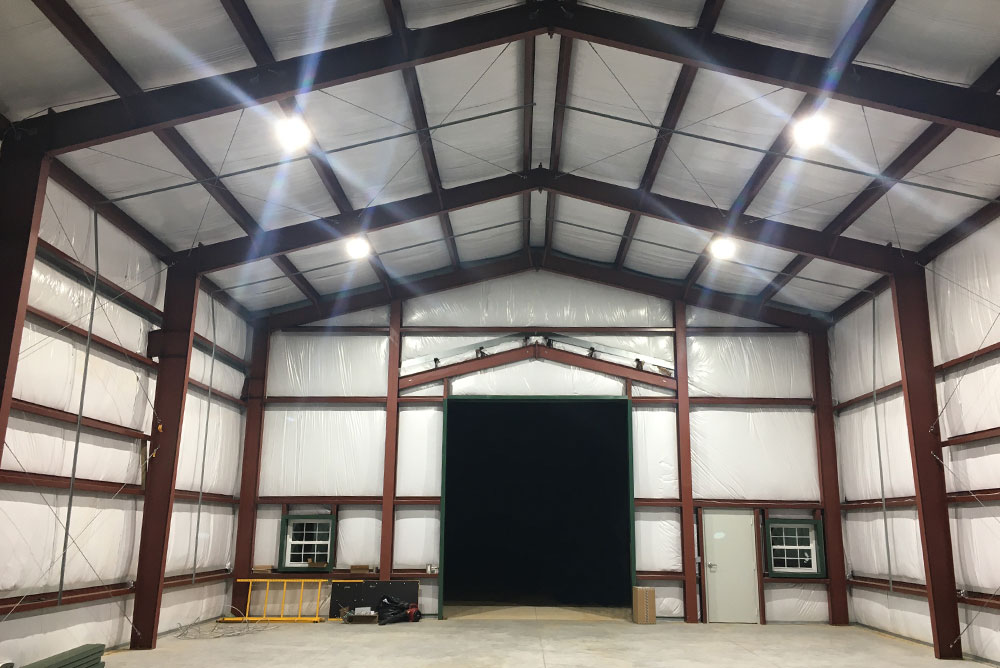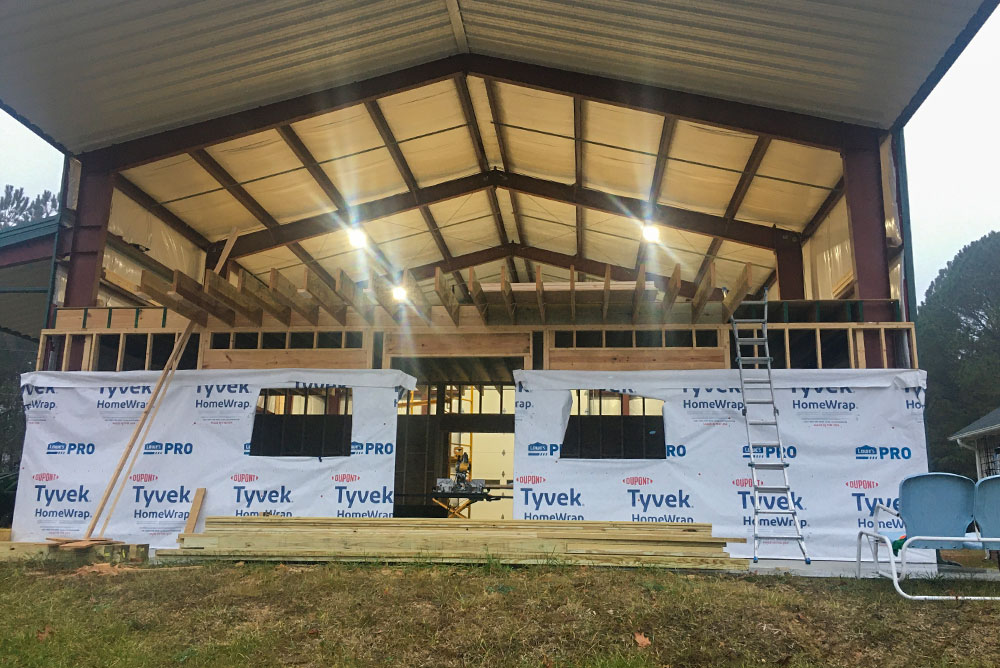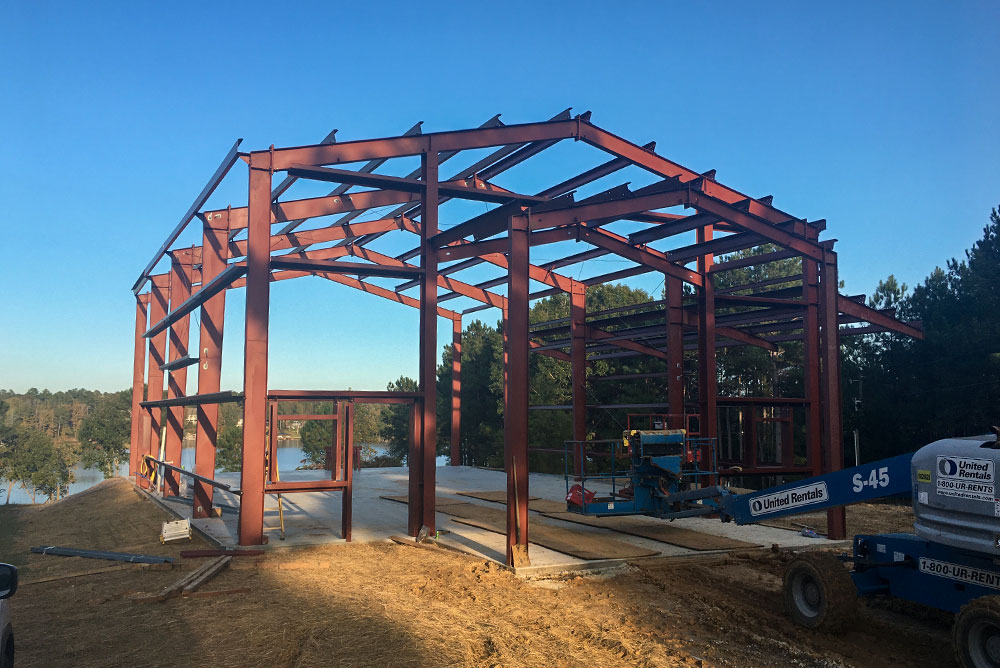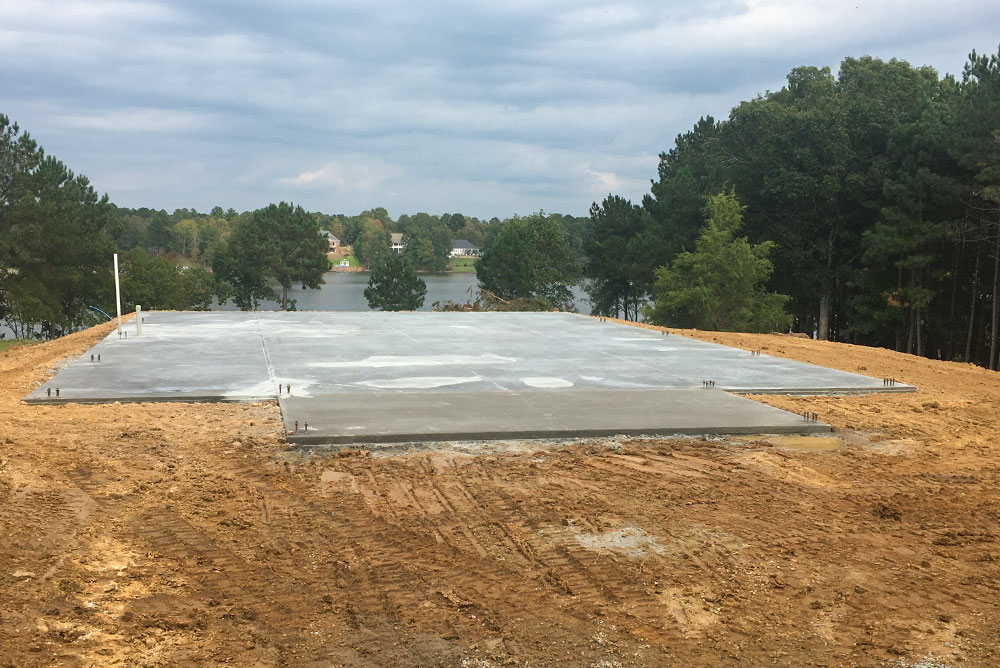 Building Specifications
Comprised of sustainable, ultra-durable steel components, the metal building is 40'x60'x20' when raised, boasting a broad clear span and high ceilings that easily accommodate the mezzanine. The building's attached 20'x10'x16' overhang adds additional covered outdoor space that property owners can use as they see fit. 
Overhead, both the main structure and the attached overhang feature corrosion-resistant steel roofs with modest 3:12 pitches, and there are (5) framed door and window openings found throughout. Included are (2) 3070 openings enclosing (2) 3070 commercial walk door systems, (1) 12'x14' overhead door opening, and (2) 3'x3' windows allowing natural sunlight inside. 
Insulation & Other Customizations 
Installed in the roof and walls of the steel residential building are 3" layers of fiberglass insulation with WMP-VRR facing adhered to the inward-facing side. The insulation lowers heating and cooling bills and creates a comfortable interior throughout the year, while the heavy-duty facing protects the insulation blankets against moisture and damage. 
Other notable steel building customizations include 4" Hunter Green rain gutters, which divert water away from the roof and foundation of the building while matching its Hunter Green trim and wainscoting.  A 115-mph wind load and a 10-psf roof snow load further enhance building durability while complying with the building and engineering codes in place at the building site. 
Featured Sunward Steel Barndominium Buildings