Pre-Manufactured School Building in Golden, Colorado
Sunward Steel designed a steel building for Compass Montessori Charter School in Golden, Colorado in January of 2002.
The school was built to become the new home of students attending preschool through 12th grade. The Colorado Public Charter School was first approved by the Jefferson County School Board in 1997 and opened its doors shortly after in the fall of 1998. The school campus needed to be rather large to accommodate the wide range of grade levels and student populations.
In addition to academic rooms, the school also has space for indoor and outdoor recreation, which is an important part of the self-paced curriculum. Compass Montessori needed a school building that fit naturally within the Golden landscape. That's why Sunward Steel worked with Ewers Architects to help with the design and aesthetic appeal of the school.
By teaming up with Ewers Architects, Sunward also worked closely with Pirnack-Walters Enterprises as the lead contractor for the project. The result was a stunning design and solid architecture built to withstand the unpredictable Colorado climate.
Compass Montessori now has a comfortable location to support their mission of nurturing the whole child and enriching the lives of each student from Preschool to 12th grade. The new school is now a central hub for the Golden community to support learning and encourage student success.
Considering purchasing a pre-engineered metal building for commercial or industrial use in Colorado or another part of the country? Explore our options for metal buildings in Colorado or click here for a price quote.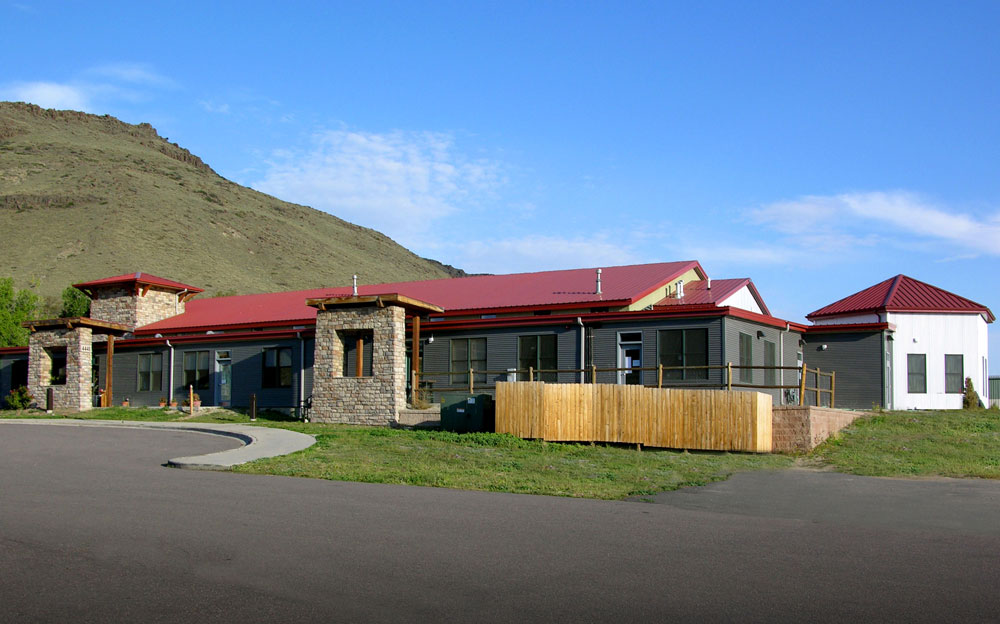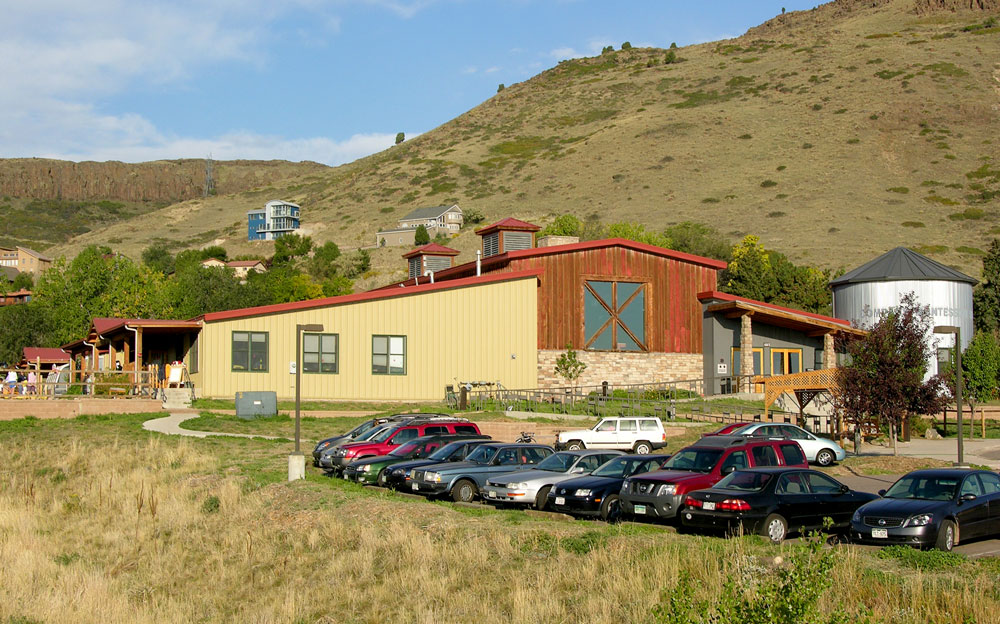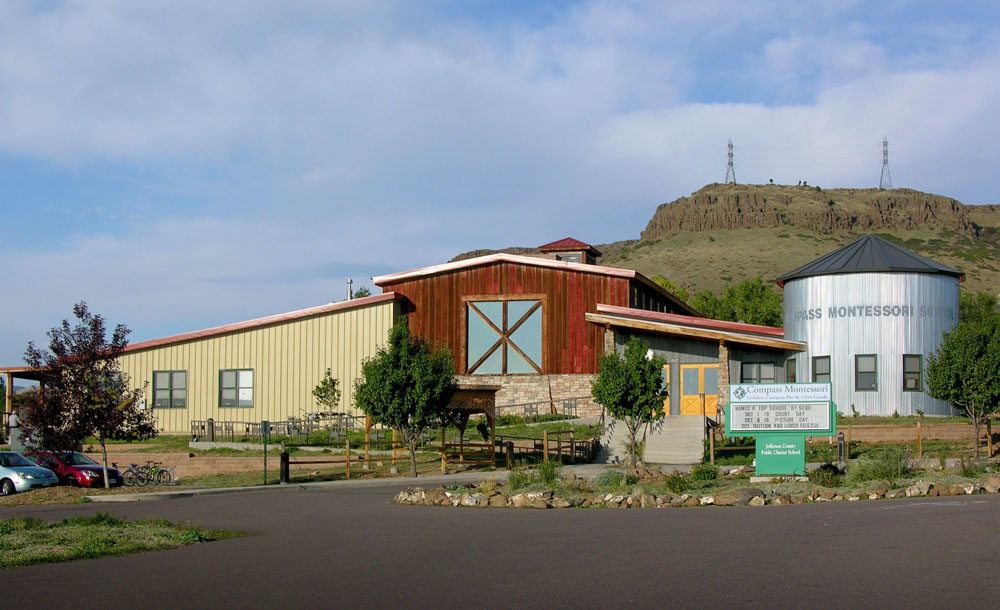 Featured Sunward Steel School Buildings
See Some of Our Latest Projects