Steel Barndominium in Paris, Illinois
Sunward Steel Buildings, Inc. was pleased to manufacture and supply this premanufactured steel barndominium in Paris Illinois in 2004.
For a building to be suitable for life in Illinois, it needs to offer unrivaled strength and sturdiness, and this prefabricated steel home does exactly that. Offering optimum durability in the face of 4 distinct seasons, extreme fluctuating temperatures from winter to summer, heaving snowfall, heat & humidity, and seasonal storms such as tornados that bring damaging hail and high winds. Anchored and reliable the building serves double-duty as a residential home and a gymnasium, providing a secure residence with a temperature-regulated and all-seasoned place to host gatherings and a place for children to play.
Illinois, Iowa, Indiana – The Midwest Steel Supplier
The current family that resides in this home has said the durability and functionality of their home are second to none. The sprawling layout allows for multi-floor functionality and high gymnasium ceilings required for indoor sports. The custom mezzanine allows for a second story of living space that consists of bedrooms & bathrooms; a must for this family. The anchored steel substructure also allows for climbing ropes and swings to be supported by the steel beams in the roof, a fun activity for both adults and children.
The family purchased this building as the second owners & they were able to customize, adapt and renovate this building to make this building their home. Our steel building kits are highly adaptable allowing for simple and seamless structural additions for future projects. This particular steel home has served two families since its construction 15 years ago, maintaining its structural integrity and aesthetic appeal despite undergoing heavy usage along the way. Sunward Steel is elated for the re-use of this home and we are proud to have contributed to the Jewell family.
Our building is not only our home we live in daily, but has an attached gymnasium as well, we love it! It's been great for our young family; strong, sturdy, reliable. We definitely recommend this company!
–Kirsten Jewell
Do you have a building project? Do you have questions about an existing building or a new building? We specialize in everything steel and we would like to speak with you. We have many affordable options for various sized, new, or existing buildings we have in storage and ready for immediate delivery. Do you have a new & revised 2020 project budget? We hope so! We will work with your budget & get you a building you would be proud of. Our family has a long history in the metal building construction market & with years of experience, we have become experts. Call us at 866.535.8475 or email us at info@sunwardsteelbuildings – We will happily provide you with a free consultation & building quote. We are social media friendly and we would love to hear from you. Tag your projects to us and we will reach out with our thoughts, a howdy & a hello!  Facebook, Instagram, Pinterest.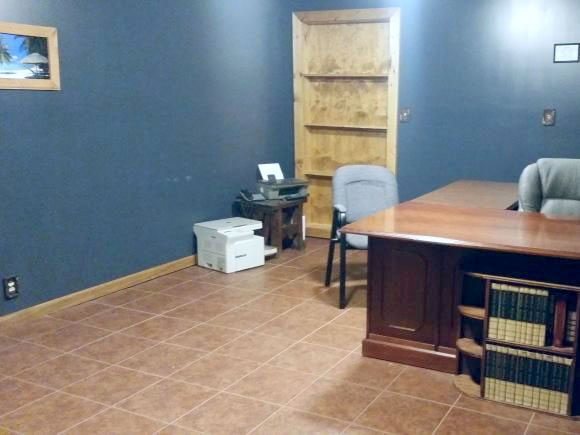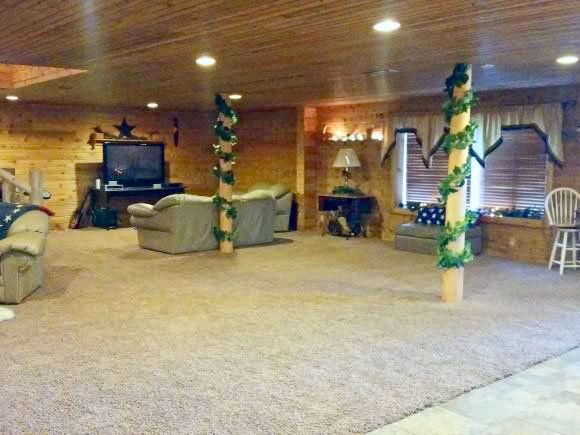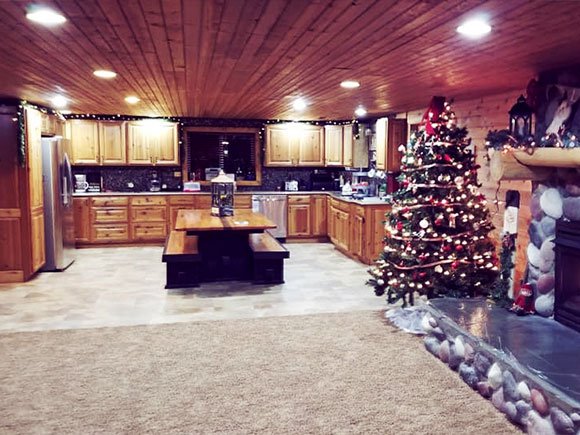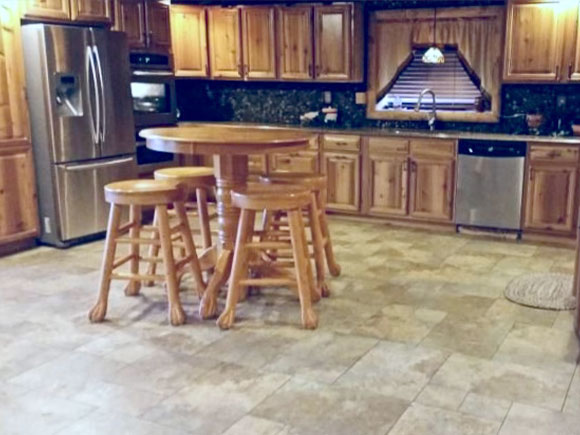 Building Specifications
This custom home features barndominium characteristics and once erect it stands at 50'x100'x16' in size and is comprised of premium-grade steel components, ensuring years of reliability. Overhead, it features an anti-corrosion steel roof with a 1:12 pitch, which offers considerable protection against the elements, and it also boasts a mezzanine, which maximizes space by creating second floor living space.
Stone Beige in color, the steel commercial building features numerous framed openings such as overhead doors, walk doors and windows throughout. Consideration of the variable weather and seasonal snowfall the Edgar County area typically receives, a 30-psf canopy snow load and a 110-mph wind speed rating serves as additional design & construction requirements set in place by the state of Illinois.
Featured Sunward Steel Barndominium Buildings