Steel Garage and Hobby Shop in Charleston, South Carolina
Sunward Steel Buildings was the manufacturer and supplier of this prefabricated metal building in Charleston, South Carolina, in late July of 2015.
The building's owner desired a safe, secure space where he could store and protect his classic car collection and other cargo and equipment for his hobbies following his retirement, and Sunward Steel delivered this premium-quality steel garage and hobby shop in response.
Sustainable, Affordable Storage Solutions
A historic antebellum-era city situated along the picturesque South Carolina coast, the city of Charleston falls within Charleston County and the Charleston-North Charleston-Summerville Metropolitan Statistical Area. Among the state's most-populated cities, Charleston is situated about 17 miles from Isle of Palms and roughly 10 miles outside Mount Pleasant.
Considering purchasing a steel garage or hobby shop for use in South Carolina or another part of the country? Click here for a price quote.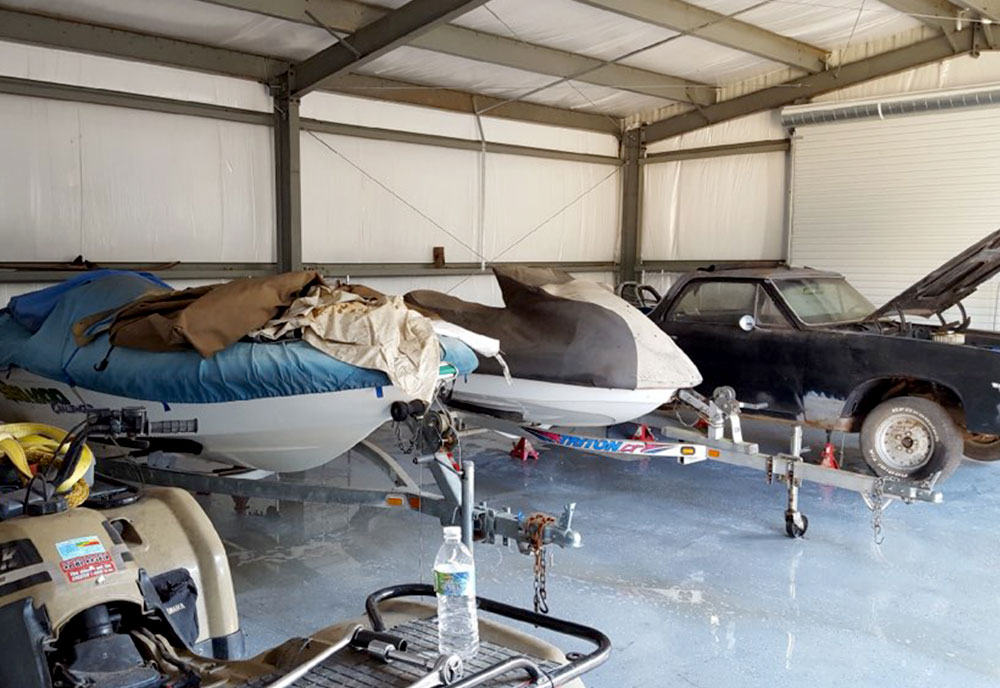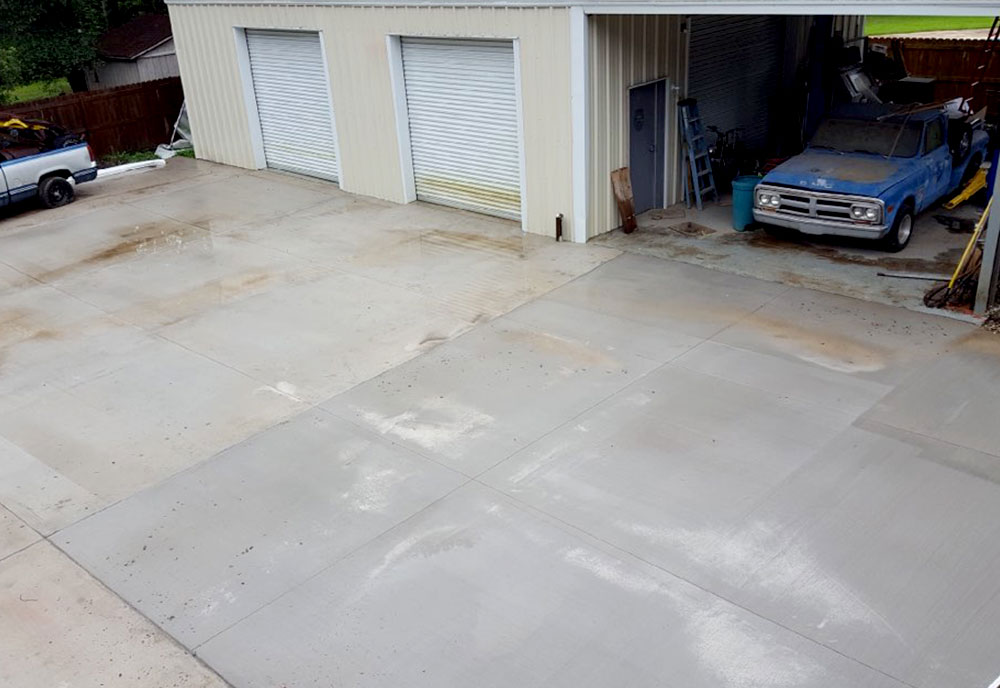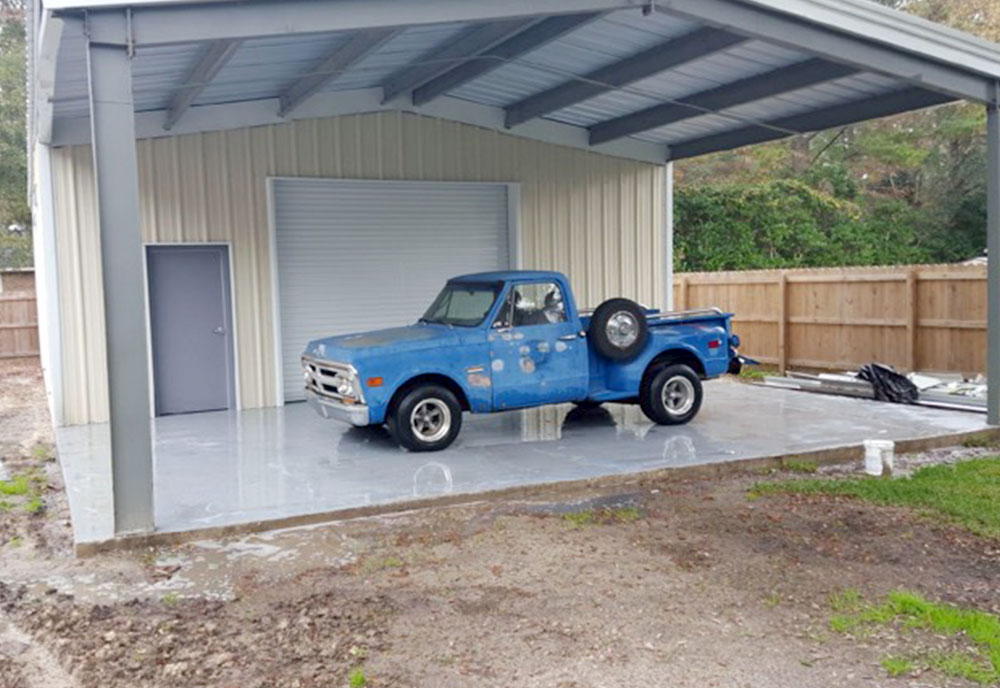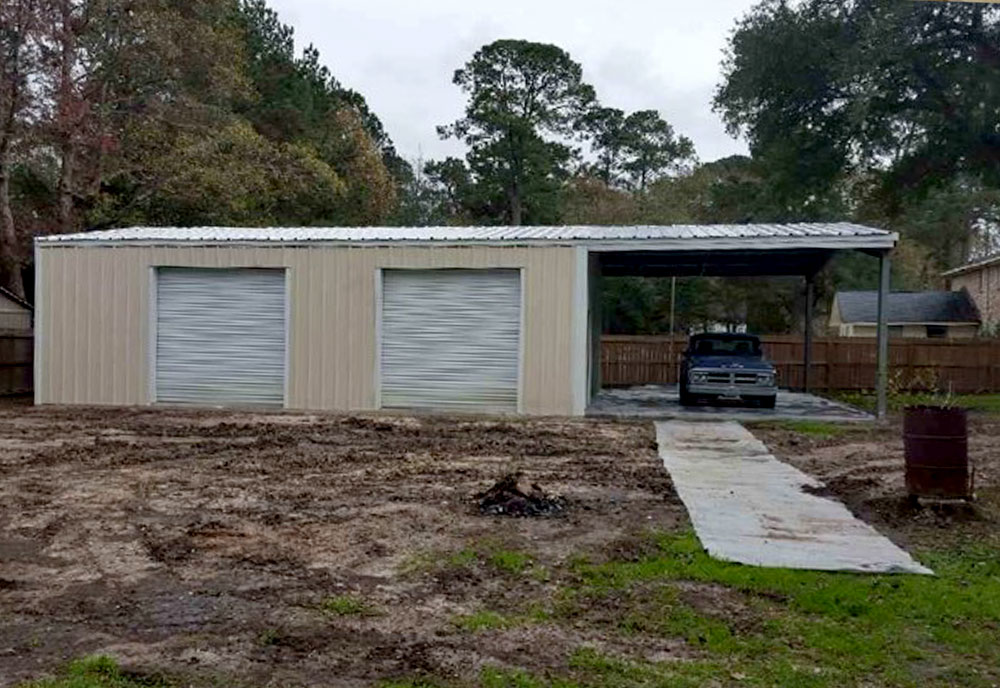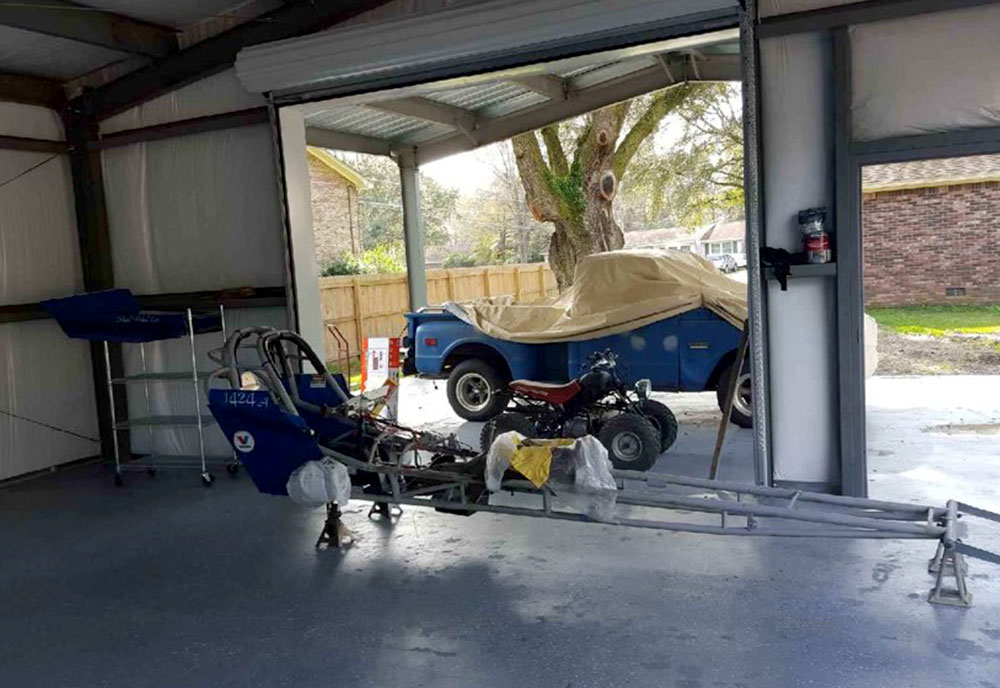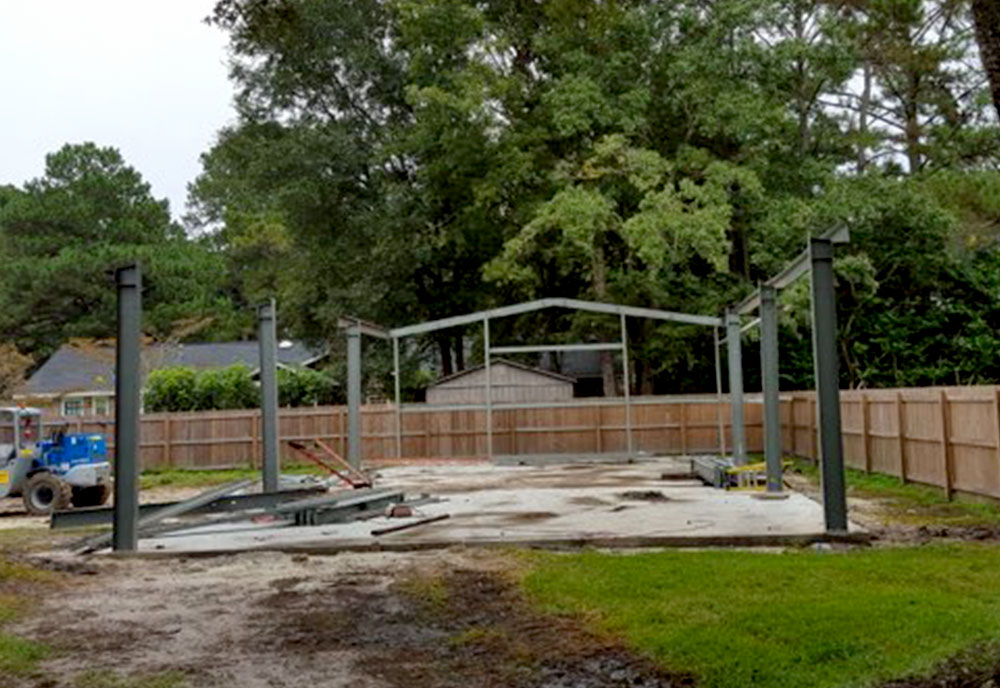 Building Specifications
Once erect, the metal garage and workspace boast a finished size of 30'x60'x12', and overhead, a rugged, corrosion-resistant metal roof with a 2:12 roof pitch offers additional protection from the elements.
The garage and hobby shop feature (4) framed openings that make it easy to move cars and other stored goods in and out, among them (3) overhead doors and (1) walk door. Featuring top-of-the-line steel construction, the garage, and workshop offer uncompromising durability, maintaining its strength in the face of salt, wind, sand, pests, and other hazards associated with the building's coastal South Carolina location.
A popular choice among automotive enthusiasts who wish to protect their investments and help them retain their resale value, pre-engineered metal garages offer economical, long-lasting storage solutions for today's cost-conscious buyers.
Steel garages are also inherently low-maintenance and easy to clean when compared with wooden garages, typically requiring no more than a quick power wash and some mild cleaning solution to get the job done.
Featured Sunward Steel Garage & Shop Buildings