Commercial Steel Building in Rochester, New York
Sunward Steel Buildings, Inc. had the privilege of manufacturing and supplying this pre-engineered steel building addition in Rochester, New York, in April of 1998.
Now part of the production facility for AdFlex Corp., a full-service provider of graphics, printing and plate supply services, this single-slope steel building attaches to the main factory and is comprised of premium-quality steel, delivering the uncompromising strength and durability life in Upstate New York demands.
A Rochester-area printing fixture since 1978, AdFlex Corp. expanded operations into this new addition 20 years later, and the company continues to offer the same quality, customer service and attention to detail that helped it succeed since day one.
An Industry Leader for 40 Years & Counting
Sturdy, secure and state-of-the-art, AdFlex Corps.' steel production facility addition features a broad, clear-span design that maximizes space and provides plenty of room to work and house printing equipment. Founded by Joseph Andolora and now operated by his son, Jeff, AdFlex Corp. caters to a broad client roster that spans the state of New York while maintaining a reputation for professionalism, timeliness and highly competitive prices.
An industry pioneer when it comes to graphic design and prepress technology, AdFlex continues to cement itself a trusted name in printing and production, and this steel factory enables the company to better accommodate its ever-growing list of clients and projects.
Situated along the southern shore of Lake Ontario, the city of Rochester falls within Upstate New York's Monroe County. Rochester lies about 74 miles northwest of Buffalo and about 10 miles northwest of Pittsford.
Considering purchasing a pre-engineered metal building for commercial or industrial use in New York or another part of the country? Click here for a price quote.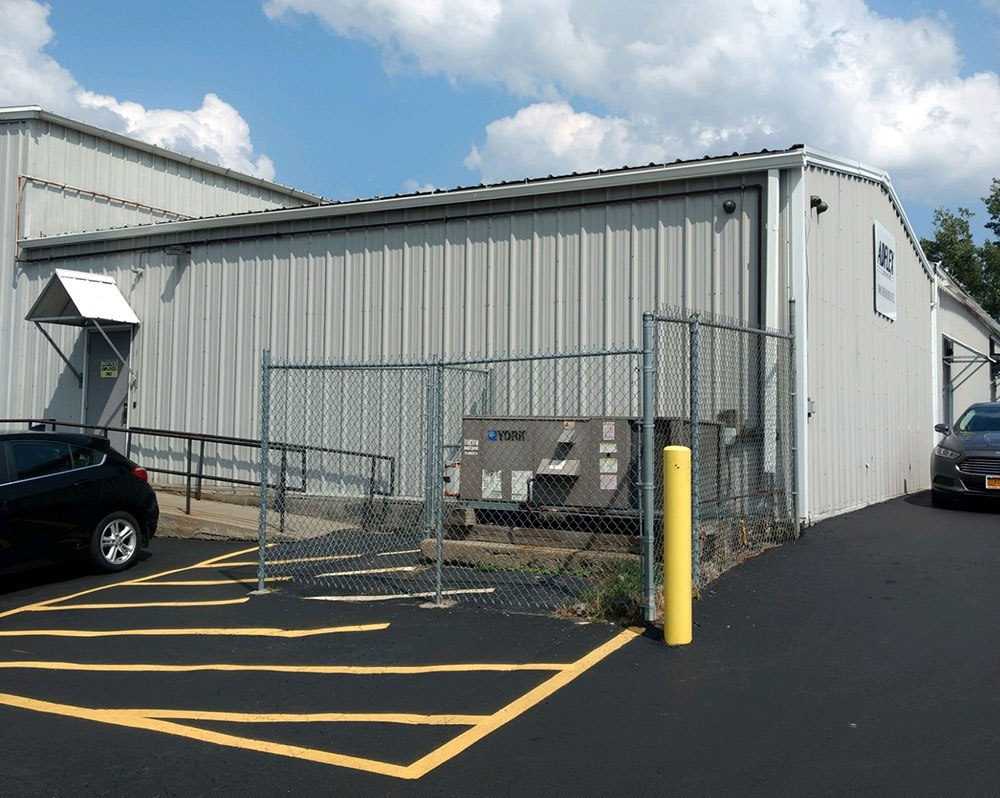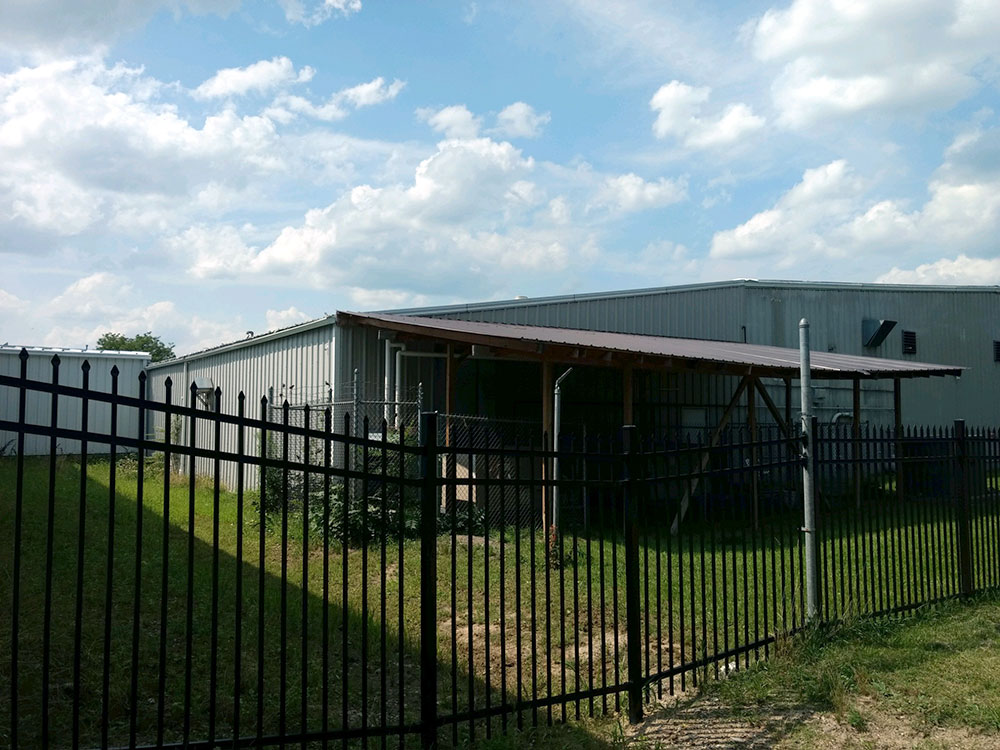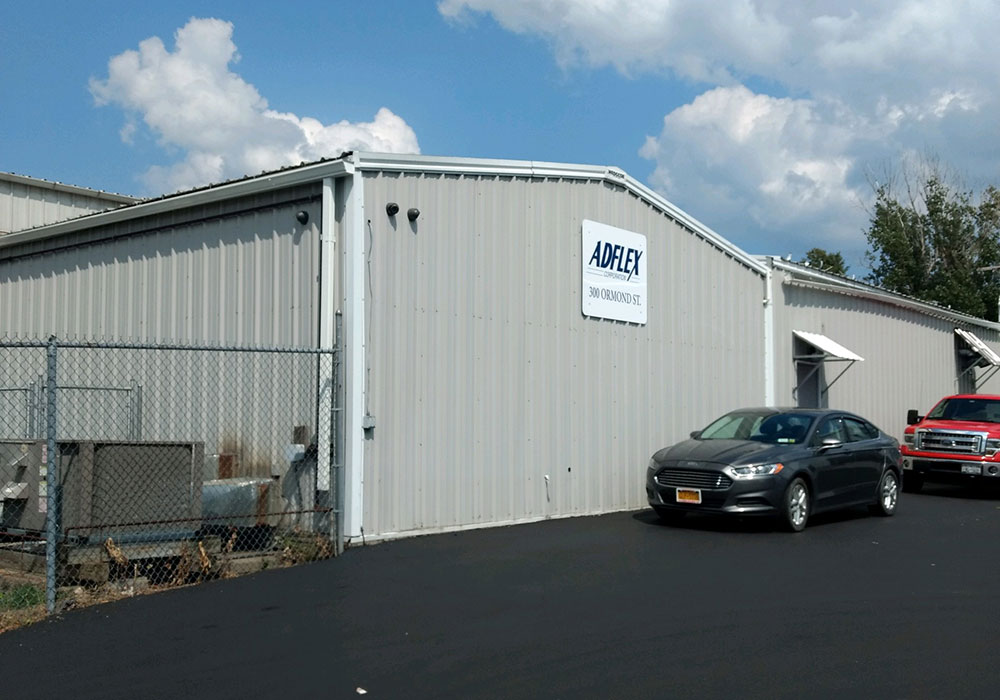 Building Specifications
Standing 40'x119'x12.8/19.4' in size, the production facility addition features high-end steel construction and is easily adaptable, should the need ever arise to expand its size even further.
A rugged, corrosion-resistant Galvalume metal roof with a 2:12 pitch provides protection against rain and heavy snowfall from above, and (3) framed openings serve as additional features. Included are (1) 3070 opening enclosing (1) 30070 walk door with panic hardware, and (2) 3070 walk door openings, each enclosing one of (2) 3070 walk doors with lever hardware.
Featured Sunward Steel Production Buildings