Pre-Engineered Mini Storage Buildings in Depoe Bay, Oregon
Sunward Steel Buildings, Inc., supplied these (2) prefabricated steel mini-storage buildings in Depoe Bay, Oregon in September of 2019.
Engineered to stand strong in the face of sand, salt, and other coastal construction hazards, the (2) customized metal mini-storage buildings offer unparalleled strength and durability. They also feature upgraded galvanized steel framing, which offers an additional layer of protection against damage caused by sea salt.
Situated about a five-minute walk from the Oregon Coast, the mini storage complex features (40) storage units consumers can rent out in exchange for a monthly fee.
A Steady Revenue Stream
These (2) steel mini-storage buildings generate a steady stream of revenue for the owner. Deemed "recession-resistant," the mini storage industry remains active even during economic downturns, resulting in reliable income for the property owner.
Situated along the coast of the Pacific Ocean, the city of Depoe Bay is part of Lincoln County. The community lies about 13 miles north of Newport, Oregon, and about 5 miles north of Otter Rock.
Considering purchasing a prefabricated steel building for use as a storage building, a mini storage building, or something else in Oregon or another part of the United States? Click here for a price quote.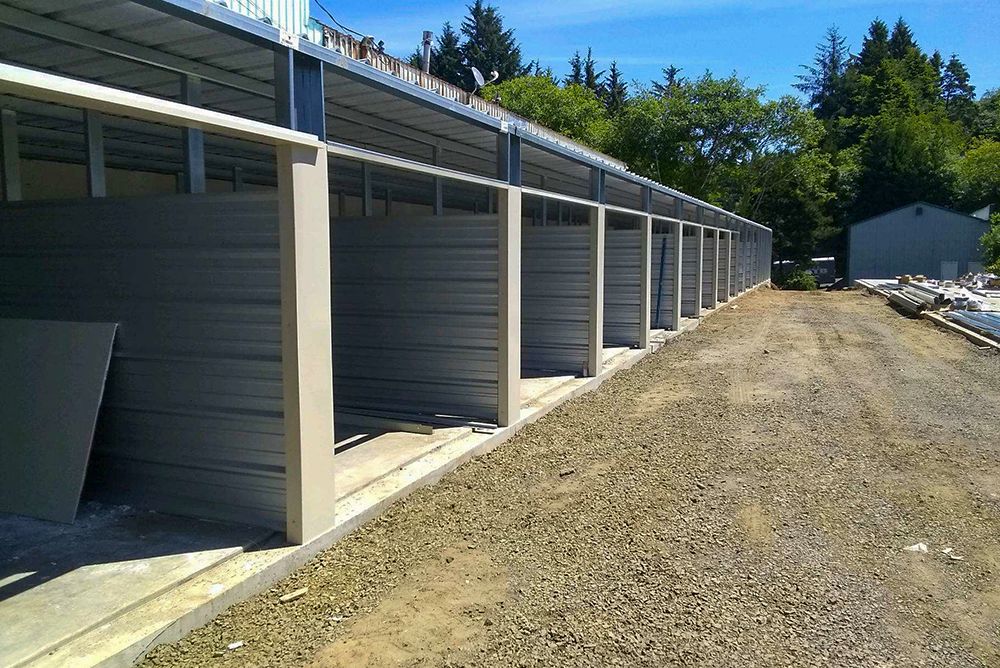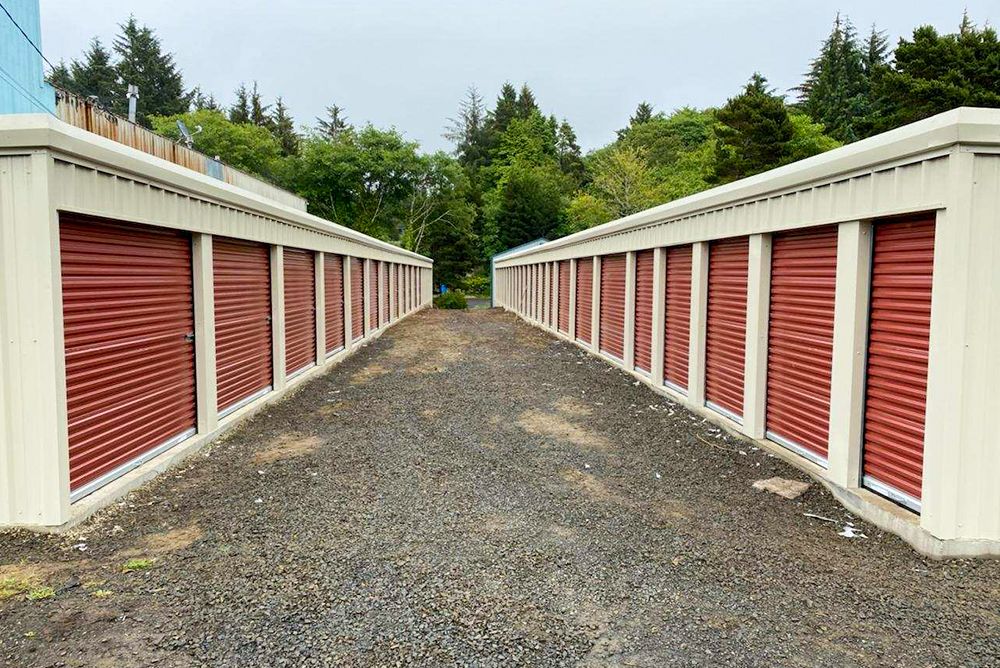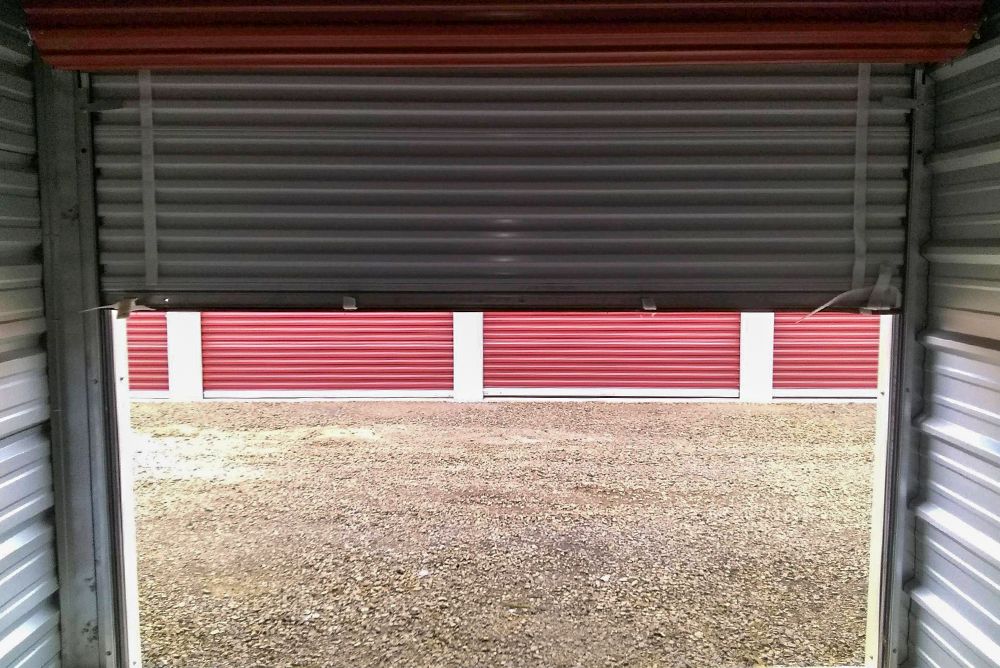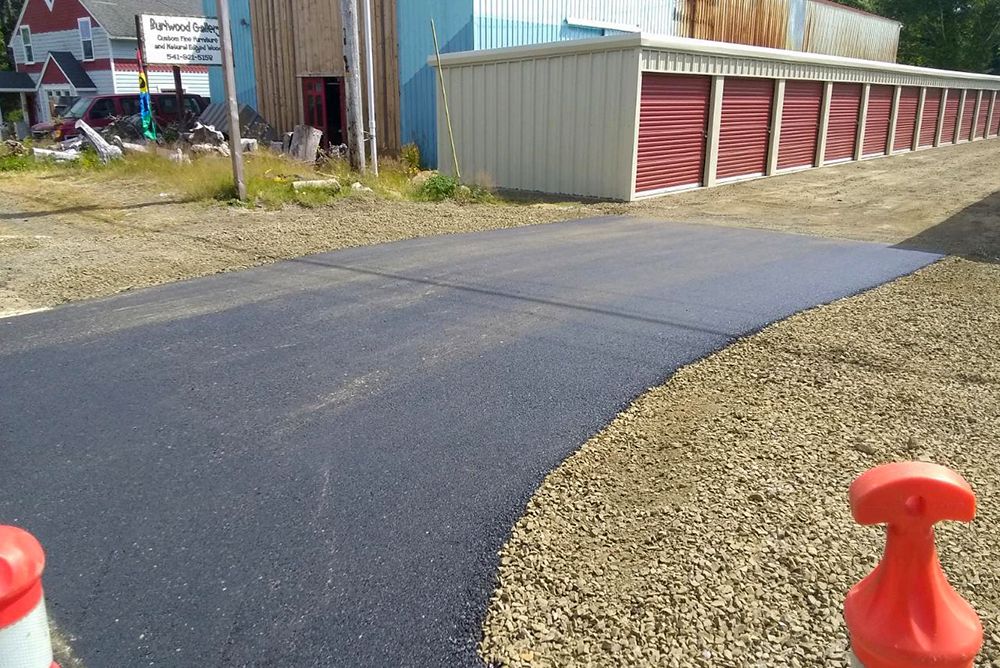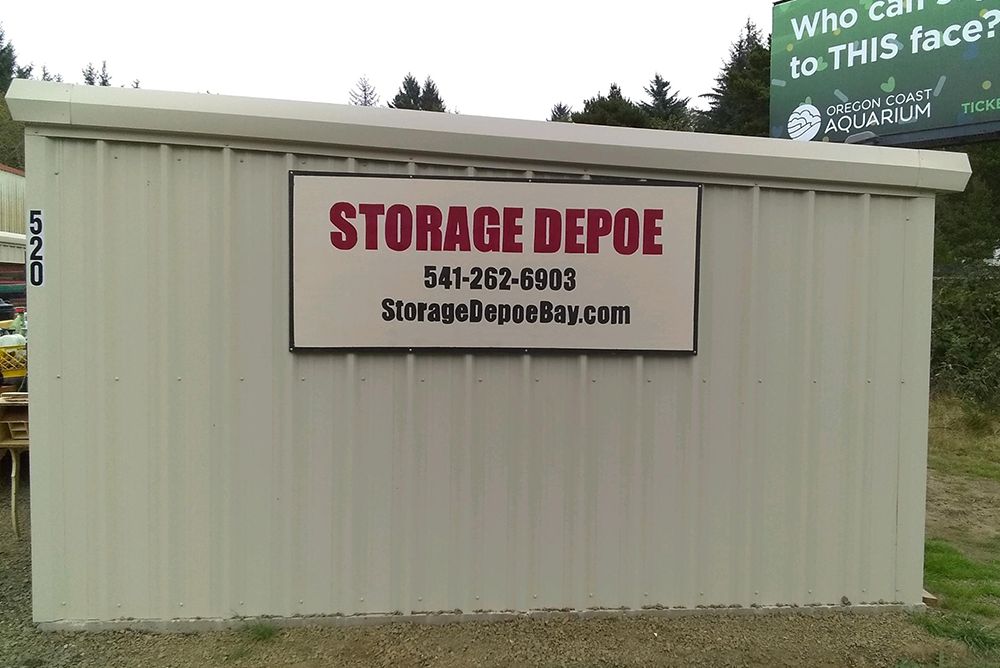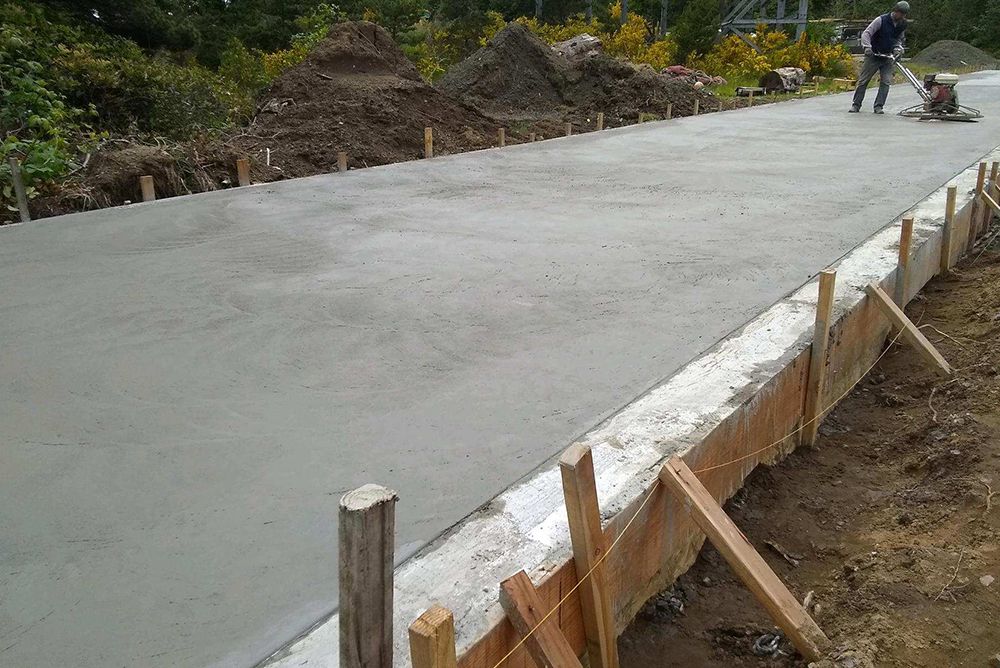 Building Specifications
The mini storage buildings feature quality, 26-gauge steel construction, are Light Stone in color and stand 15'x150'x8.5' in size once erect. The first building boasts (15) rentable 10'x15' storage units, and the second, (25)6'x15' rentable storage units. Overhead, both structures feature heavy-duty single-slope steel roofs that protect goods stored inside against moisture and the elements.
Between them, the metal mini storage buildings feature (40) framed door openings, which include (15) 9'x7' openings enclosing (15) Cedar Red mini storage doors and (25) 5'x7' framed openings, each featuring one of (25) 5'x7' Cedar Red metal mini storage doors.
Other notable customizations include gutters and downspouts on (1) building, which prevent rainwater or snow from collecting on the roof or near the foundation. A DripX barrier also appears on the roof of (1) of the buildings, helping control condensation and guard against moisture-related damage.
The pair of steel mini storage buildings also have several customizations that keep them compliant with building and engineering codes in place in Depoe Bay, including a 5-psf ground snow load, a 3.5-psf roof snow load and 145-mph wind speed rating.
Featured Sunward Steel Mini Storage Buildings