Steel Oil Building in Belfield, North Dakota
A North Dakota Steel Headquarters For Oil Industry Operations
Sunward Steel Buildings was pleased to manufacture and supply this prefabricated steel oil field building on behalf of a client in Belfield, North Dakota, in September of 2011.
Owned by Bob's Oilfield Services, a family-owned business servicing the Williston Basin area, and rented to another oil industry commercial operation with interests in the region, the building boasts a fully erect size of 50'x100'x16'. It features a bold, Royal Red exterior and serves a broad array of purposes for its renters, including providing a safe, secure storage space for field trucks, backhoes, excavators, steam cleaners and other equipment needed for oil field operations.
Ideal for Use in North Dakota's Booming Oil Industry
Steel buildings are also ideal for oil industry enterprises because they are easily adaptable, meaning business owners can expand their size with relative ease, should they need to accommodate future growth.
A small, sparsely populated city situated within southwestern North Dakota's Stark County, Belfield falls within the Dickinson Micropolitan Statistical Area. It lies about 32 miles west of Gladstone and roughly 11 miles west of South Heart.
Considering purchasing a storage, commercial or other type of metal building for use in North Dakota? Click here for a price quote.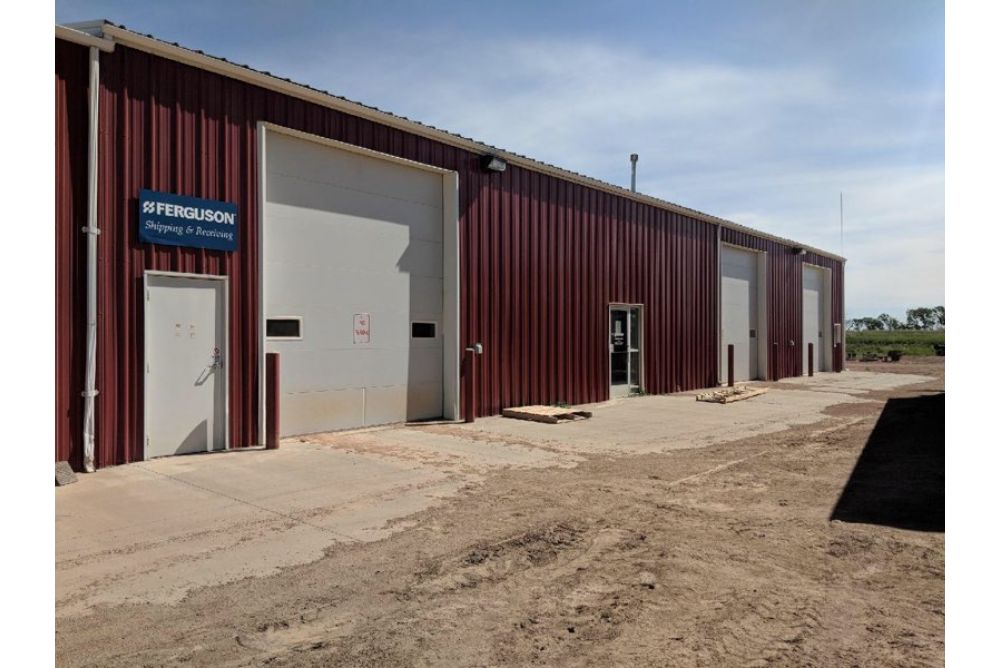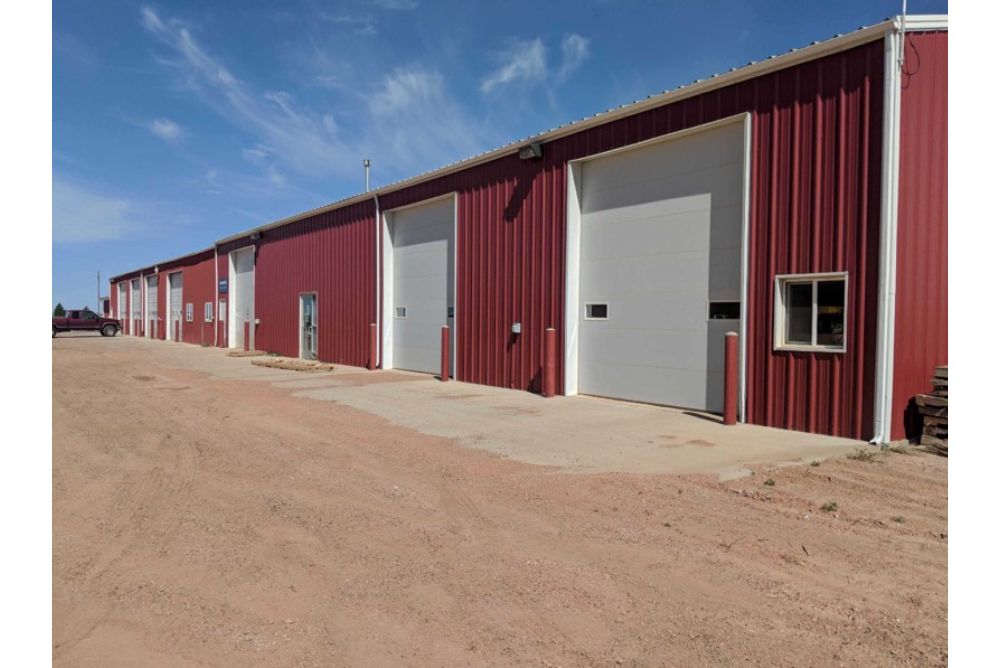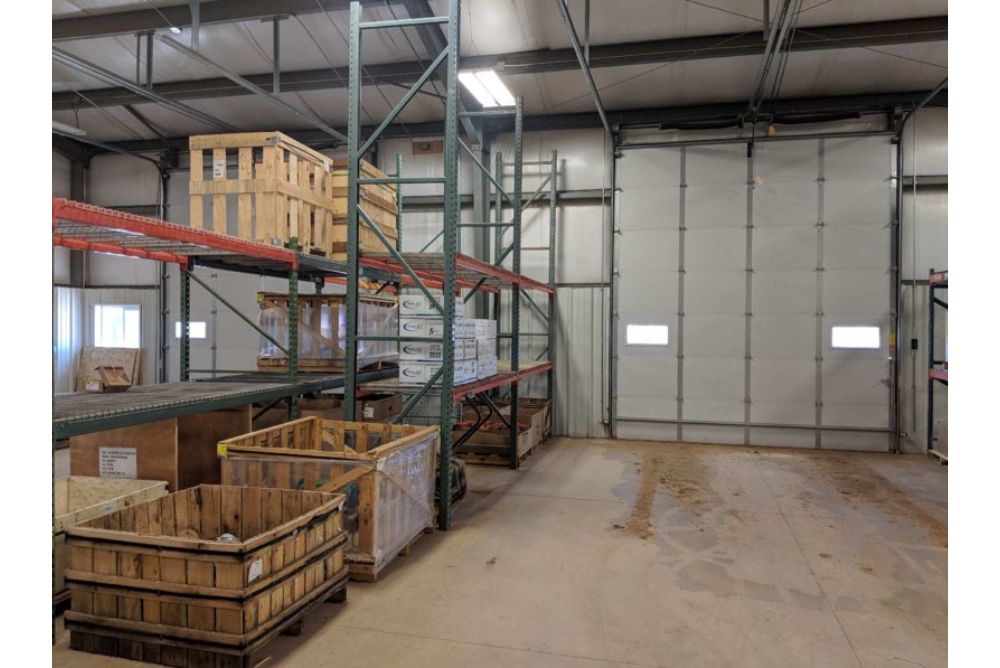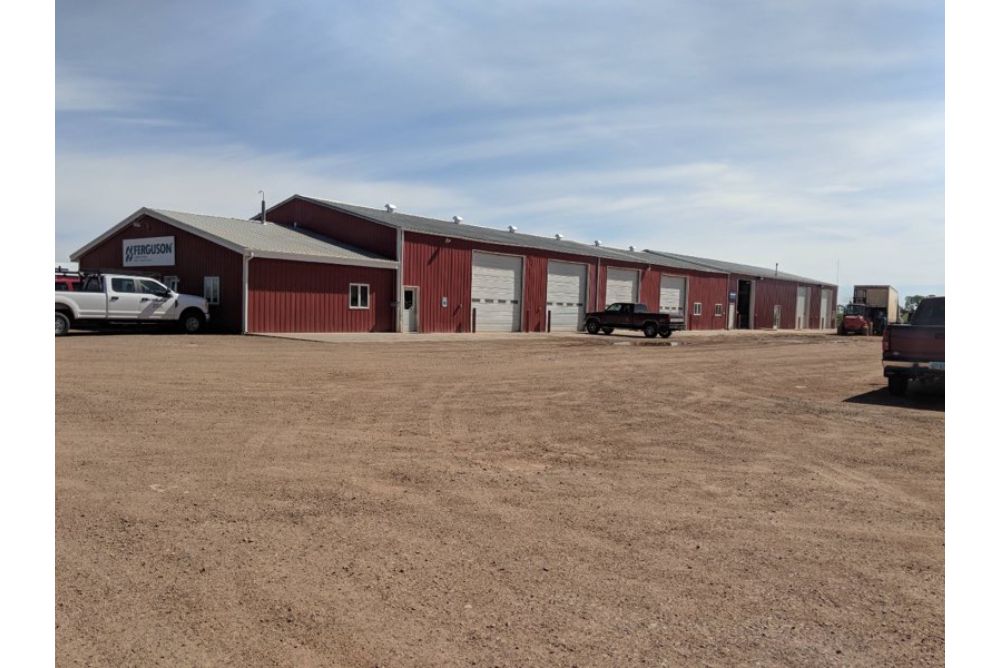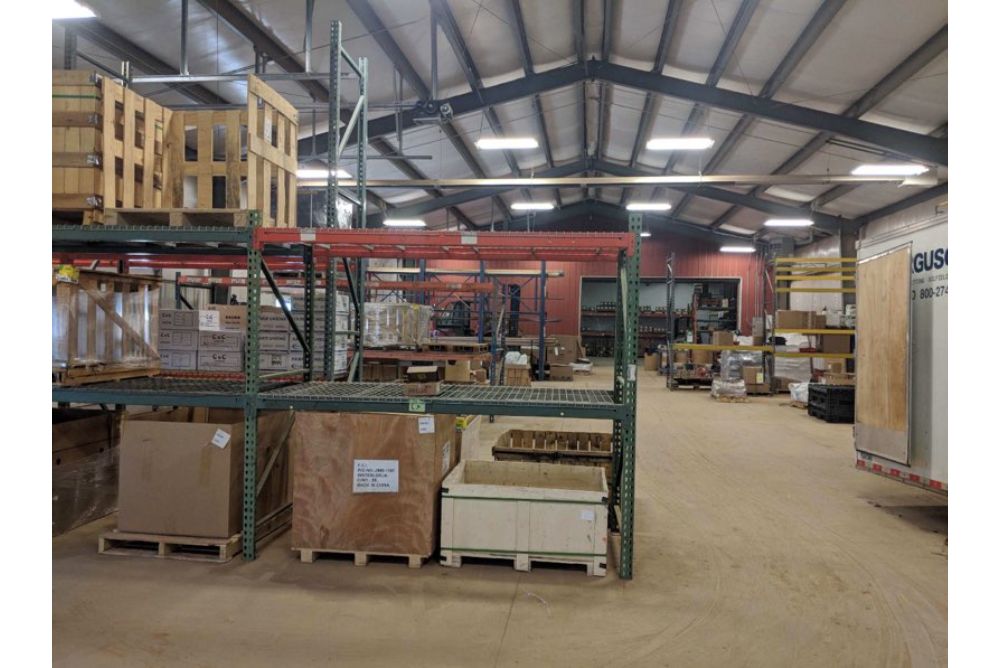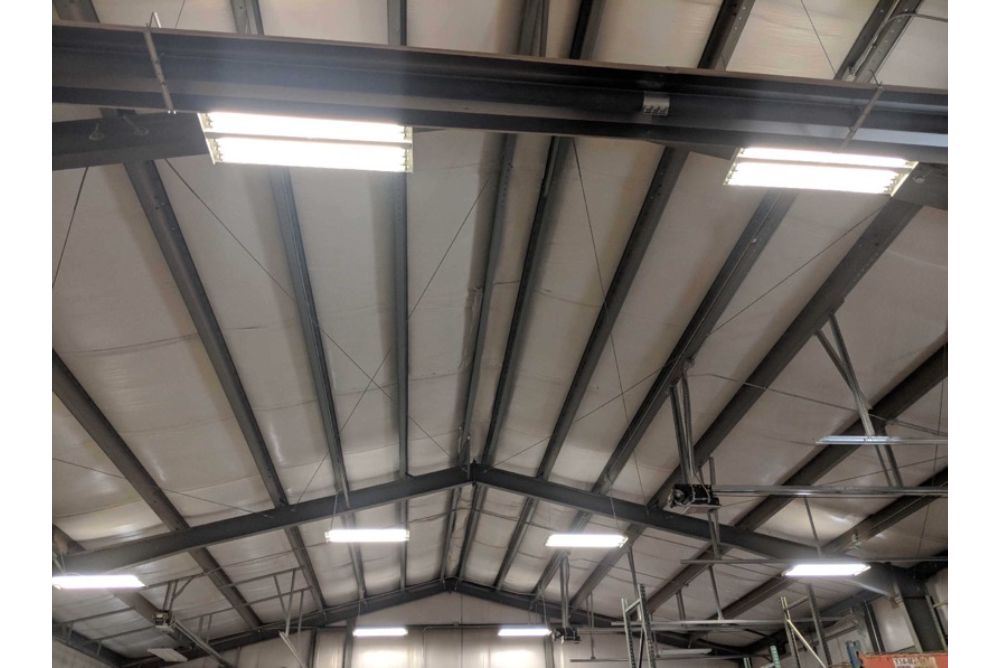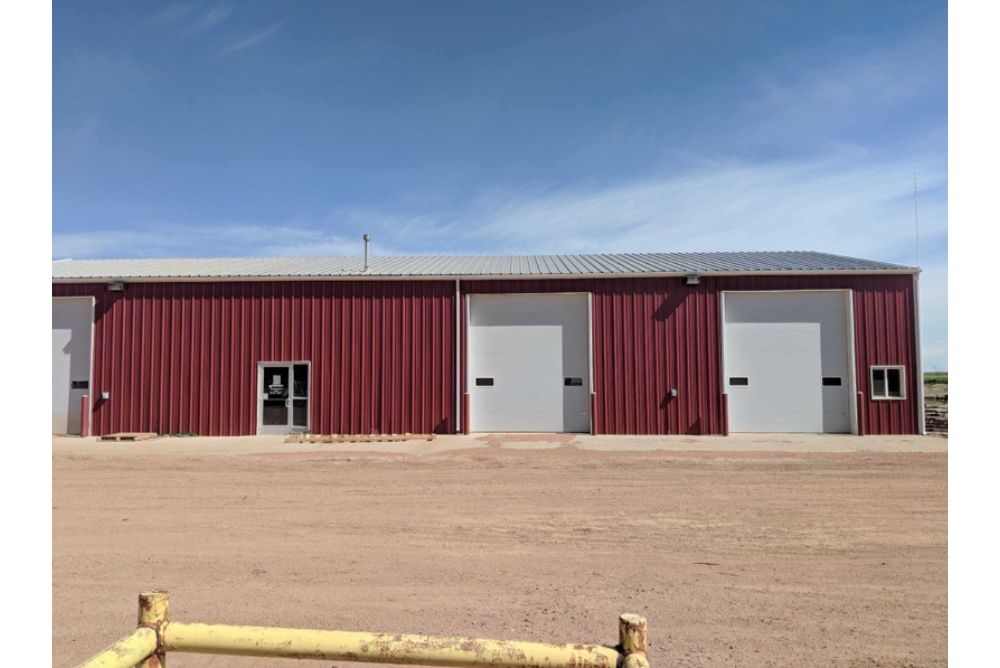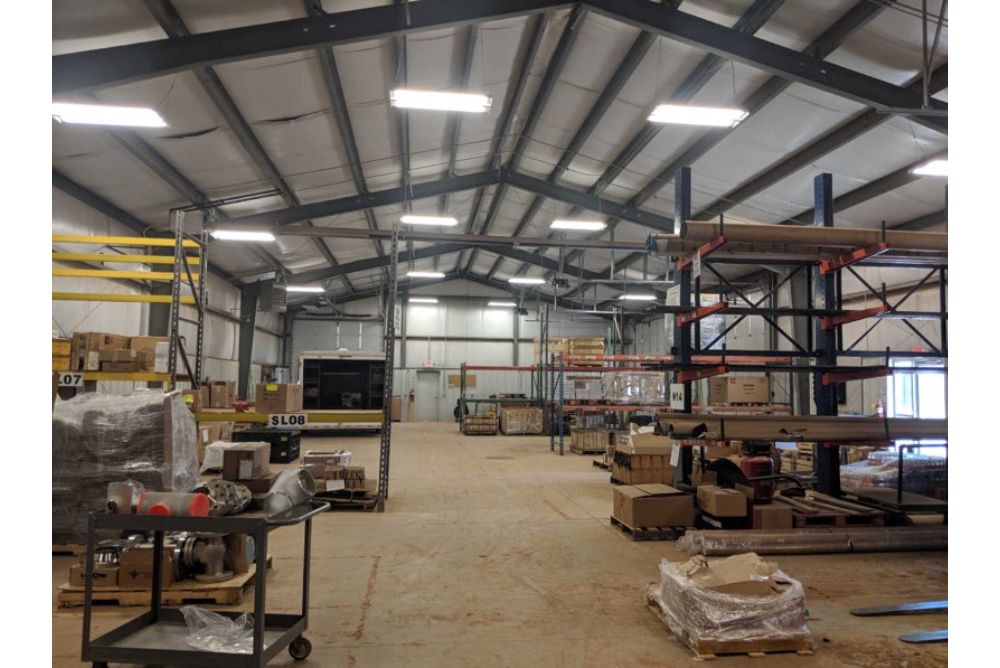 Building Specifications
A hardwearing, corrosion-resistant Galvalume metal roof with a 3:12 pitch sits above the steel operations building, providing additional protection for stored equipment and gear, and (7) framed openings ranging in size serve as additional project characteristics, offering easy accessibility inside. These include (4) 12'x14' overhead door openings, (2) 3070 walk door openings and (1) 4'x3' window.
 The oil industry building itself is comprised of premium-quality steel components, making in inherently low maintenance and resistant to damage. In addition to holding its own in the face of heavy snowfall, fierce winds, pests and other possible hazards associated with life in North Dakota, the building requires only nominal upkeep throughout its lifetime, needing little more than occasional washes to maintain its aesthetic appeal.
Featured Sunward Steel Industrial Buildings