Can I Build a Home Out of Steel?
Pre-Engineered Steel Residences
Affordable, low-maintenance and completely customizable, pre-engineered steel residences have exploded in popularity in recent years. If you are on the hunt for a primary residence, a space that combines living and workspace, or a way to add grandma or grandpa to your property while still allowing him or her privacy, a steel home may fit the bill.
Because they are so much faster and easier to erect than wooden homes, pre-engineered steel buildings come with significantly lower construction costs than alternatives. They also don't fade, warp or crack over time like wooden buildings often do, leading to improved aesthetics and lower costs of maintenance and ownership. Sunward Steel is an industry leader in manufacturing and supplying prefabricated steel homes, and we regularly assist customers with the design and creation of: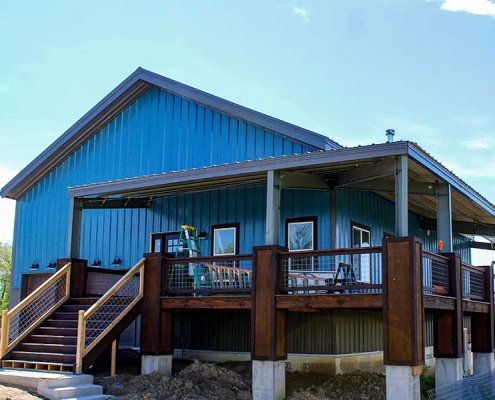 Traditional Steel Homes
Contrary to popular belief, steel homes need not look like boxes or factories. Instead, today's steel homes offer all the aesthetic features of wooden construction, but they tend to maintain their strength and beauty much better over time. Traditional steel homes are highly customizable not only in terms of aesthetics and features, but also in terms of wind and snow loads, so it's easy to design one that meets the needs and building code requirements in place in a specific area. 
Learn More About Steel Buildings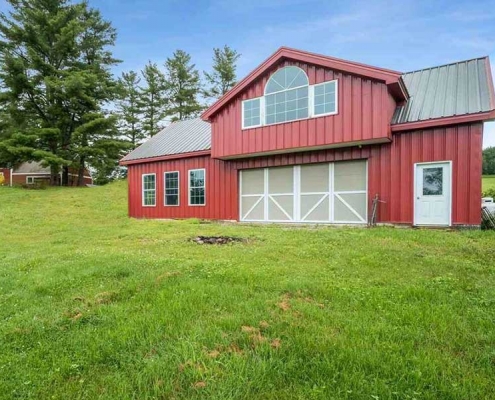 Barndominiums  
Barndominiums are steel homes that combine residential space with another type of usable space, such as an office, a horse barn, an artist's studio and so on. A great way to shorten a commute or improve work-life balance, barndominiums don't always boast traditional barn-style designs, although many do.
Learn More About Barndominiums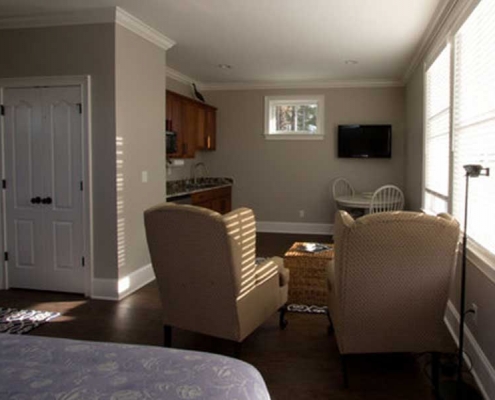 Accessory Dwelling Units 
Sometimes called granny pads, elder cottages, mother-in-law apartments and secondary suites, accessory dwelling units are small dwelling spaces erected on the same property as an existing home. Many of these units undergo use as short- or long-term rentals, while some families purchase them for grandparents or other family members who wish to live closer to the family without surrendering their independence. Others, yet, use accessory dwelling units as guest houses, man caves, she-sheds or teen hangouts, among other common uses.
Economical, sustainable and resistant to fire, damage, pests, mold and moisture, pre-engineered steel residences are becoming increasingly common across the United States. Sunward Steel manufactures and supplies traditional steel homes, barndominiums, accessory dwelling types and other types of steel living quarters, helping customers find solutions that fit their needs, budgets and timelines while complying with applicable building codes.