Commercial Shop Building in Laredo, Texas
Sunward Steel Buildings, Inc., fabricated and provided this pre-engineered steel building on behalf of a customer in Laredo, Texas, in late December of 1998.
Nowadays, the durable, versatile steel building serves as a corporate shop and garage for the Shiloh Automotive Service and Collision Repair Center, though the commercial space was initially operated under the name "Laredo Auto Clinic." Today, the auto shop is a trusted local provider of a wide range of automotive and collision repair services ranging from diagnostics, inspections and oil changes to transmission repair, chassis realignment, body paint and related efforts. Known throughout southern Texas as a reliable, affordable place to service cars and trucks, Shiloh Automotive Service enjoys strong customer reviews and regular praise for its consistency, honesty and professionalism. 
Dependable Automotive Construction Solutions
Affordable and fast and easy to erect, pre-engineered steel buildings are often the first choice of those looking to store, protect or service valuable automobiles and similar assets. Easily customizable in terms of bays, ventilation, office areas, ceiling height and other areas relevant for automotive business owners or collectors, steel buildings offer low maintenance, long-term construction solutions for both residential and commercial buyers.
This particular steel building has served members of the surrounding community for more than 20 years, maintaining both its structural integrity and its exterior and interior aesthetics along the way. Located in Webb County, in southern Texas, the city of Laredo lies along the north bank of the Rio Grande. The community sits about 150 miles west of Corpus Christi and about 40 miles south of Encinal.
Considering purchasing a prefabricated steel building for automotive, storage, commercial or other use in Texas or another part of the country? Click here for a price quote.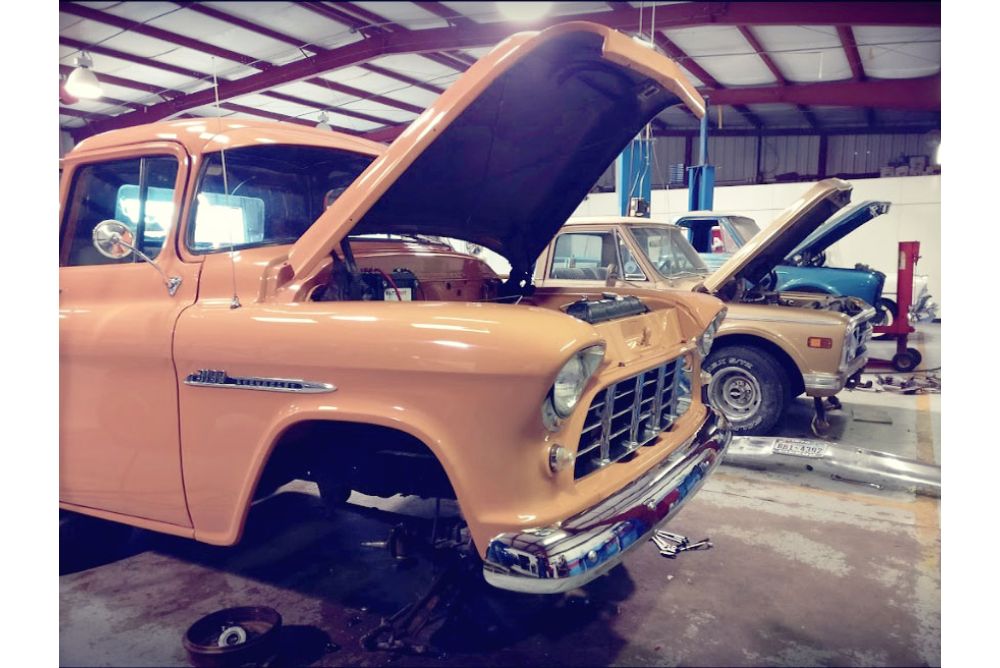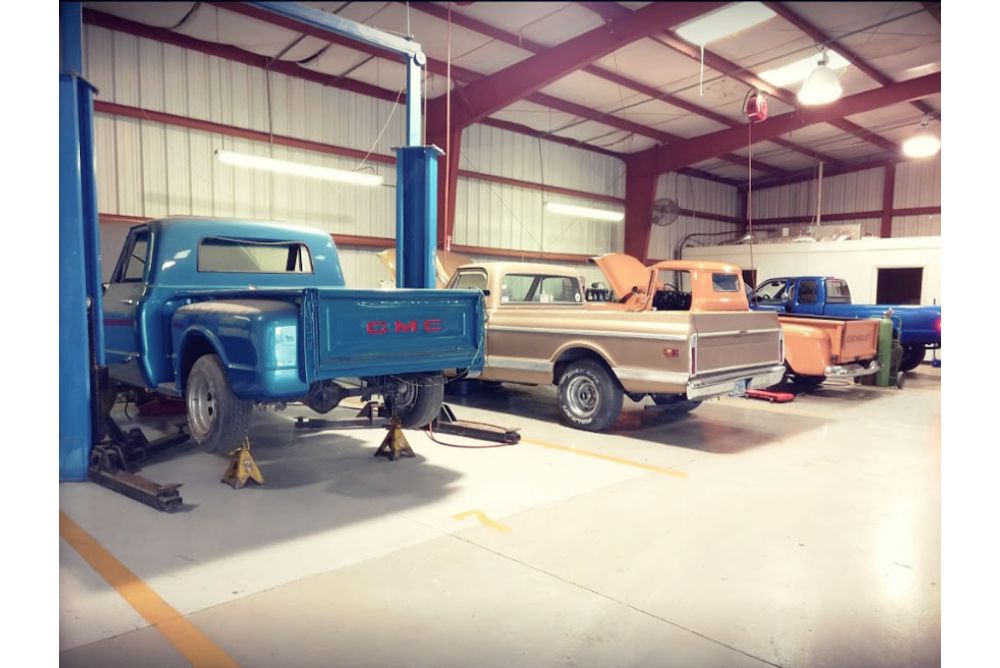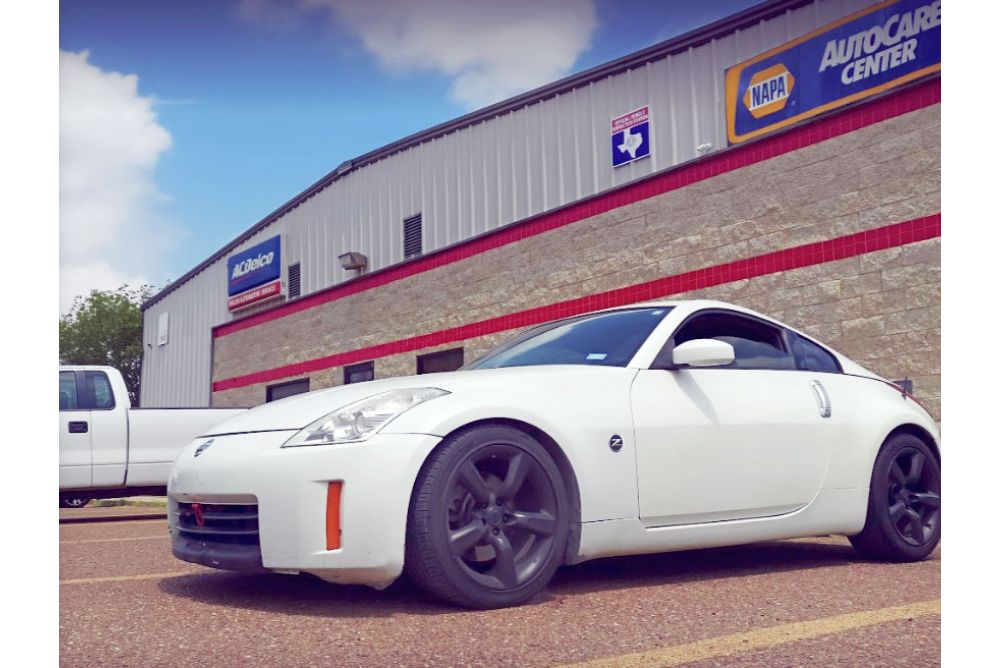 Building Specifications
Functional, sustainable and attractive, this steel automotive building boasts a Misty Grey exterior and stands 70'x100'x16' in size once erect. Comprised of rugged, top-of-the-line steel components, the building offers unmatched strength and durability, and it also features an unobstructed clear-span design that maximizes space for storing or servicing vehicles.
A corrosion-resistant roof comprised of Galvalume steel panels sits overhead, protecting cars and trucks from the elements while offering a 1:12 pitch, and the steel auto center also features (10) 5'8" skylights that let plenty of natural light make its way inside the workspace. A wind speed rating of 100 mph serves as an additional customization made in adherence to local building codes and with respect for the region's typical climate patterns.
Featured Sunward Steel Garage & Shop Buildings