Prefabricated Steel Barndominium in Highlands Ranch, Colorado
Sunward Steel manufactured and delivered this steel barndominium in Highlands Ranch, Colorado in 2014. We supplied this home & office barndominium to the owners of Scott Free Plumbing; take a look at the pictures of this beautiful property.
The Blueprint
With a custom design and built to stand strong in Colorado's variable weather patterns, this home is what dreams are made of. Situated amidst the Rocky Mountains, high plains, sand dunes, this barndominium features state of the art steel building design with incorporated modern elements that demand attention. We appreciate multi-functional floor plans and when it comes to our building kits, we manufacture our buildings as mezzanine compatible. The options are endless, we can design and build in mezzanine into your design or you can customize and build your own – a very possible DIY project.
This building features a Sunward designed & engineered mezzanine that serves as the second story living space and game room. With endless design opportunities, our barndominium blueprints offer a blank canvas for you to personalize and incorporate your own finishes with doors, windows, flooring, cabinetry, lighting features; we could go on and on with different concepts. We have a large portfolio that includes work with architects, either independent or established firms, we would love to show you our adaptable blueprints and building kits!
The Absolute
This premanufactured metal building boasts considerable curb appeal, and it stands 56'Wx90'Lx12'H in size. The roof sits anchored with a 6:12 pitch and distributed throughout is (8) framed openings. Featured are (2) 14'x14' overhead openings enclosing (2) 14'x14' overhead doors, (2) 10'x10' openings, each housing one of (2) 10'x10' overhead doors, (2) 10'x8' openings enclosing (2) 10'x8' overhead steel doors, and finally, (2) 4'x4' windows. A 115-mph wind speed rating serves as a supplemental steel building feature; an addition made in consideration of local building code requirements within Douglas County & the state of Colorado.
Equal parts fashionable and functional, barndominiums can combine the curb appeal of a home with the affordability and durability of a steel building. Offering the "best of both worlds," so to speak, barndominiums typically feature residential quarters alongside:
Workshops
Auto Shops
Garages and Equipment Storage
Aircraft Hangars
Office Spaces
Equestrian Buildings
Art Studios and Exercise Spaces
Vacation Rentals and Getaways
Barns
Carports, RV and Boat Storage
The possibilities as far as what you can do with your barndominium are virtually limitless, but these sustainable, economical buildings offer numerous benefits for buyers, among them:
Affordability 
Pre-engineered barndomimiums arrive at your build site in clearly marked, easy-to-assemble packages, which shortens construction time and lowers labor and erection costs substantially when compared with traditional wood construction.
Ease of Maintenance
Steel barndominiums also offer low long-term care and maintenance costs when compared with wood homes, which typically require repainting, residing and other maintenance every so often to maintain their functionality and appeal.
Supreme Durability
Unlike wood construction, steel is inherently fire-resistant, and it also won't rot or suffer damage caused by pests or other potential construction hazards. You can also easily customize yours to comply with local building code requirements.
Ample Customization Options 
Your prefabricated barndominium is essentially a blank canvas, meaning you can customize it to your liking using features such as windows, skylights, insulation packages, mezzanines, overhangs, heated floors and more.
If you're looking to shorten your commute, maximize your workable hours or simply have a designated space connected to your home where you can work, store goods or recreate, a barndominium just may fit the bill.
Sunward Steel Buildings in Highland Ranch
In 1978, a large parcel of land in unincorporated Douglas County was purchased by The Mission Viejo Company. As the suburbs of Denver expanded, the company desired to build a new planned suburb, called Highlands Ranch, in northern Douglas County, the name attributed to its first planned development of Mission Viejo, California. Plans for Highlands Ranch also included a "green belt" which provided for undeveloped land for recreation. Sunward Steel is honored to supply buildings within Douglas County, Highlands Ranch & throughout Colorado; we love to expand our roots from our home state.
We take pride in every building, whether it be one of our custom pre-manufactured steel buildings, or a stored building kit ready for delivery; we have buildings for every project & every budget. If you have questions on a new project or existing buildings; we would like to speak with you and discussing what our building kits offer. We offer many different options, Building Specials & Building Closeouts. Stamped Engineered Drawings included with all building prices & closeout buildings include a 40-year warranty on colored walls, color trim, and galvalume canopies. If you have questions about our buildings, give us a call at 866.535.8632 or visit us on Facebook, Instagram & Pinterest.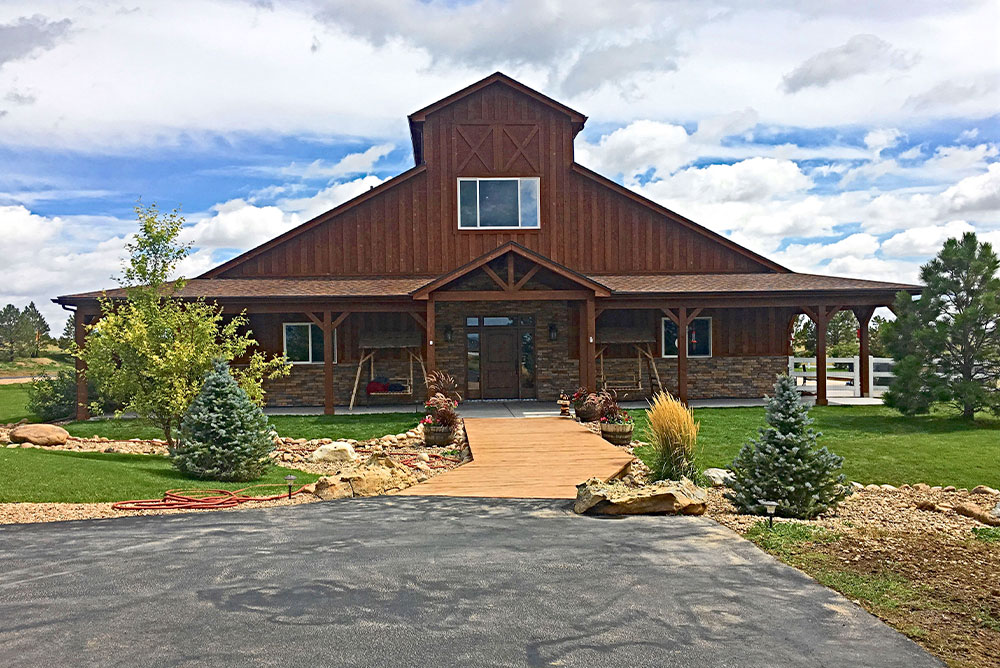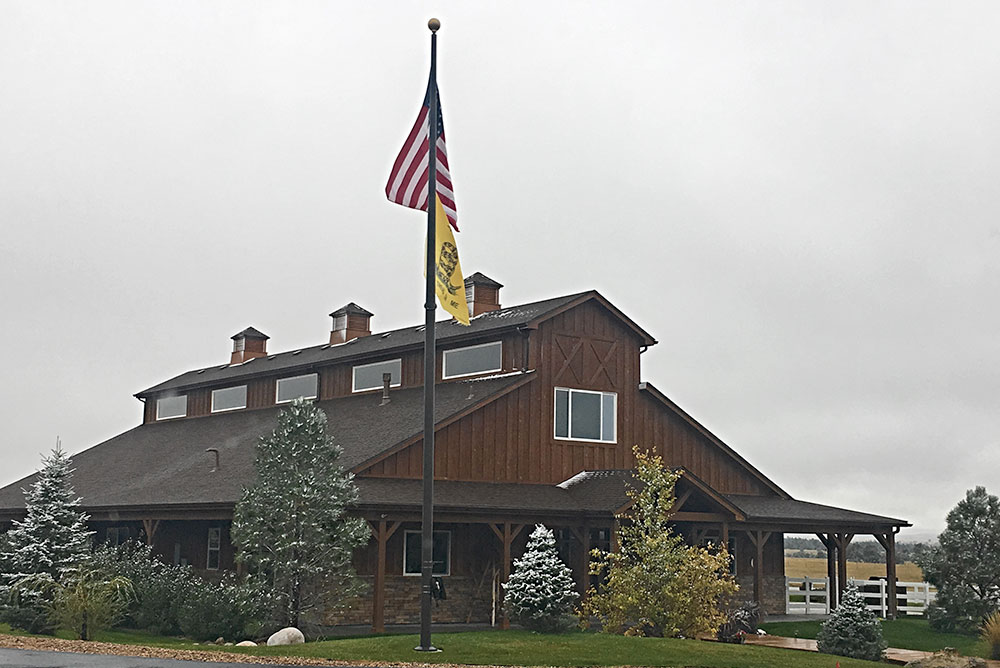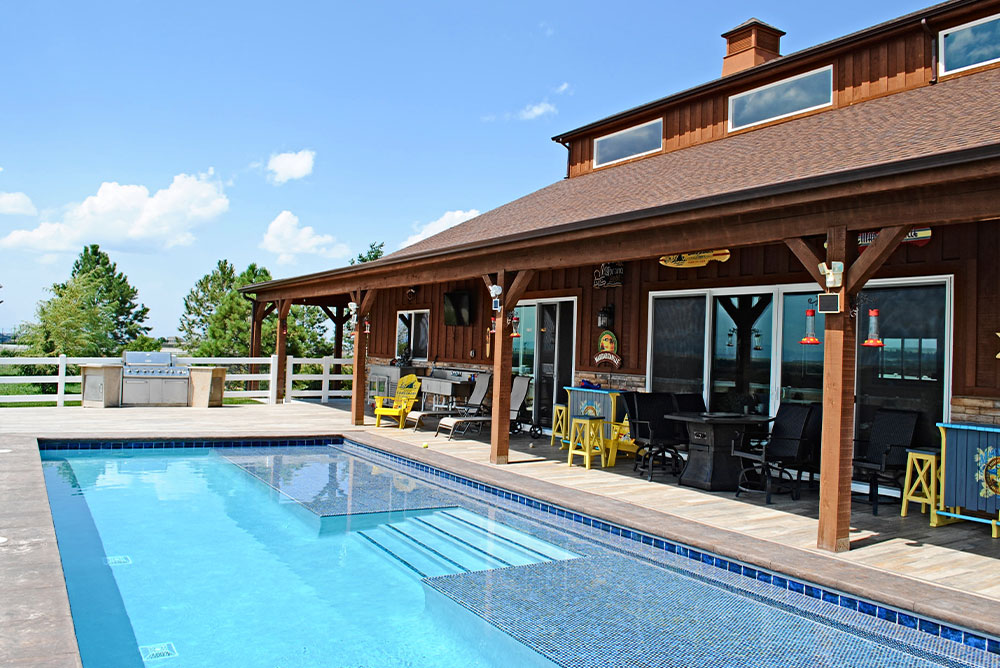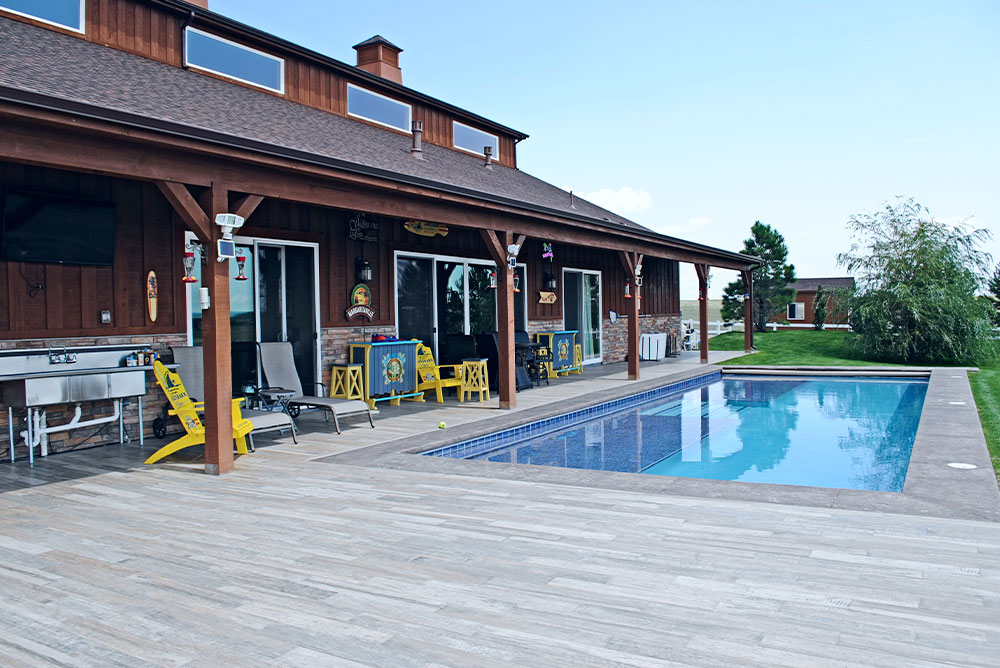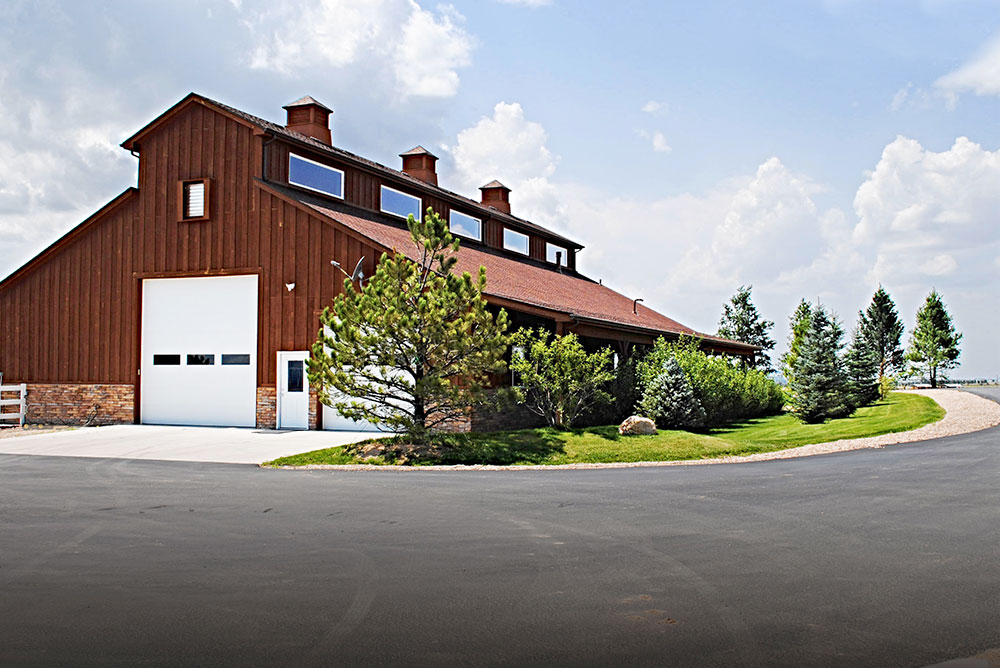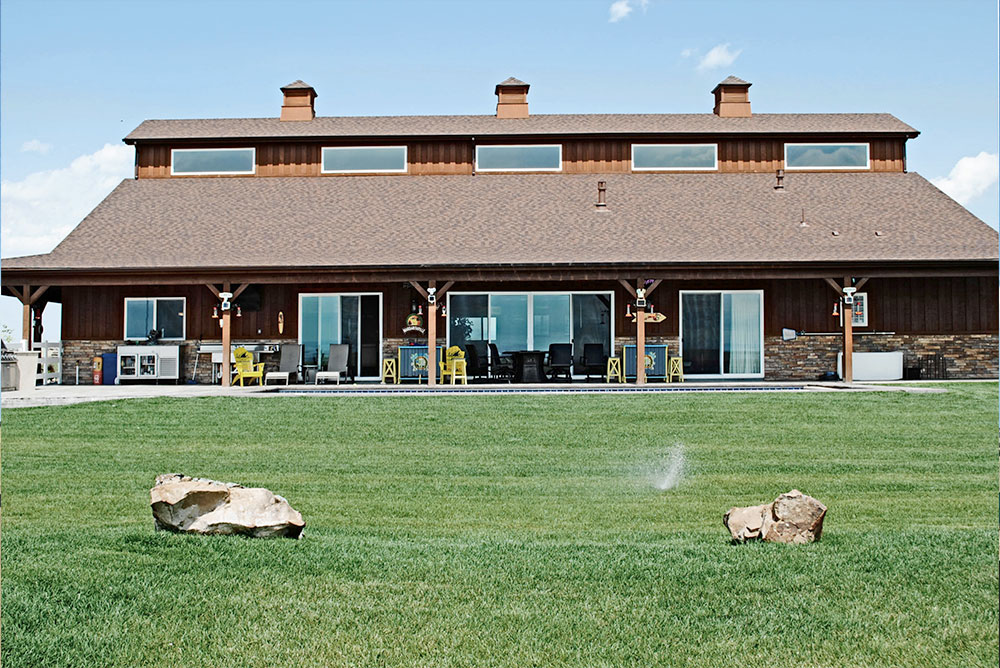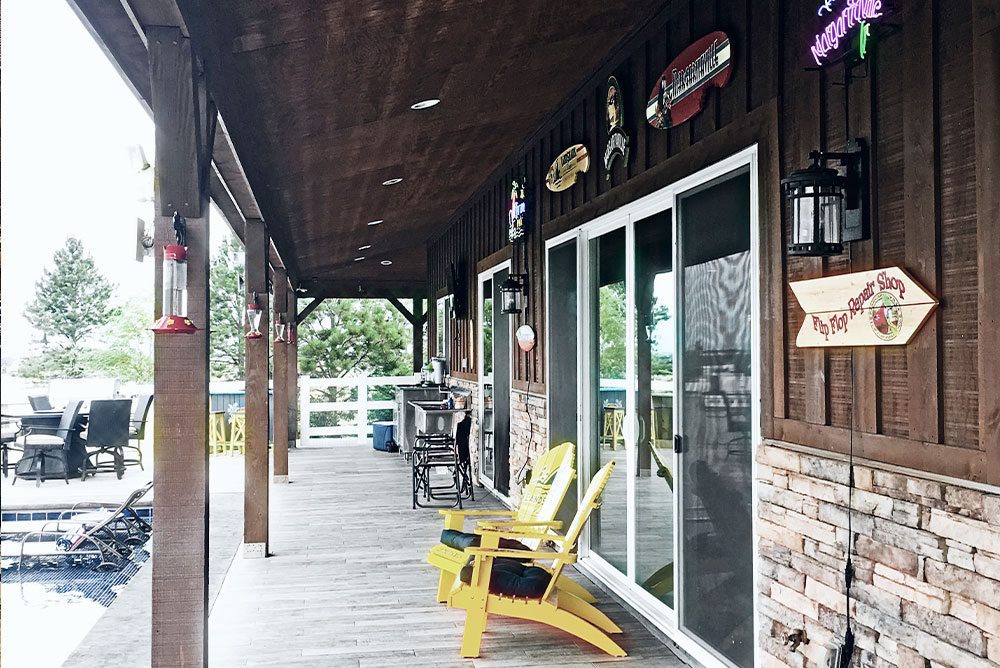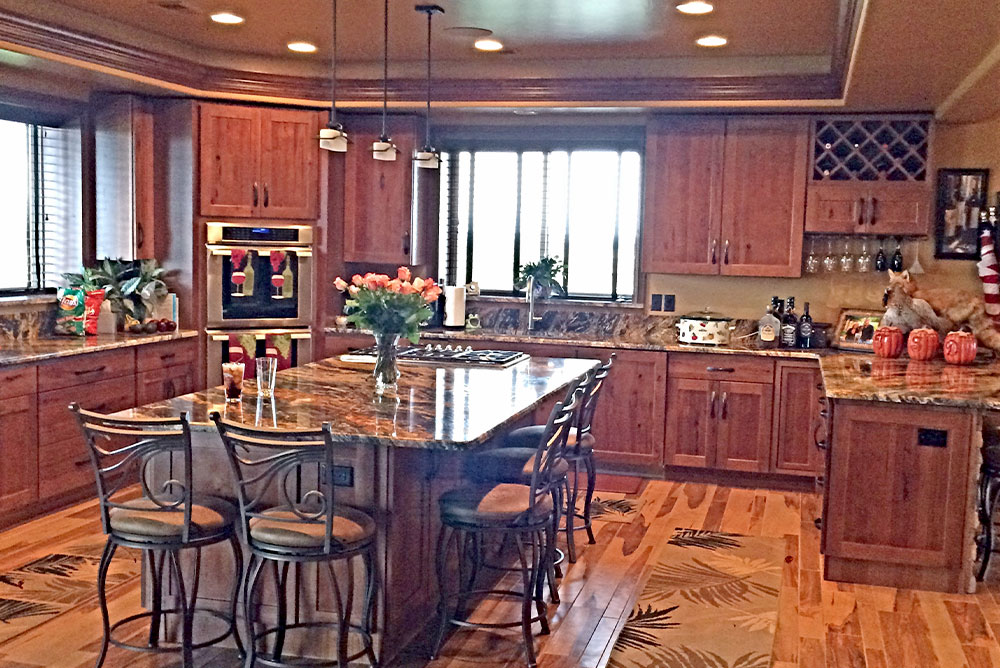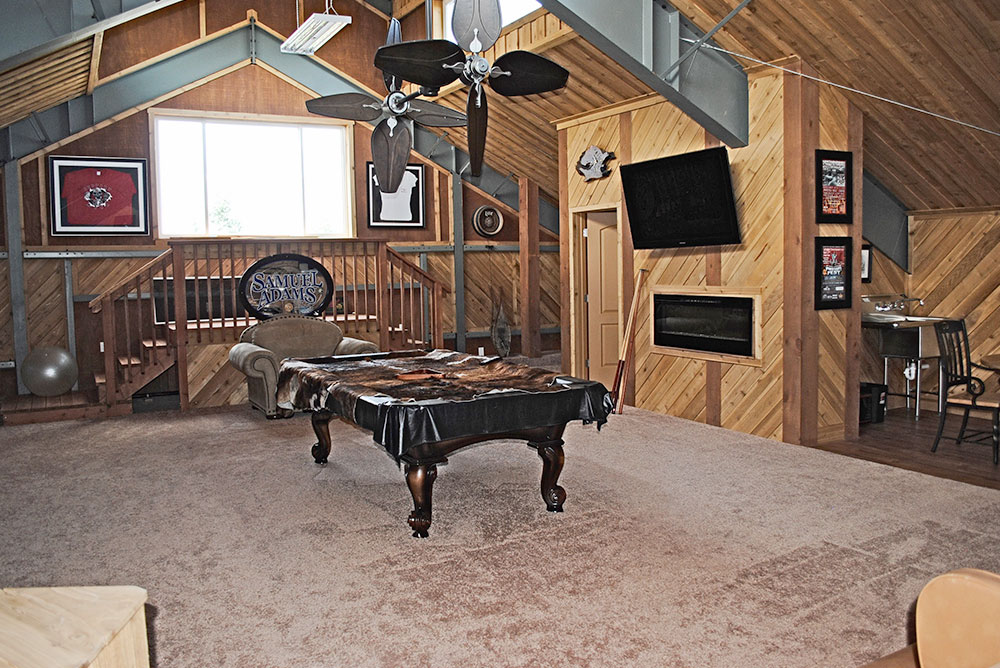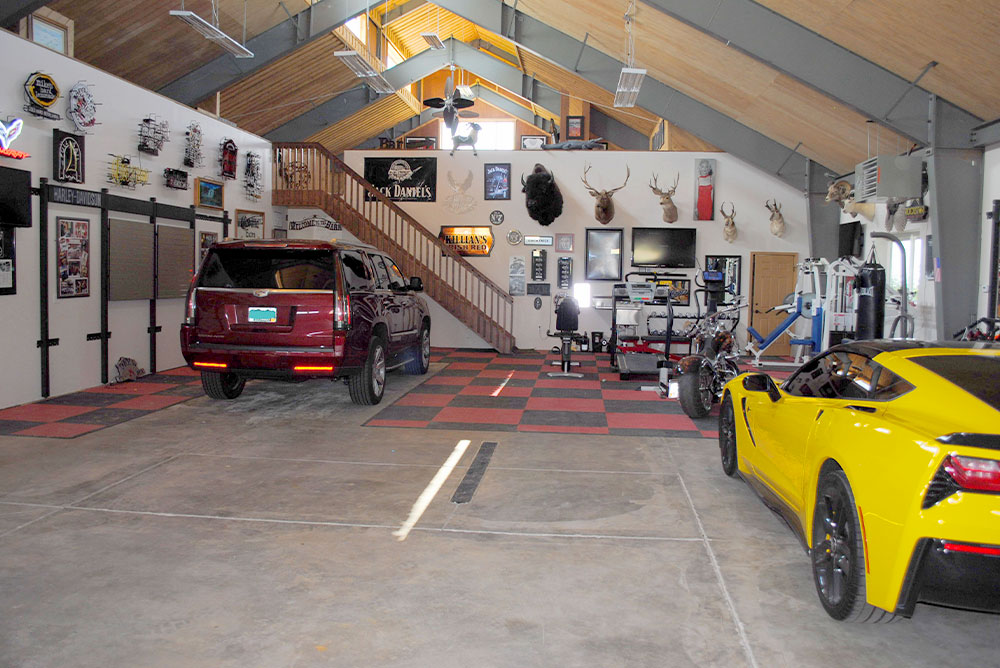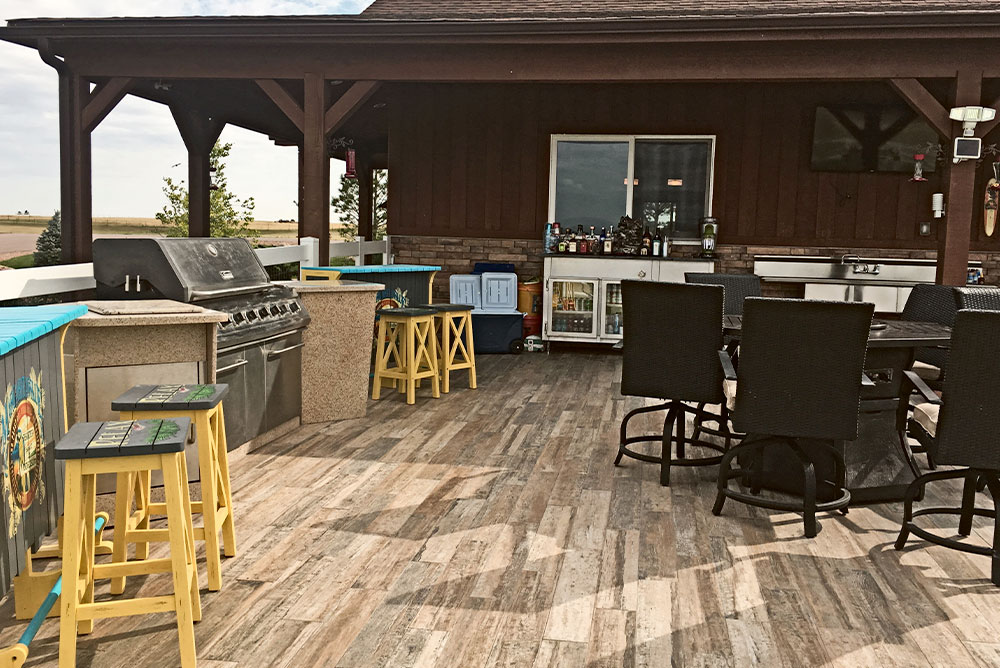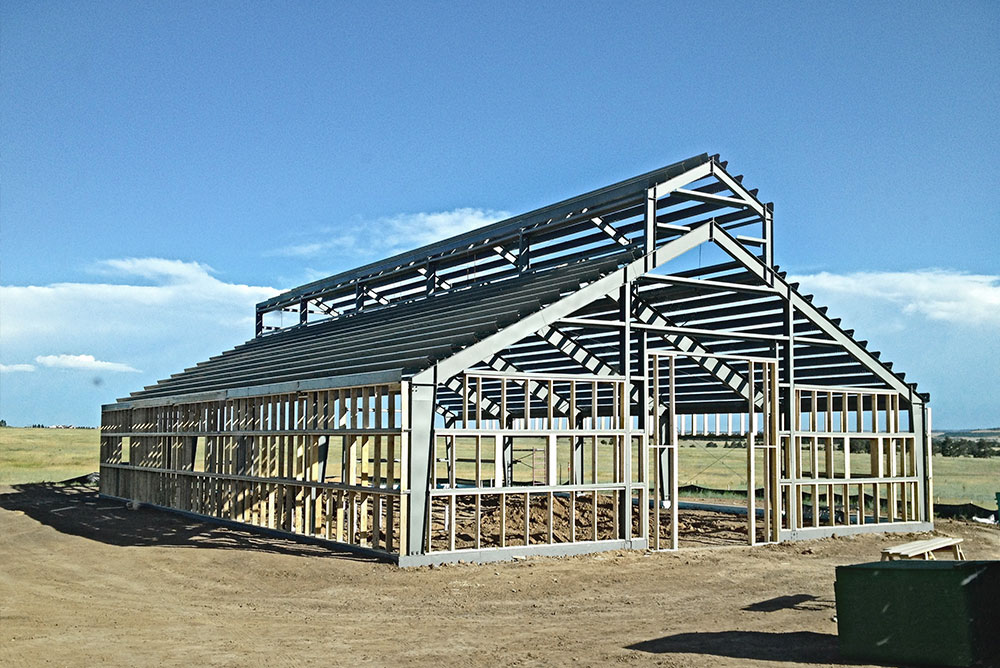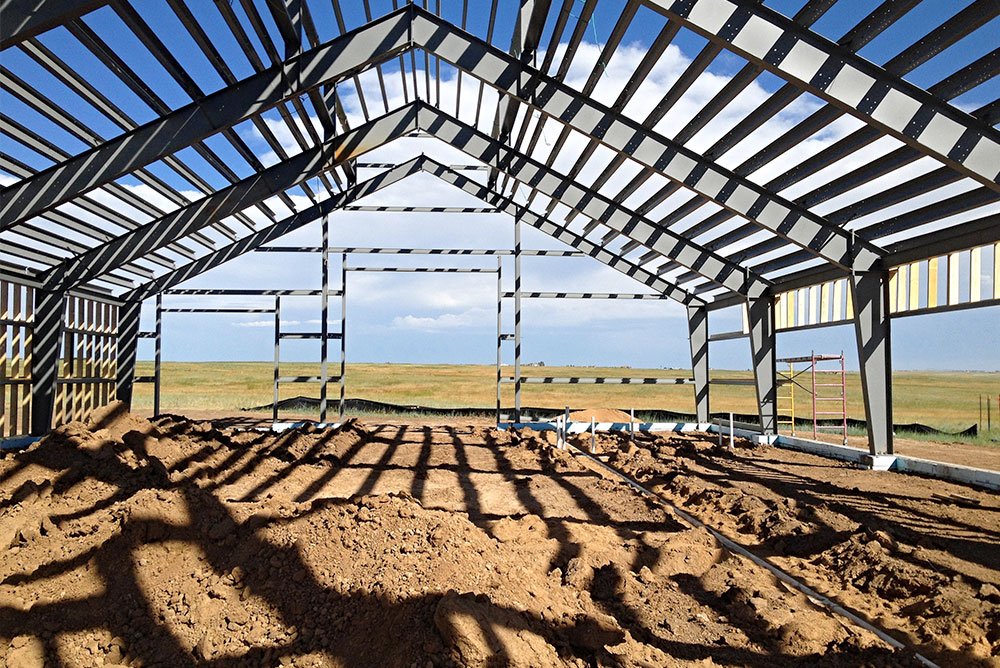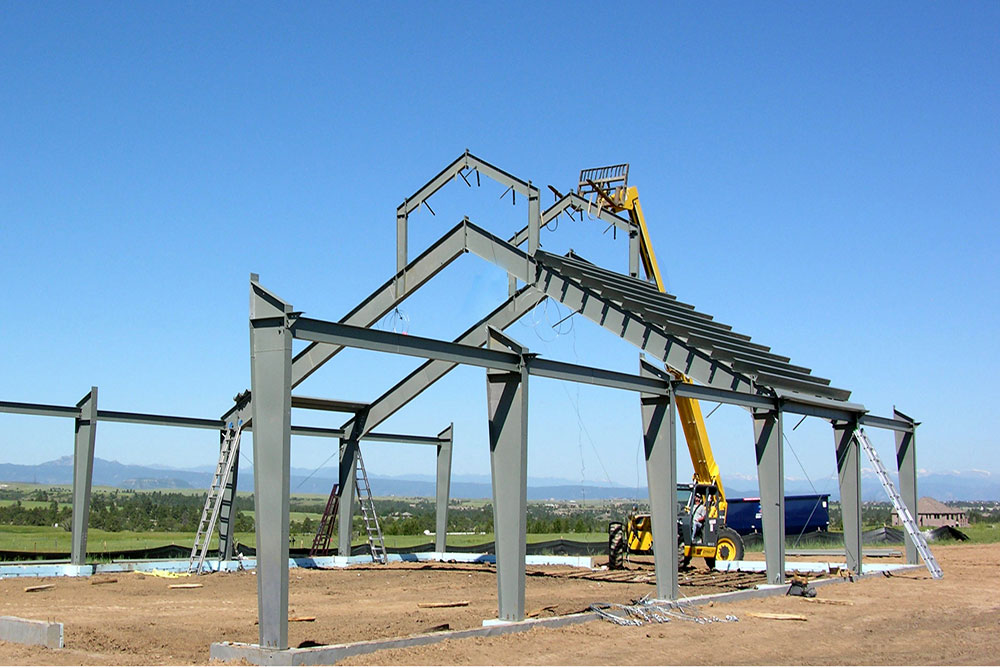 Featured Sunward Steel Barndominium Buildings