Storage And Garage Building in Kimball, Nebraska
Sunward Steel Buildings, Inc. was pleased to manufacture and supply this pre-engineered steel building on behalf of a client in Kimball, Nebraska, in early April of 2015.
Now used primarily for storage purposes by a busy Nebraska family, the building boasts a broad, clear-span design that leaves plenty of unobstructed room to store goods and gear. Owned by a professional home remodeler, welder, and restorer of automobiles, the metal building offers ample space for tools and related equipment, and it also gives the owner room to house items he uses for his numerous hobbies, which include grilling, smoking, and home-brewing.
Secure, Reliable Storage Solutions
Designed to withstand strong winds, harsh weather, pests and other possible hazards, steel storage buildings are ideal for Nebraska buyers looking to protect their assets and investments. Rugged, durable and easy to maintain, steel buildings offer many benefits when compared with traditional wood construction, delivering considerable bang for the buck as well as near-endless versatility.
A part of western Nebraska's Kimball County, the city of Kimball sits within the state's western Panhandle. The community lies about 18 miles west of Potter and about 70 miles northwest of Sterling, Colorado.
Considering purchasing a pre-engineered metal building for storage or other use in Nebraska or another part of the country? Click here for a price quote.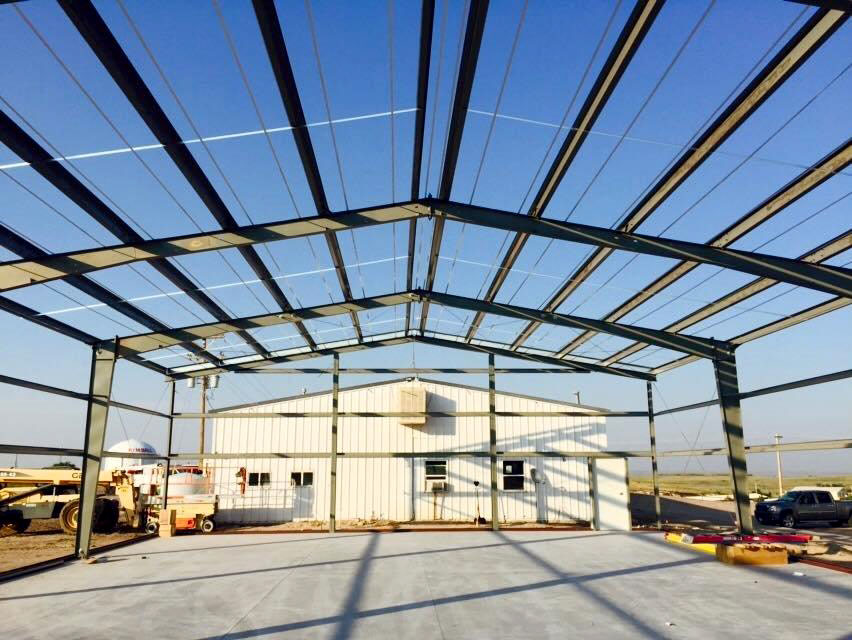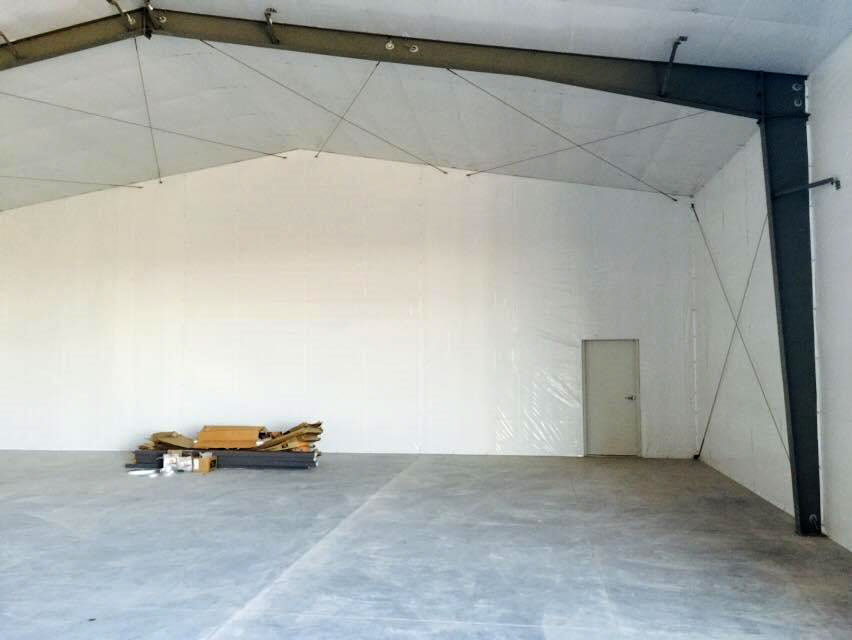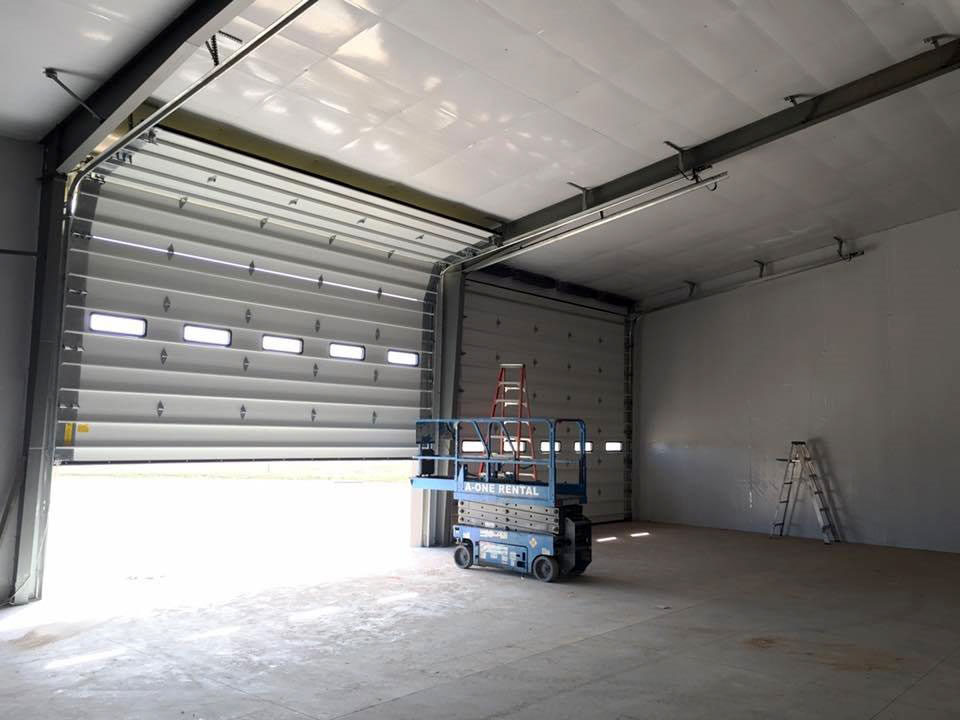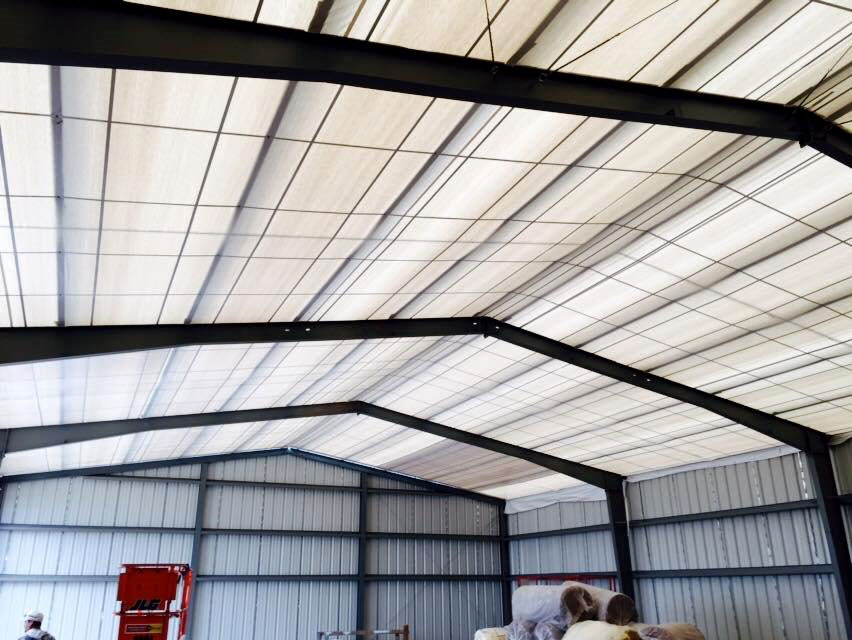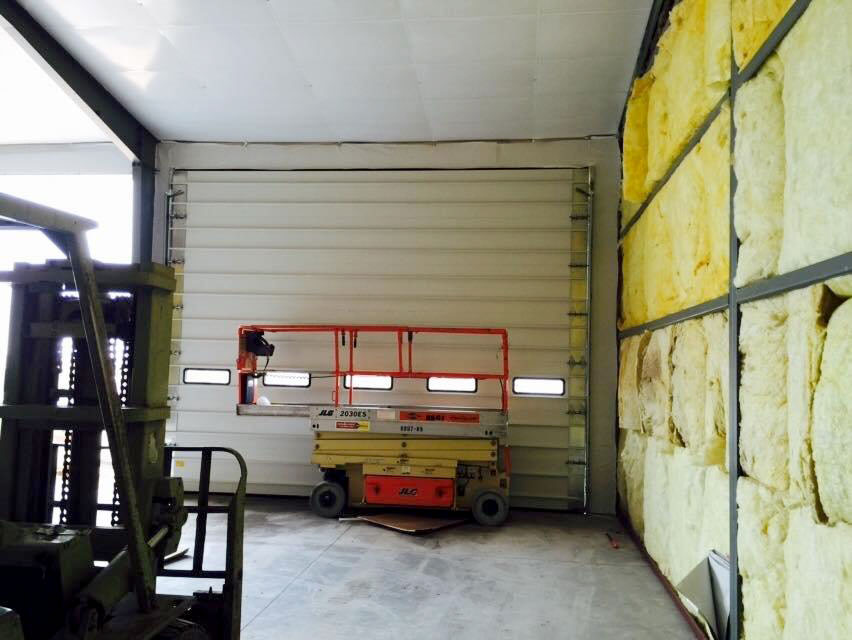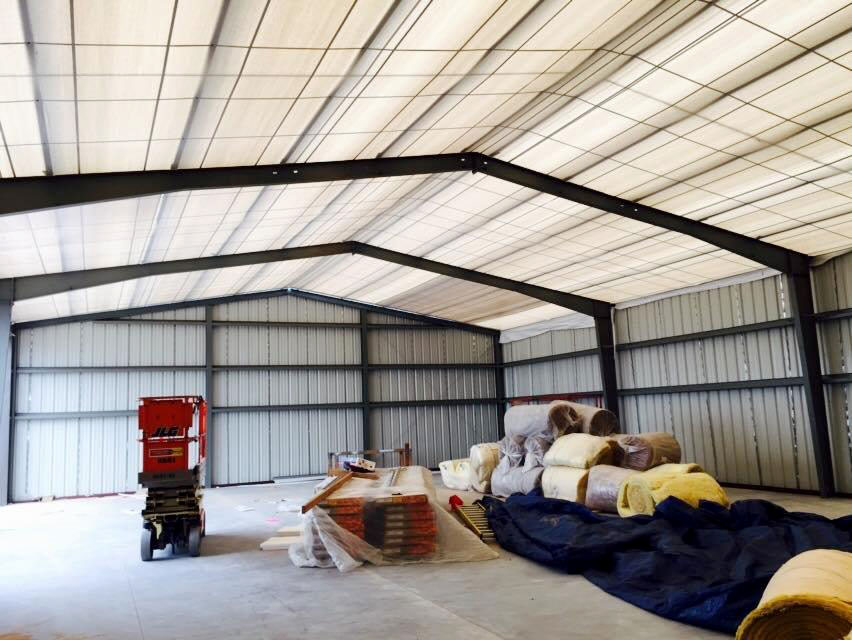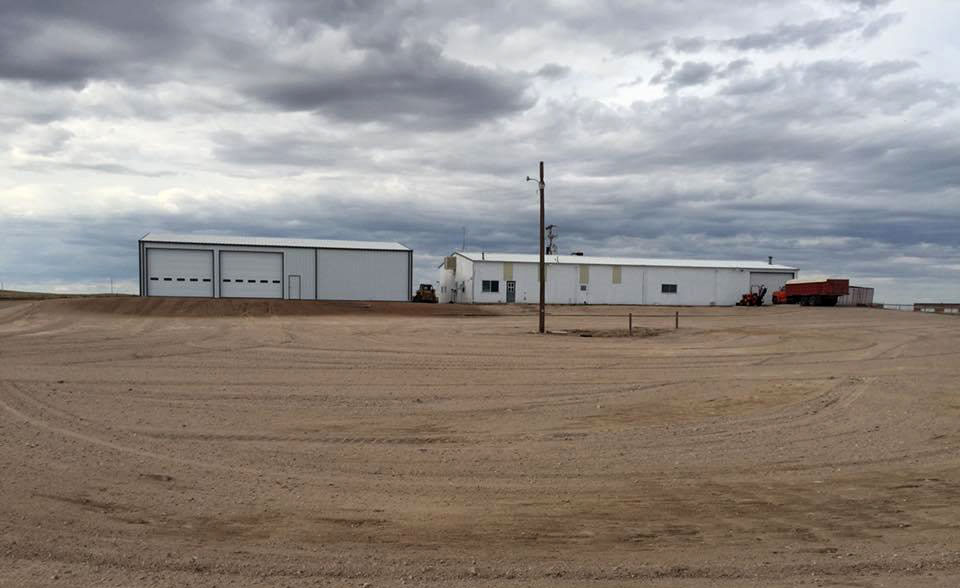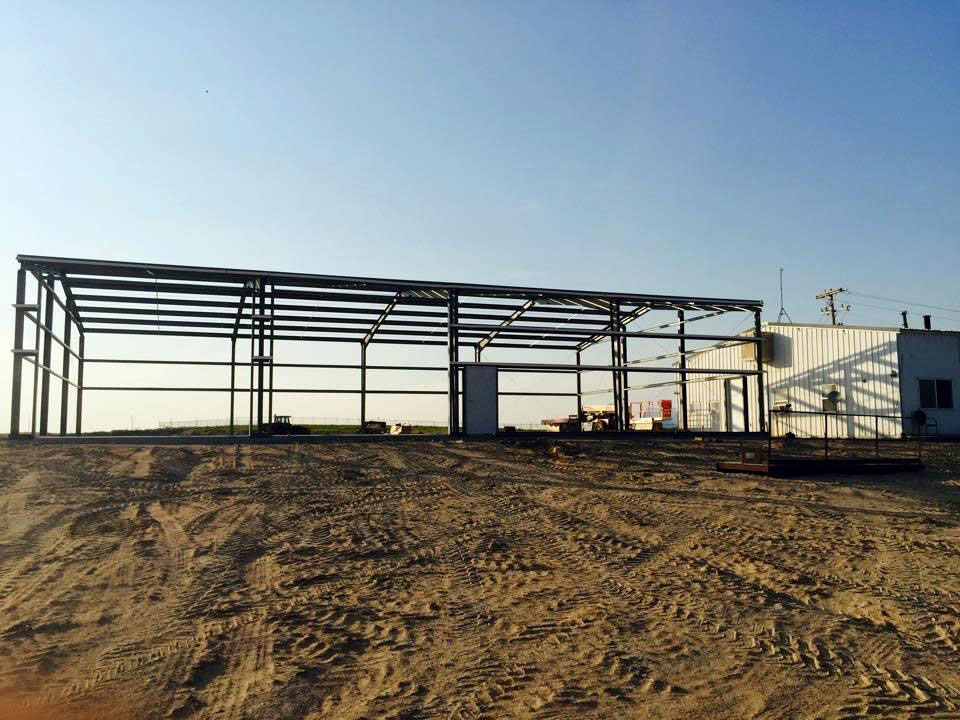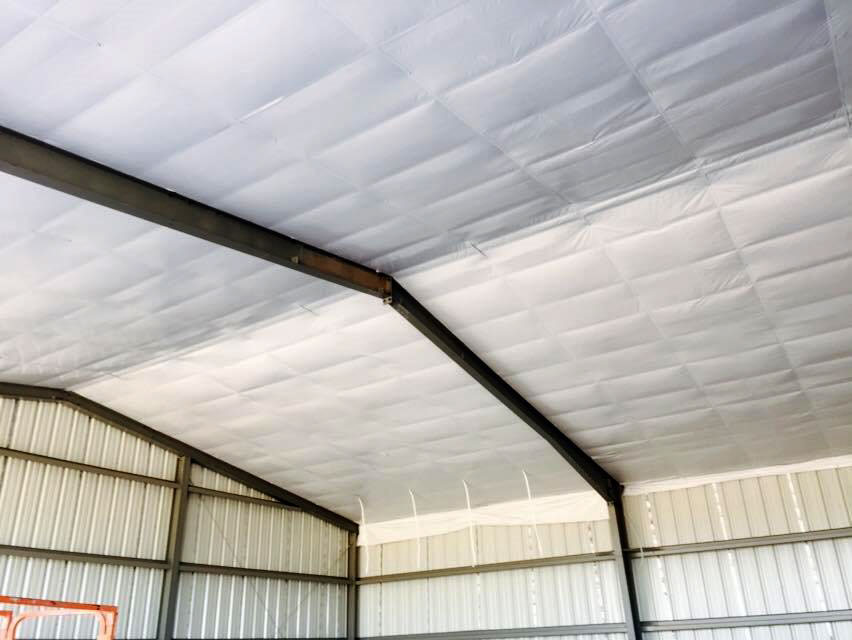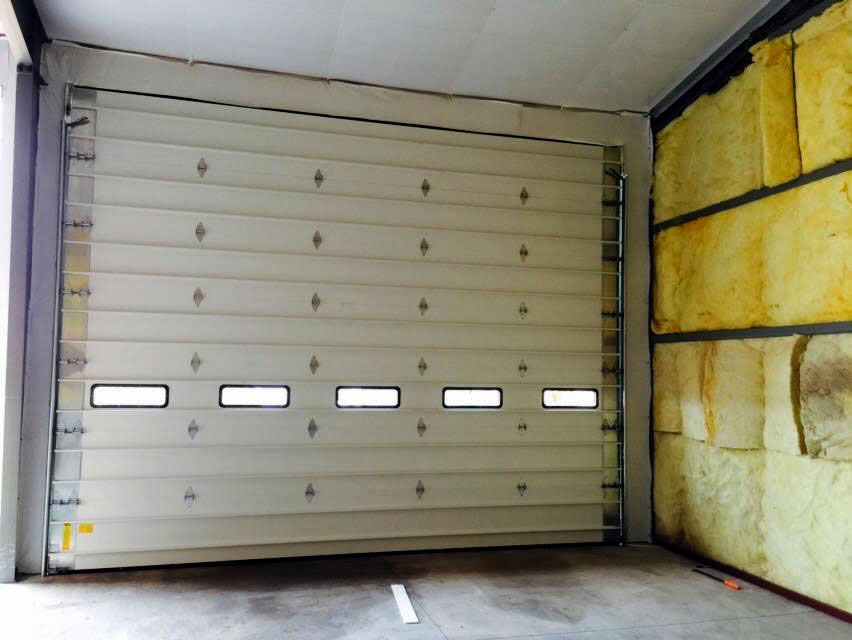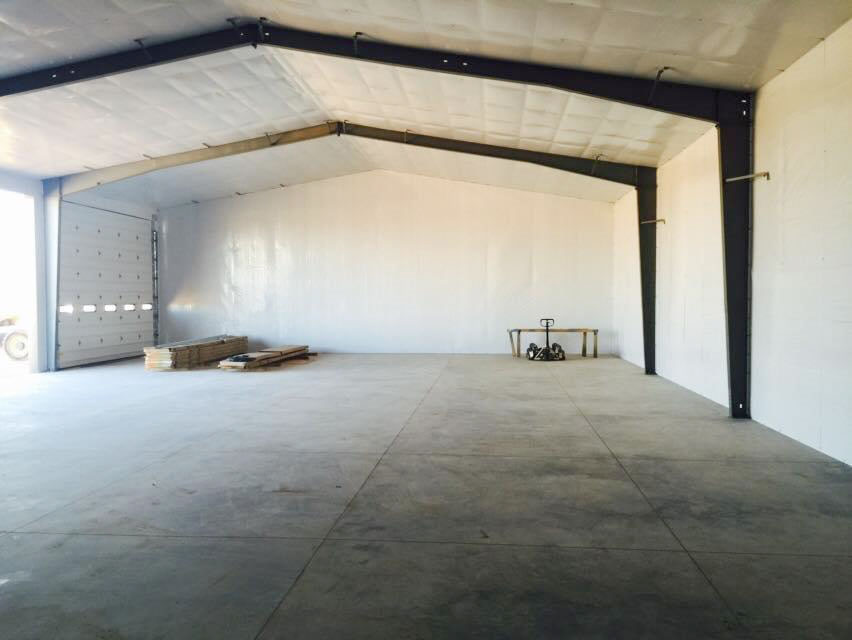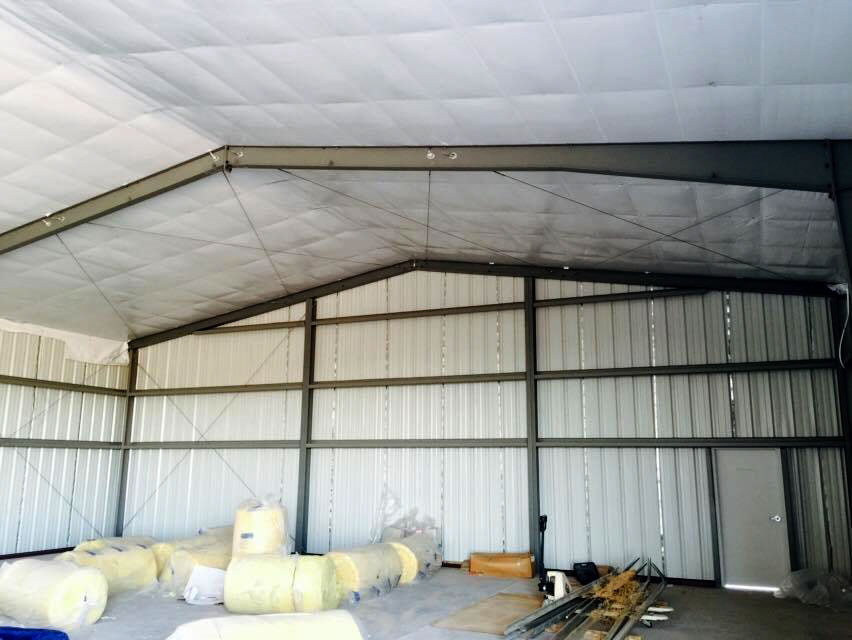 Building Specifications
White in color with a complementing Charcoal trim, the steel storage building delivers in terms of aesthetics as well as functionality. Following erection, it stands 50'x80'x16' in size, while a roof comprised of robust, long-lasting Galvalume metal panels sits overhead, guarding against the Nebraska elements and offering a 2:12 pitch.
Additional storage building characteristics include (4) framed openings that make it easy to move gear in and out, among them (2) 3070 openings enclosing (2) 3070 commercial doors and (2) 18'x14' framed openings, each enclosing one of (2) 18'x14' overhead framed doors. It also features several accommodations made with regard for the distinct seasonal weather patterns seen in and around Kimball, and these include a 4-inch snow gutter, a 115-mph wind load and a 20-psf ground snow load.
Featured Sunward Steel Warehouse and Storage Buildings