A Top-Quality Steel Building in North Charleston, South Carolina
Sunward Steel Buildings was the proud manufacturer and supplier of this pre-engineered steel hobby shop in North Charleston, South Carolina, in September of 2016.
Sunward Steel worked closely with the steel building buyer to streamline communications and ensure uncompromising quality in design and production. The owner expressed his satisfaction not only with the building but with Sunward's customer service, calling it the best he's ever experienced in the industry. Sunward relies exclusively on premium-quality steel materials when manufacturing its storage, commercial, recreational, and other metal buildings, delivering unmatched steel construction that hangs tough in the face of South Carolina's unpredictable weather patterns and occasional hurricane-strength winds.
Steel construction also offers numerous benefits for buyers from coast to coast, as it is inherently durable, sustainable, and easily adaptable, should the need arise to make a project larger. In addition to supplying the pre-manufactured steel building kit for this project, Sunward also provided the building's foundational designs.
North Carolina's third-largest city, North Charleston has land in Berkeley, Charleston, and Dorchester counties. It sits just southwest of Goose Creek and about six miles outside Charleston.
Considering purchasing a metal building or steel carport for use in South Carolina? Click here for a price quote.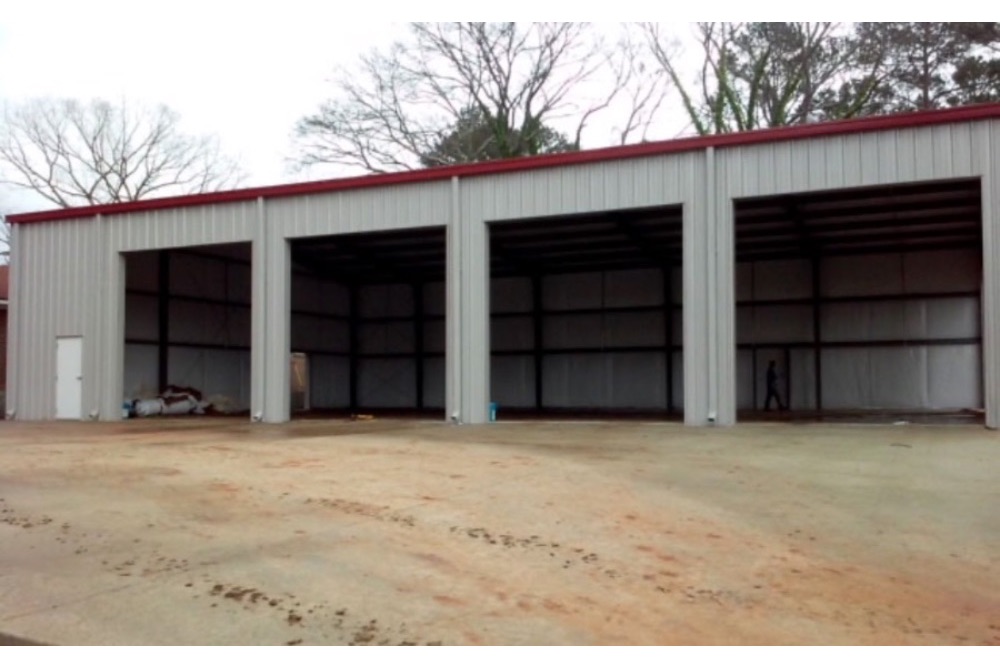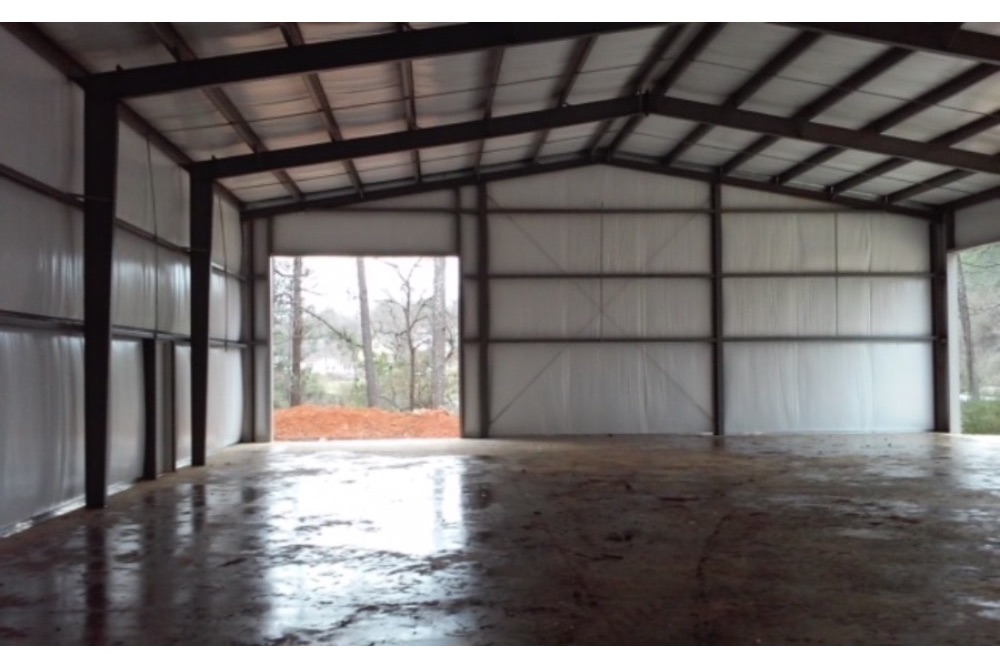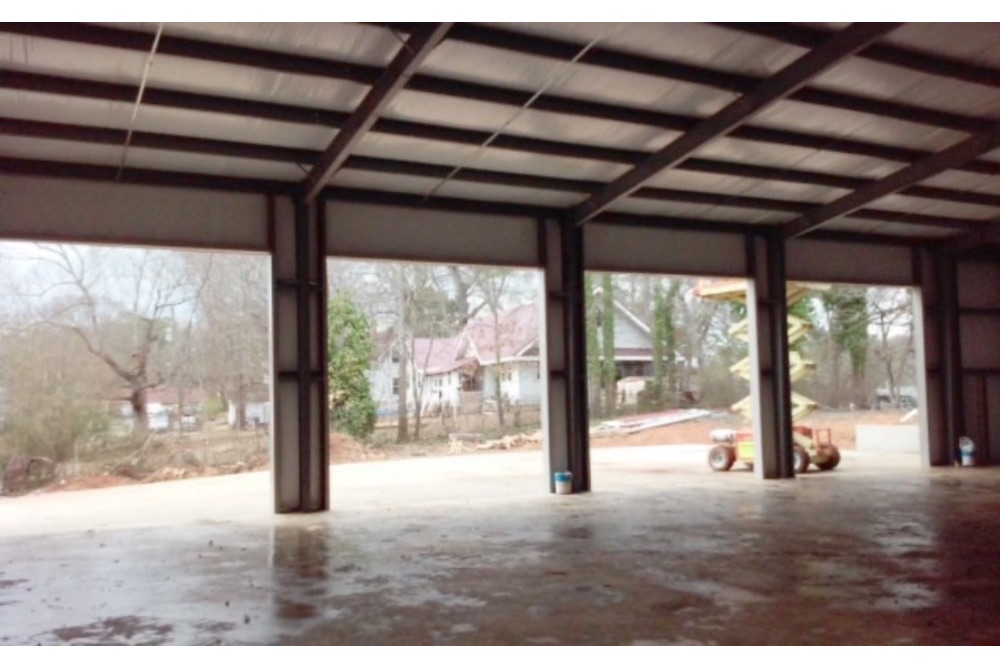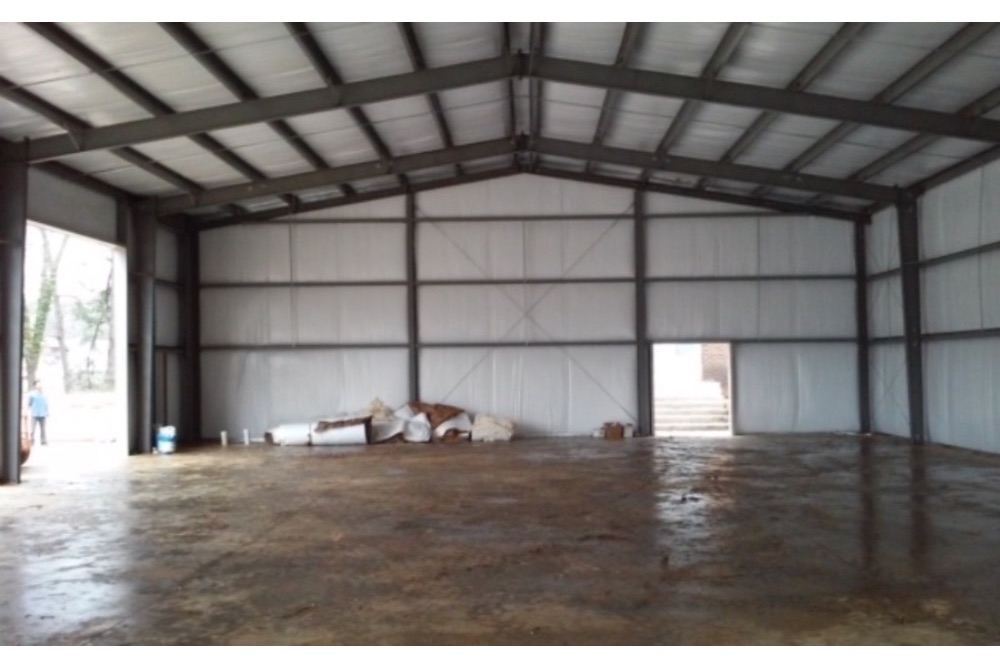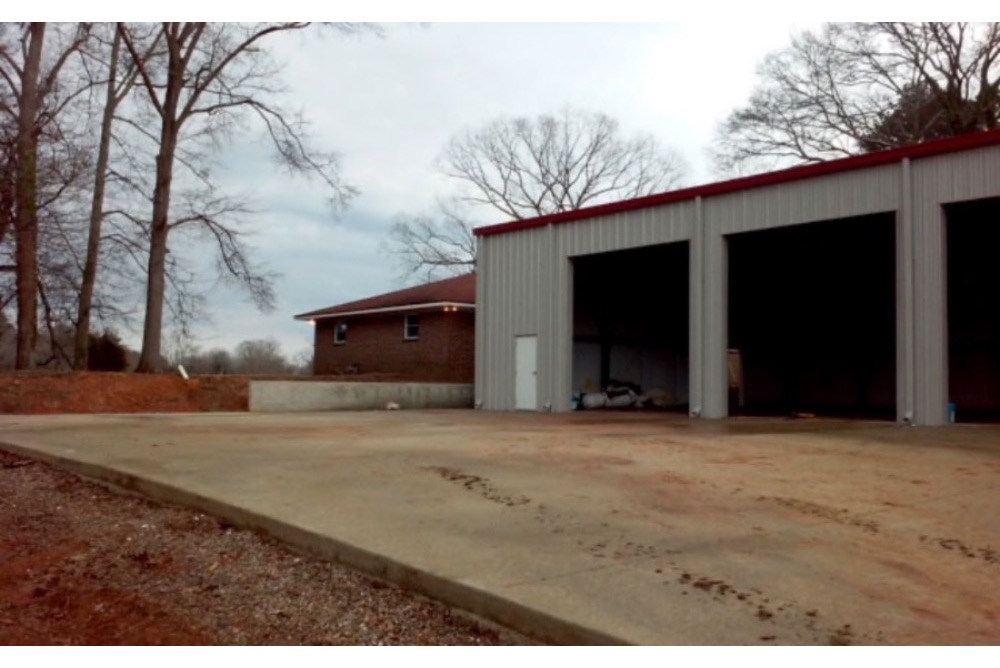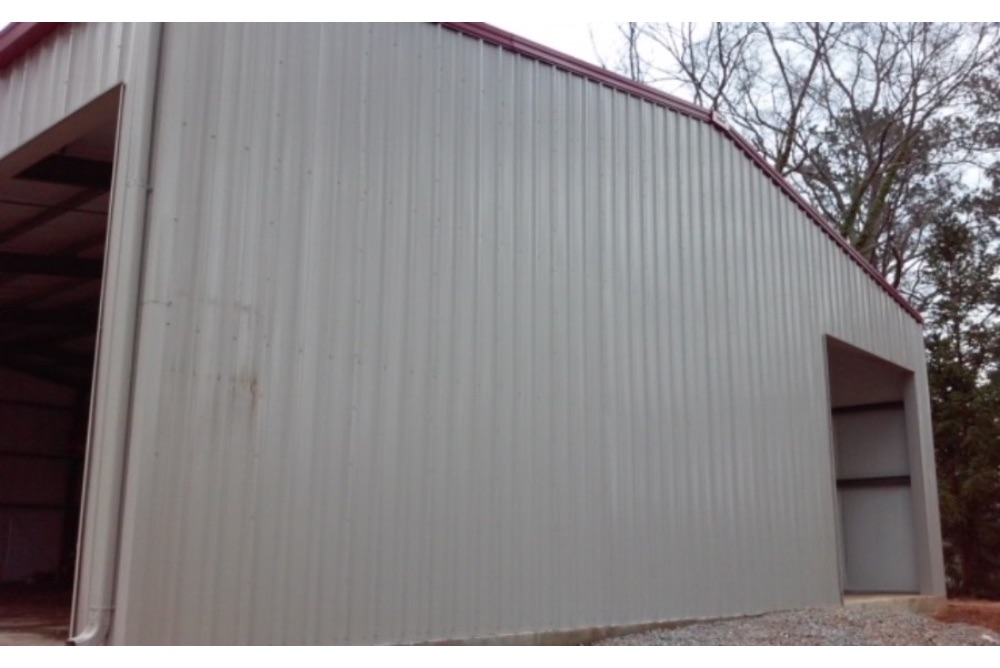 Building Specifications
Durable, versatile, and engineered to last the long haul, the metal shop building boasts a finished size of 14'x40'x16' and serves as a hobby shop and storage garage on behalf of its owner. Overhead, a hard-wearing metal roof stands strong in the face of corrosion and the elements, while the building's open, unobstructed design and numerous framed openings ensure easy access in and out for building users.
Featured Sunward Steel Garage & Shop Buildings