Prefabricated Steel Barndominium in Alamogordo, New Mexico
Sunward Steel Buildings, Inc., fabricated and supplied this steel barndominium in Alamogordo, New Mexico, in December of 2014.
Unique and multifunctional, this durable, insulated bardominium building serves triple duty as a residence, shop, and store for the owners of the W. Kohler Lamp & Shade Company. The business, in operation since 1978, employs a small staff of specialty craftsmen who create handmade copper shades, copper scones, and mesquite lamps, and this building houses the owners, their operations, and their retail outfit in the same multifunctional structure.
Affordable, Versatile Steel Construction Solutions 
Those looking to shorten their commutes, make more efficient use of space, or simply combine the places they live and work into the same economical structure are increasingly opting for steel construction. Many such buildings feature mezzanines that separate living quarters from automotive operations, artist's studios, and other types of useful spaces, and they are also highly customizable in terms of appearance and overall aesthetics.
Situated just west of the Sacramento Mountains, the city of Alamogordo is part of south-central New Mexico's Otero County. The city lies roughly 70 miles northeast of Law Cruces and about 16 miles outside White Sands National Park.
Considering purchasing a prefabricated steel building for use as a residence, shop, retail operation, or a combination of any of the above in New Mexico or another part of the United States? Click here for a price quote.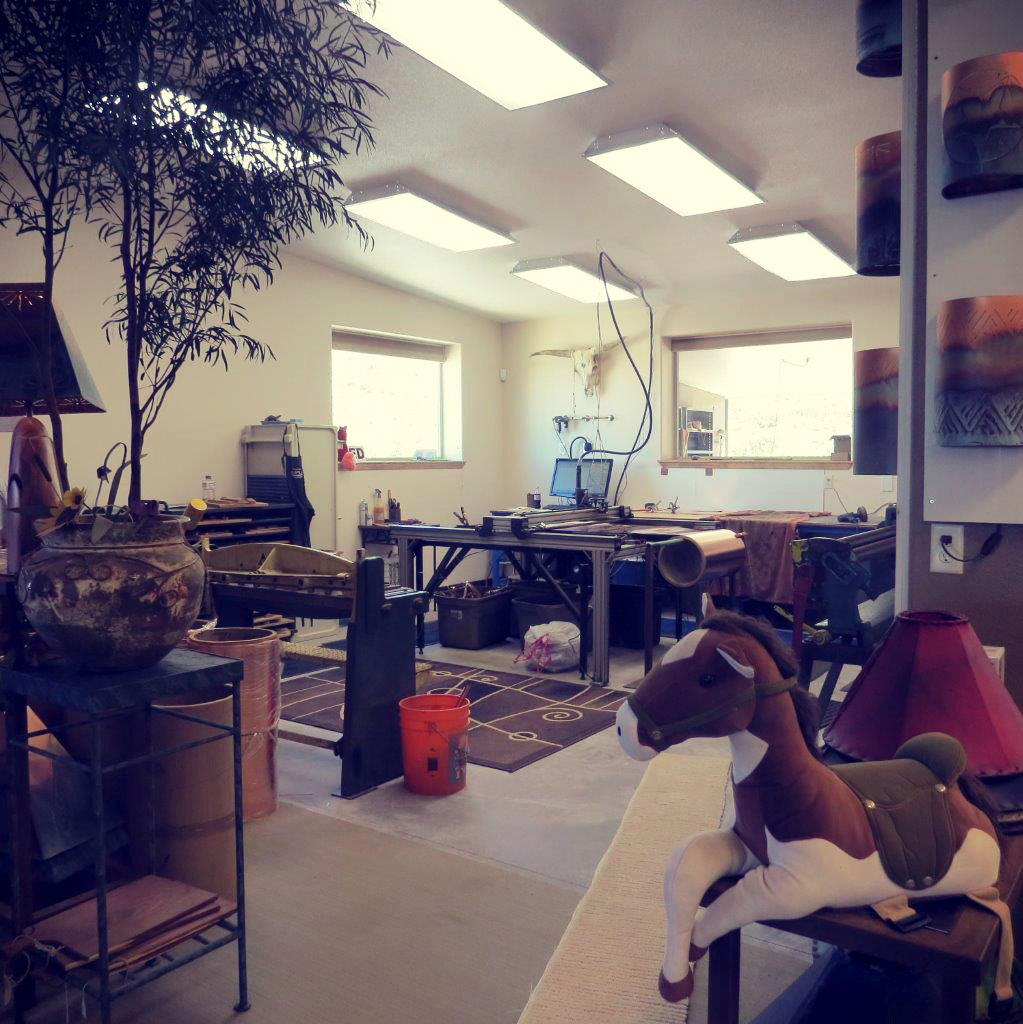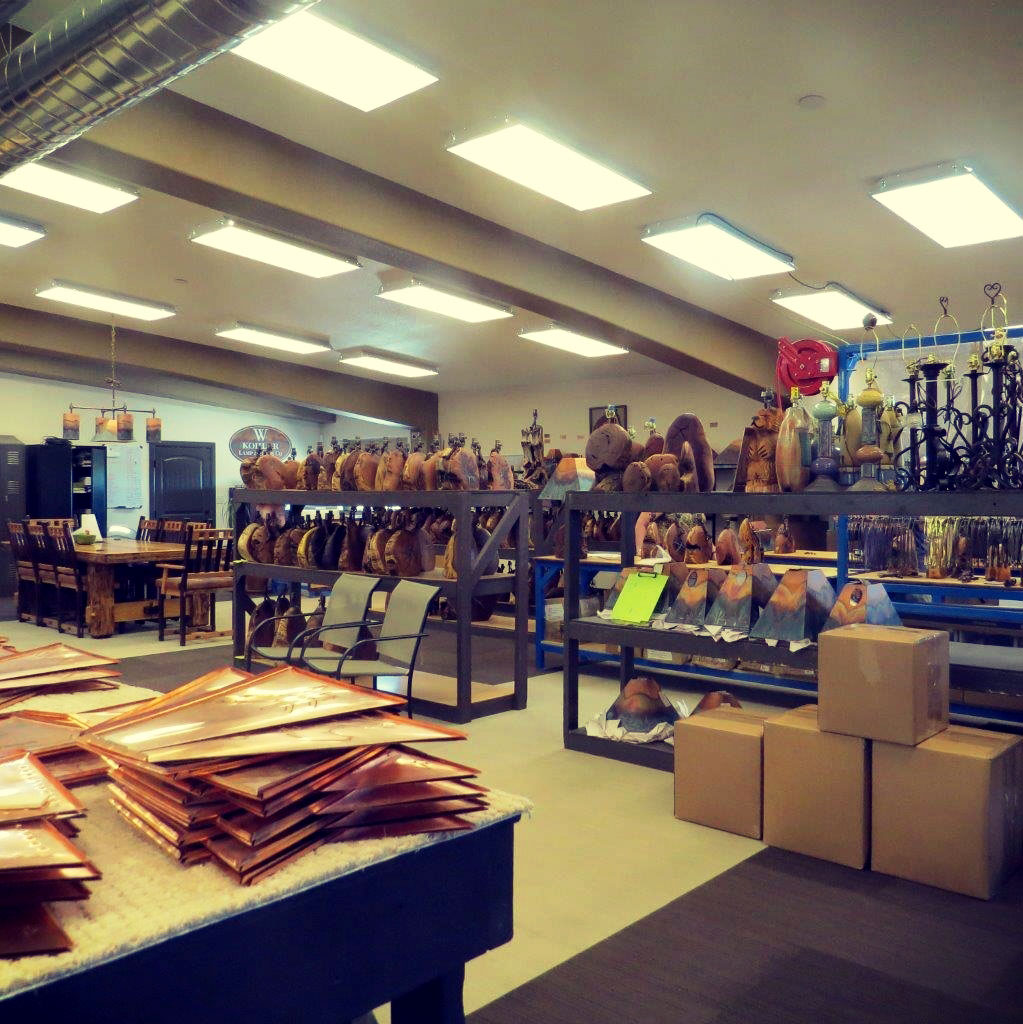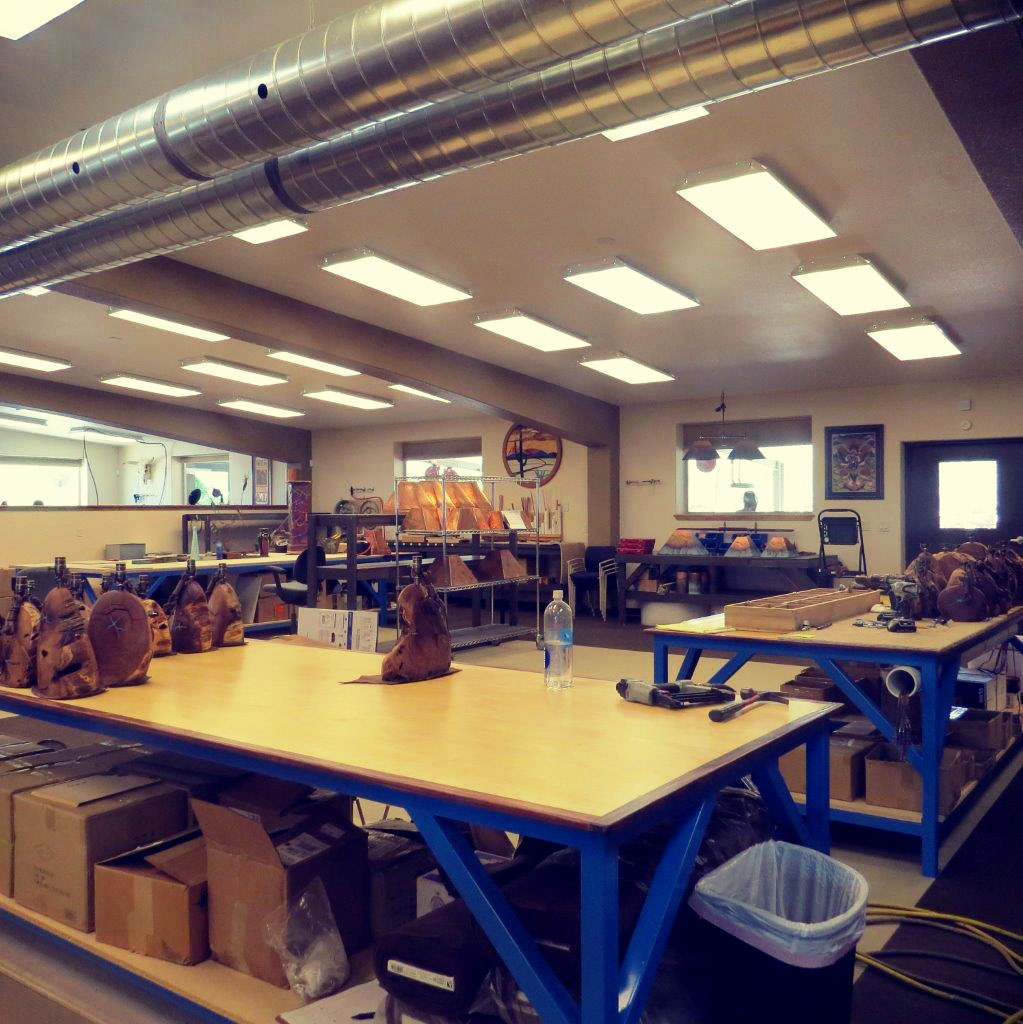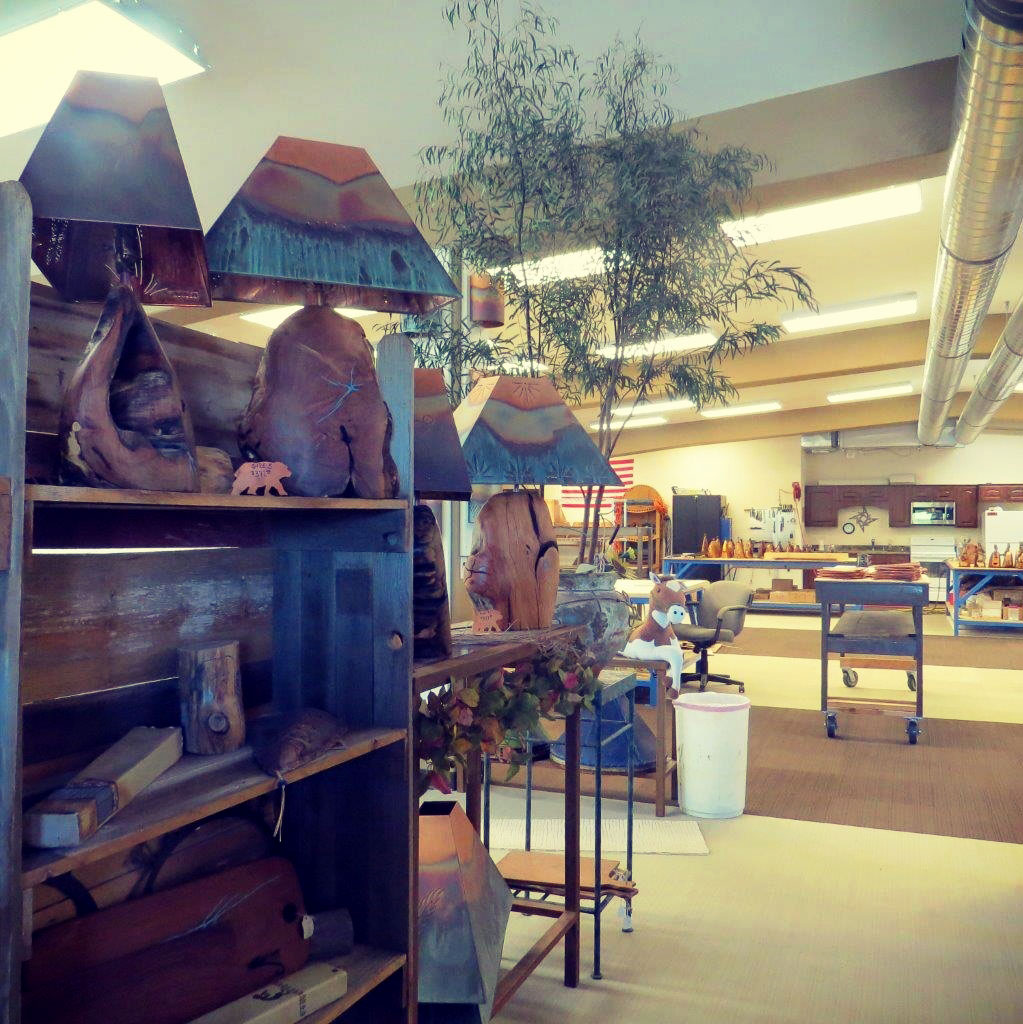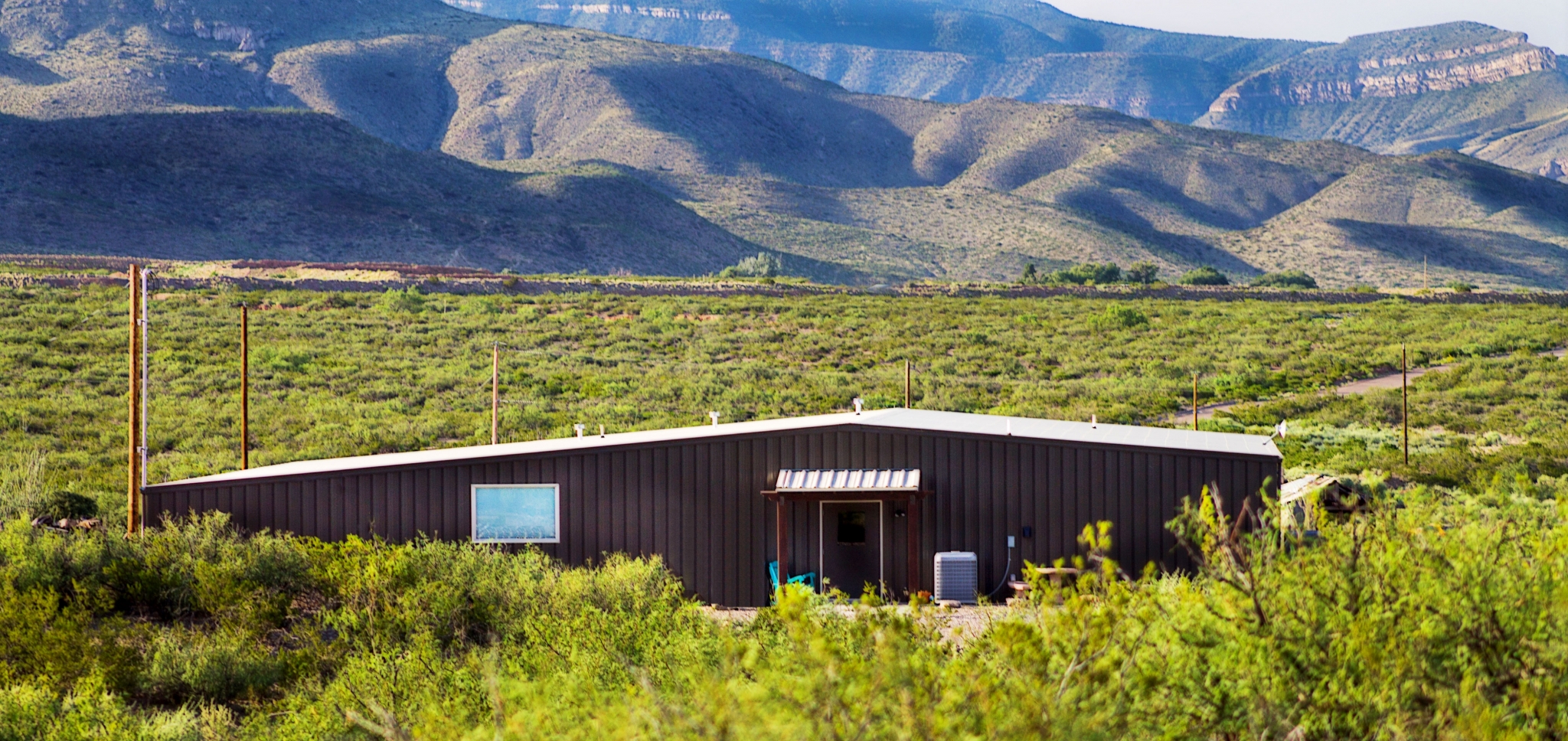 Building Specifications
The metal dwelling, shop, and office is 60'x100'x10' and has numerous customizations that make it well-suited for its intended use. Comprised of durable, hardwearing steel components, the steel "barndominium," which is a term for buildings that blend living quarters with another type of functional space, saves the business owners substantial money on energy, operational and overhead costs. Low maintenance and aesthetically appealing, the steel home has a Burnished Slate exterior, while its corrosion-resistant roof is Stone Beige in color and has a slight 1:12 pitch.
The multipurpose metal residence, shop, and retailer has 4" of WMP-VR-faced insulation in its roof and walls, which helps the inside stay dry and comfortable, regardless of the season. The insulation package also helps guard against the formation of condensation, allowing the structure to maintain its strength and integrity over time.
The steel house and workshop also have (7) framed openings offering easy access inside. Included are (1) 3'4"x7'2" walk door openings, (2) 4'4"x7'2" walk door openings, and (1) 16'x7' overhead door openings. Also featured throughout the home are (2) 4070 20-gauge polyurethane door leaves and (1) 4070 16-gauge 5' ¾' frame. The doors have Kerf weatherstrips, and they also have metal stud anchors, Grade 2 lever sockets, and 24"x30" insulated glass lite kit inserts, which create windows within the doors.
The steel barndominium also has a system of gutters and downspouts throughout that help prevent moisture from pooling on or near the building. Other notable climate-related features that keep the home, shop, and office compliant with proper building code requirements include a 90-mph wind speed rating and a 14-psf snow load.
Featured Sunward Steel Barndominium Buildings