Steel Farm Building in Stutsman County, North Dakota
Unmatched Durability In A North Dakota Metal Farm Building
Sunward Steel Buildings was the manufacturer and supplier of this pre-engineered metal building in Stutsman County, North Dakota, in 2012.
Erected on a 95-acre farm spanning Jamestown, Windsor, and Buchanan, North Dakota, the building now serves agricultural purposes, and it stands 80'x100'x20' in size. It boasts an attractive, Misty Grey exterior with complementing red trim, and overhead, it features a rugged, long-lasting Galvalume metal roof with a 1:12 pitch.
Inside, an open, clear-span design provides plenty of room for tractors and other equipment used for farm operations, while the building itself is comprised of top-quality steel components, providing a safe, secure place to store valuable farm gear. 
Reliable Construction in Rural Locales
Offering uncompromising strength and durability, steel buildings can serve a multitude of agricultural purposes, including storage and commercial needs. This particular steel farm building sits within a rural area of North Dakota, a state comprised of more than 90-percent farmland.
North Dakota's second-largest county in terms of land mass, Stutsman County is situated between the cities of Bismarck and Fargo. The county seat, Jamestown, lies about 13 miles southeast of Buchanan and about 17 miles southwest of Spiritwood Lake.
Considering purchasing an agricultural or other type of metal building for use in North Dakota? Click here for a price quote.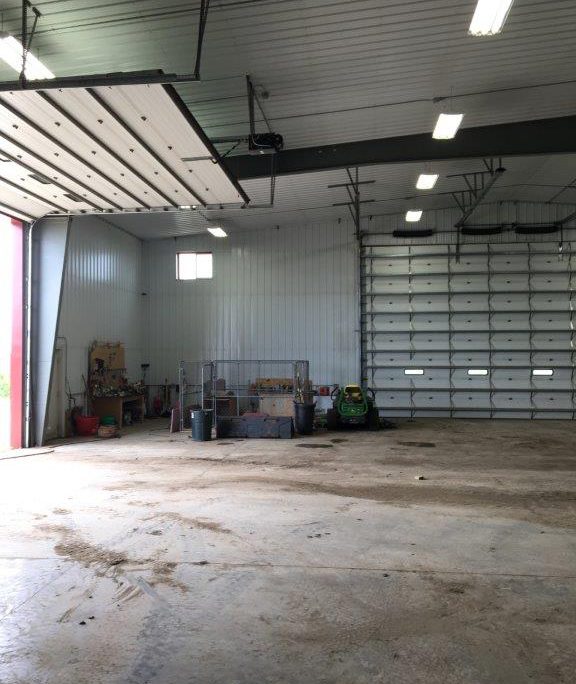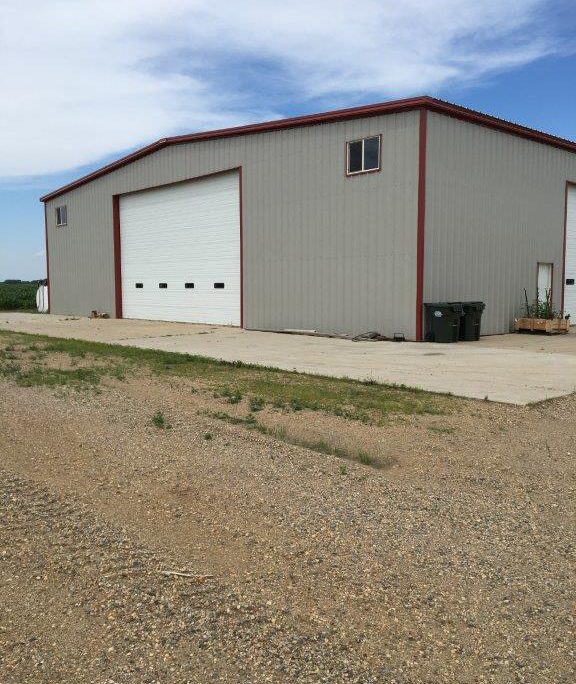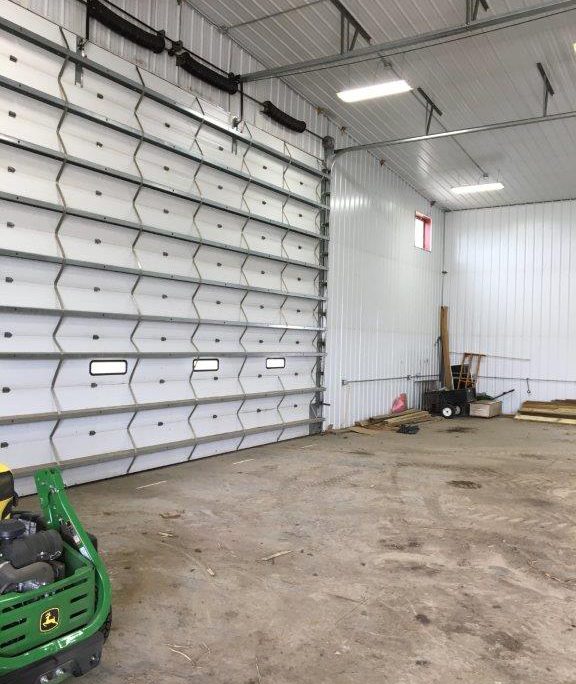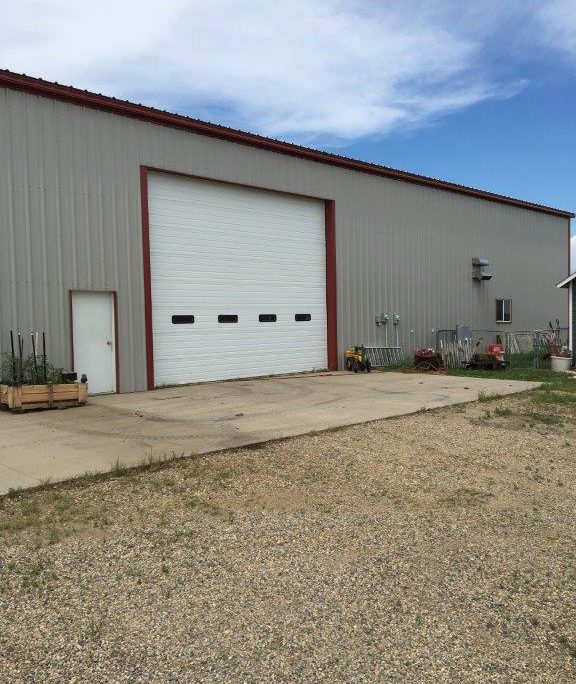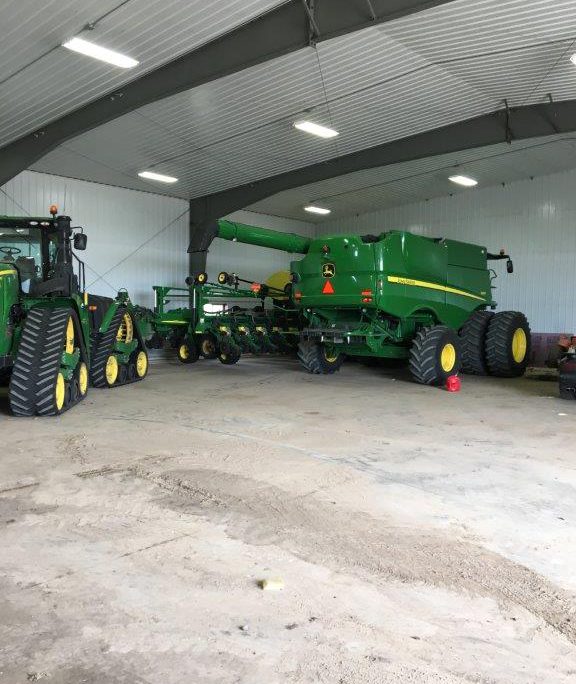 Building Specifications
The steel agricultural building features (9) framed openings varying in terms of size and purpose, which improve accessibility and make it easier to store and transport large machinery and other gear. Included are (1) 30'x18' overhead framed opening with full trim, (1) 20'x16' overhead framed opening with full trim, (5) 4'x3' C window-framed openings, also equipped with full trim, and (2) 3070 walk door framed openings featuring custom base trim.
The farm building also features a 6" integrated soffit, which boosts building aesthetics while covering its eaves, and it also boasts several accommodations made with regard to the climate of Stutsman County and the surrounding region. These include a 90-mph wind speed rating and a 40-pound snow load.
Featured Sunward Steel Farm Storage Buildings