Recreational Building & Athletic Complex in Milliken, Colorado
Sunward Steel Buildings was proud to partner with Hall Irwin Construction, the Thompson Valley Rec. Center and the town of Milliken on the creation of this modern, prefabricated steel athletic complex in Milliken, Colorado, in February 2015.
Thompson Rivers Parks & Recreation District promotes community health and fitness programs, recreational sports, senior citizen activities, and special events for the local schools and community members. The new Athletic Complex is now home to the administrative offices for Thompson Rivers Parks & Recreation and the headquarters of several community groups and organizations, including the Boy Scouts of America and the Boys & Girls Club.
The Milliken Athletic Complex provides a place for youth and adult athletics, special events, community organizations, and active community programs including yoga, Zumba, dance, and cheer. There is also a lounge and a computer lab, where kids can hang out, play games, craft, read and do homework. The recreation district's board had been looking into adding after-school programs, but they proved to be tremendously expensive. The Boys & Girls Clubs already offers these services at a low cost to families so it was a great idea to provide space in the new building to the Local Boys & Girls Club Chapter in order to provide these services to the local community.
Financial resources were raised through partnerships and grants to fund this community-building project. Corporate leaders donated water rights and land, and the city of Milliken itself donated a large sum of money to fund the project in order to benefit their community. This new facility was developed at a critical time. With the rapidly growing population of the community, the old Thompson Rivers Parks & Recreation Center was not large enough to facilitate the local population's expansion.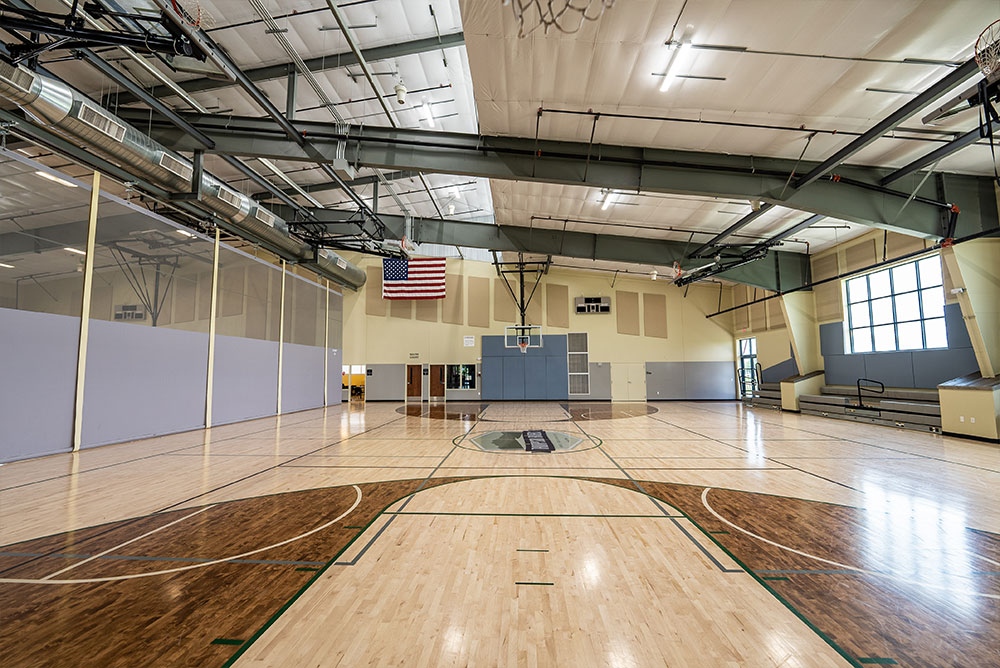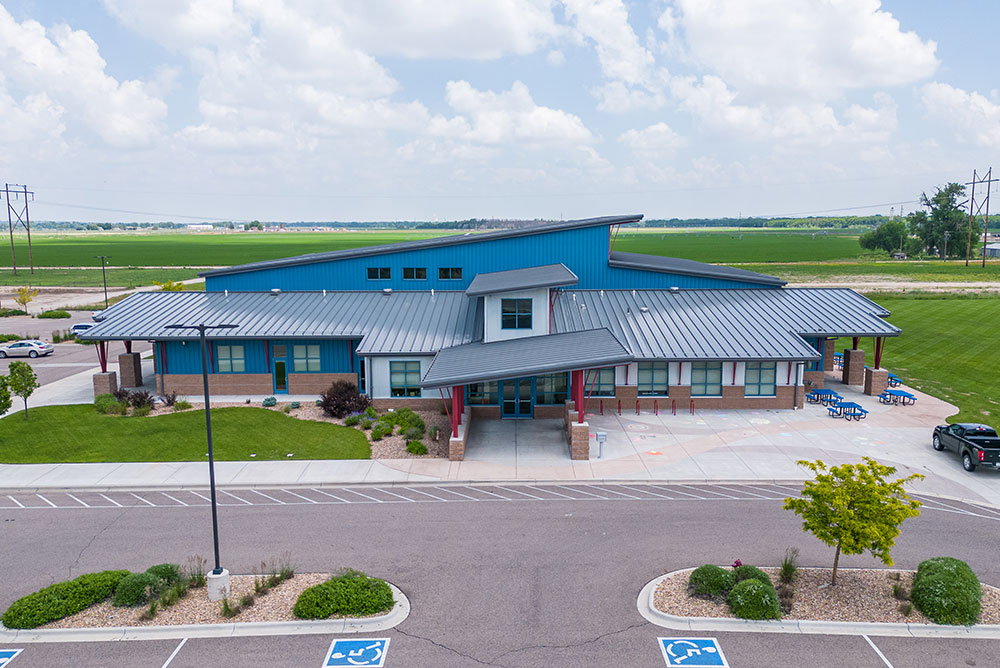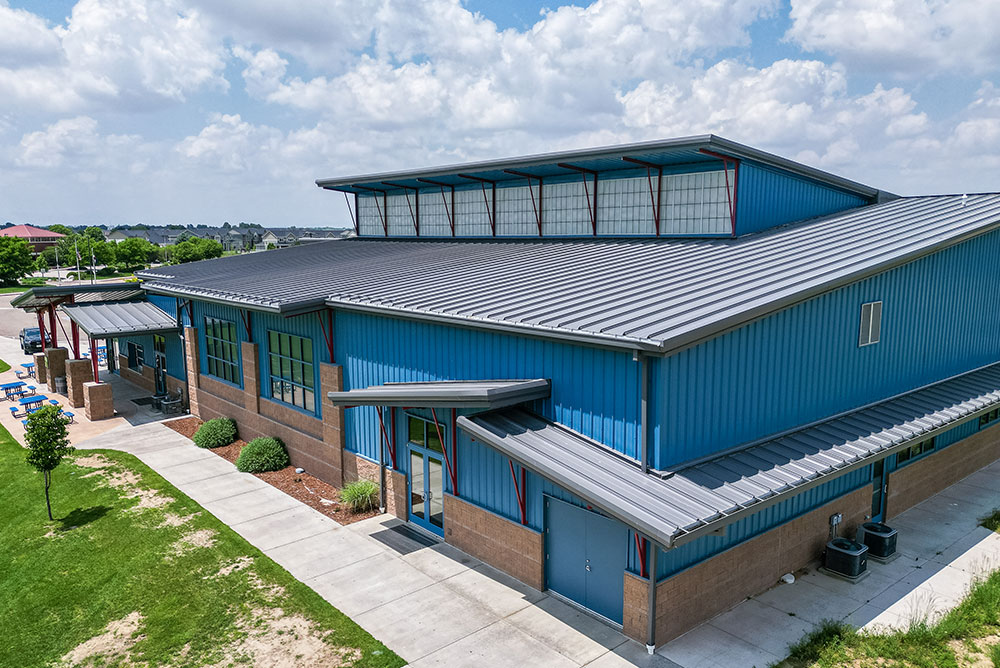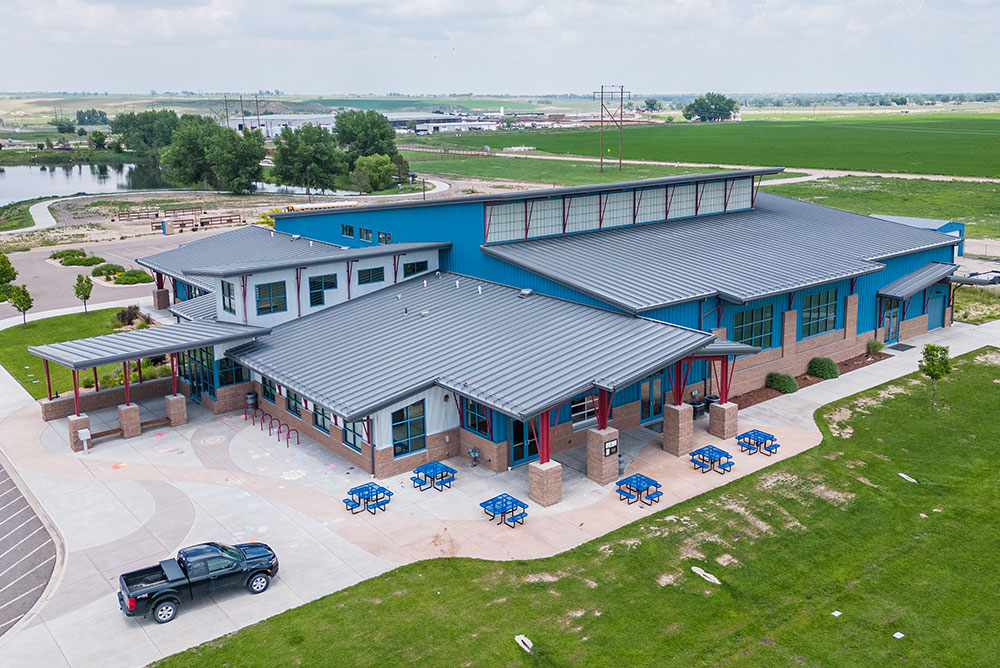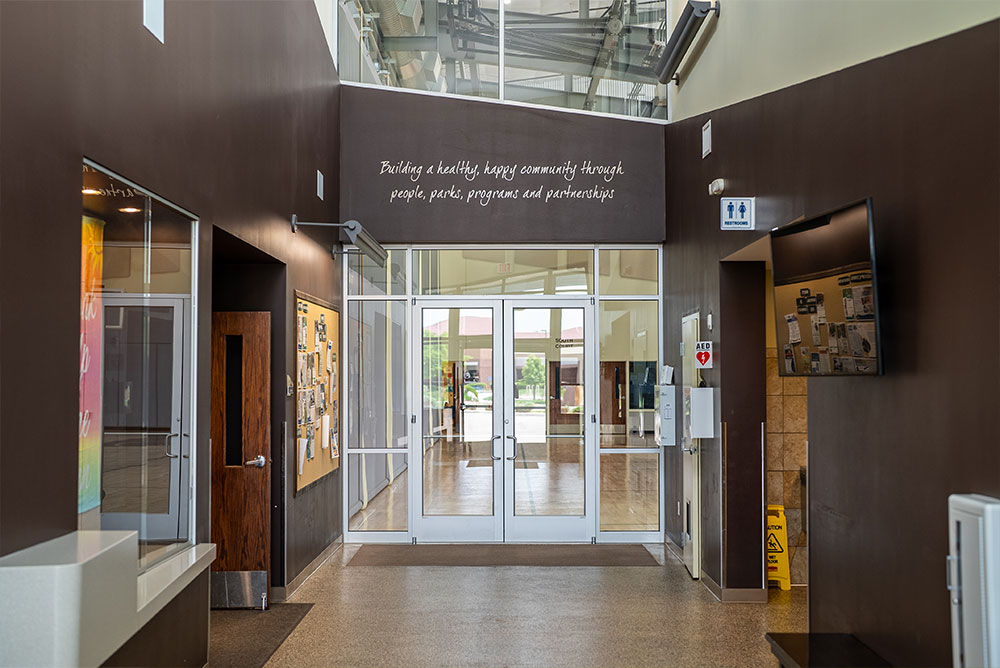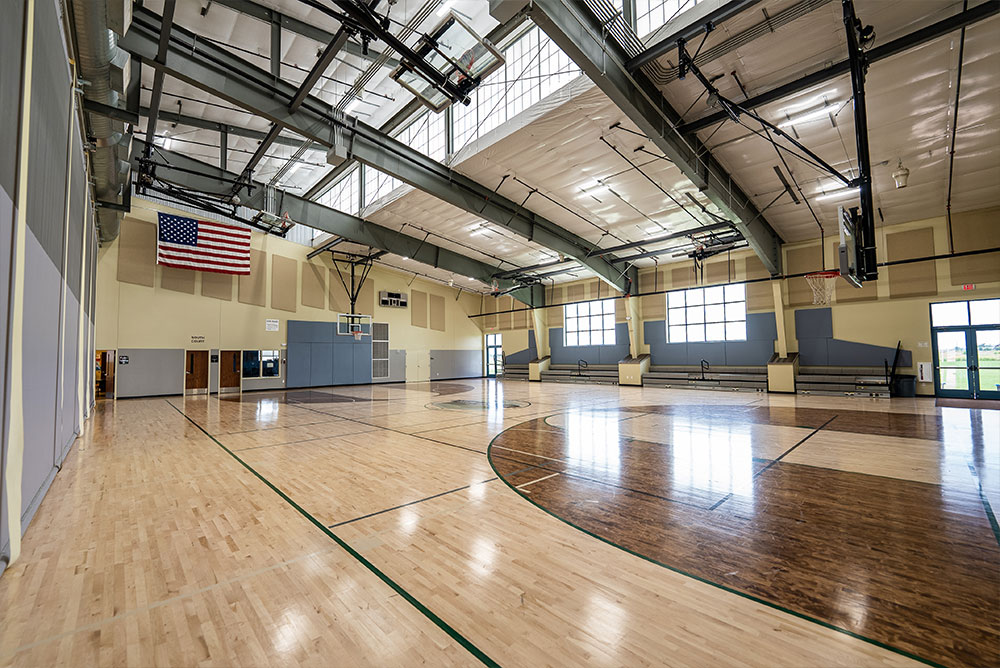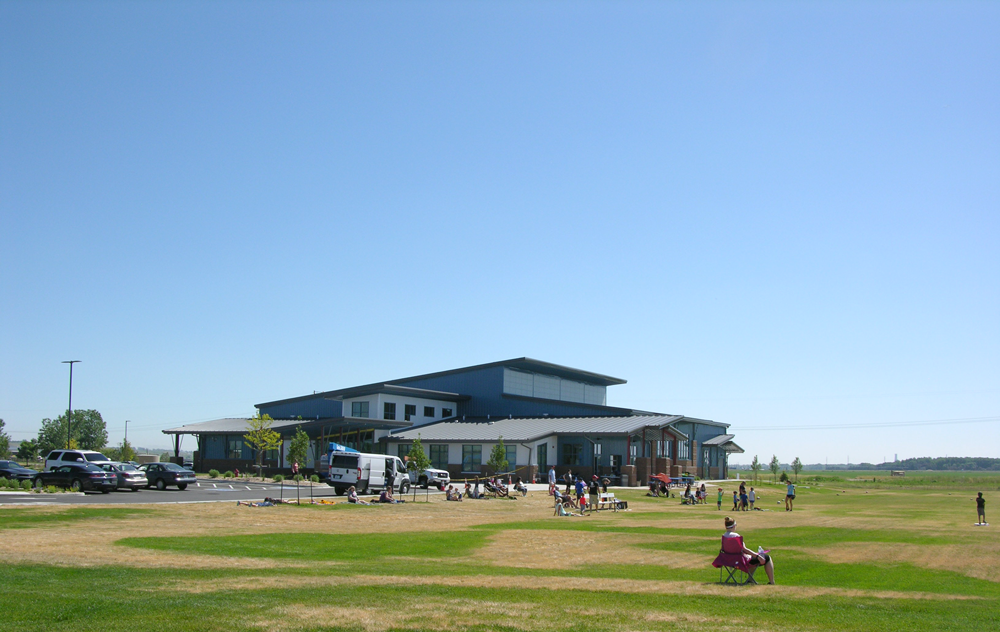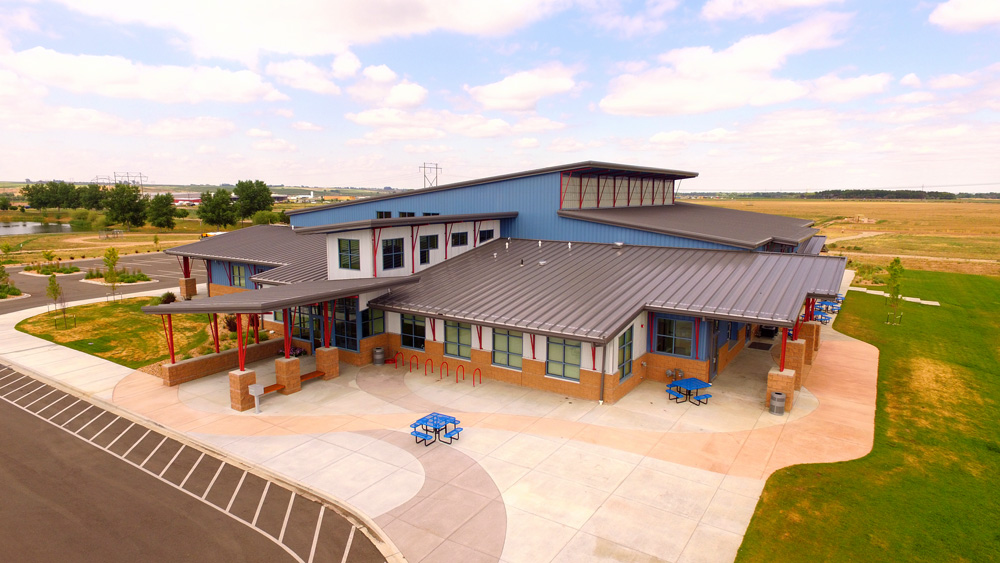 Building Specifications
The large (3) building complex offers broad, clear-span designs that remain largely free from interior obstructions. In its entirety, the large blue-colored athletic complex, which is essentially (3) separate buildings engineered together to create one expansive structure, spans about 22,000 square feet, with the first building standing 144'x110'x24.83/21.85 in size, the second standing 45'x168'x12.17/19.92, and the third and final building offering a finished size of 33'x32'x12.13/16.25. Covering the complex is a complicated, 26-gauge, smoke-colored standing-seam roofing system complete with hip and valley rafters, with part of the complex boasting a 1.5:12 roof pitch, part of it featuring a 2.0667:12 roof pitch, and another part offering a 1.5:12 roof pitch.
To maximize energy efficiency and ensure interior comfort for the occupants, regardless of the time of year, the athletic complex features a high-performance insulation package. In its roof, it features high R-value, R-32 Energy Saver insulation, while its walls contain R-25 Energy Saver insulation. Additional key attributes include (6) storefront double walk doors, (50) windows, Kalwall translucent panels, (4) different roof and wall profiles, a full interior finish, and mezzanines.
The athletic complex also boasts several additional features with regard for the weather and climate considerations of Milliken and the surrounding region, among them a 120-mph wind speed rating and a 30-pound ground snow load.
Featured Sunward Steel Recreational Buildings