Firetruck Museum Building in Newmarket, New Hampshire
Sunward Steel Buildings, Inc., was pleased to manufacture and supply this prefabricated metal museum building on behalf of a customer in Newmarket, New Hampshire, in January of 1997.
Offering unsurpassed strength and durability, the steel building currently functions as the Granite Handtub Museum, which maintains an extensive collection of well-preserved "handtubs," or antique hand-pumped fire engines and firefighting apparatus. The building, which is a unique addition to an existing straight-wall structure already onsite, provides a safe, year-round space to store these antiques and assets while protecting them against extreme temperatures, intense sunlight, heavy snowfall and other potential hazards.
Affordable, Fast-Raising Metal Arch Buildings 
While steel arch buildings are some of the easiest prefabricated steel buildings to erect, they are also among the most low-maintenance of all building options. Unlike wood buildings, steel arch buildings are not prone to warping or cracking over time, and they are also fire-resistant and completely recyclable once they reach the end of their long lifespans.
This particular steel museum building seeks to celebrate local firefighting history and serves the Amoskeag Reserve Engine Company, a club that dedicates itself to preserving the history of the industry. Often, the fire trucks and other equipment stored inside undergo display at special events, and this facility gives owners a safe and secure place to store them and preserve their value when not in use.
Located not far from the University of New Hampshire, the small town of Newmarket sits along the Lamprey River in Rockingham County. Neighboring communities include Newfields and Durham.
Considering purchasing a prefabricated steel building for use as a museum, garage, commercial space or something similar in New Hampshire or another part of the United States? Click here for a price quote.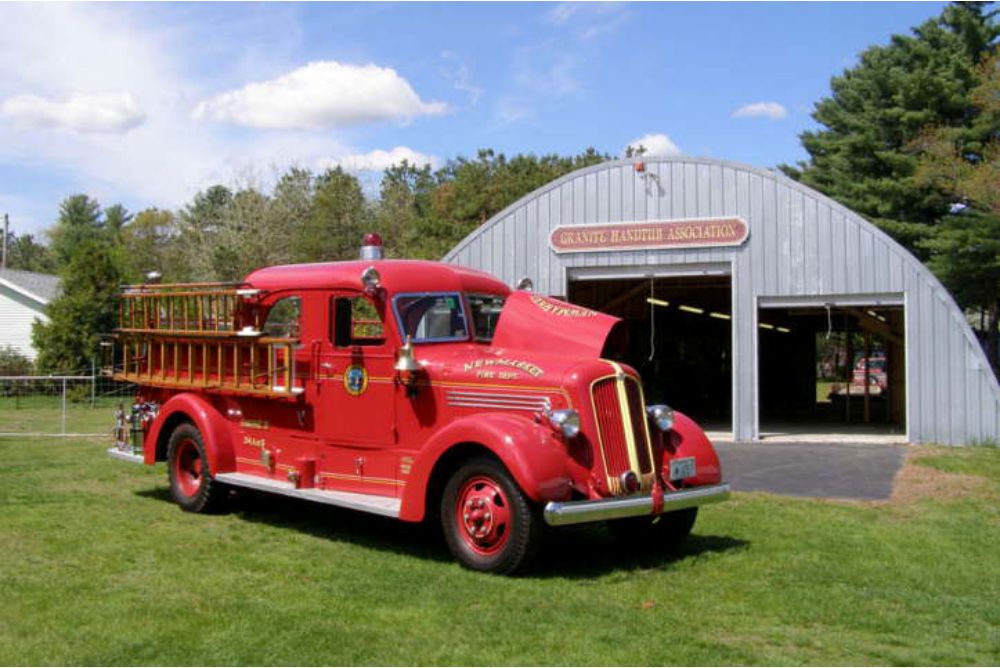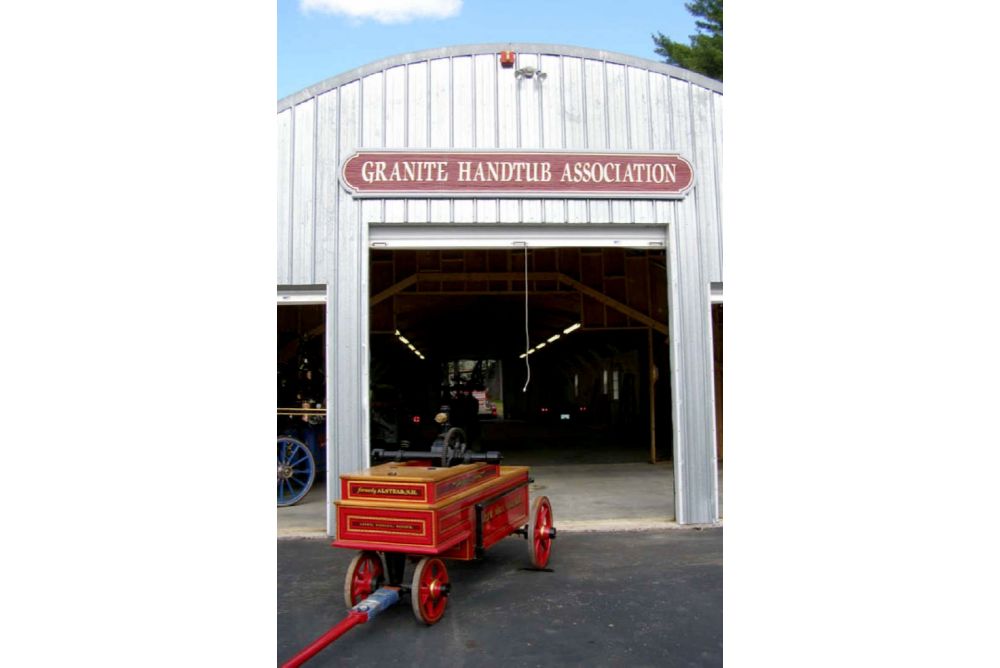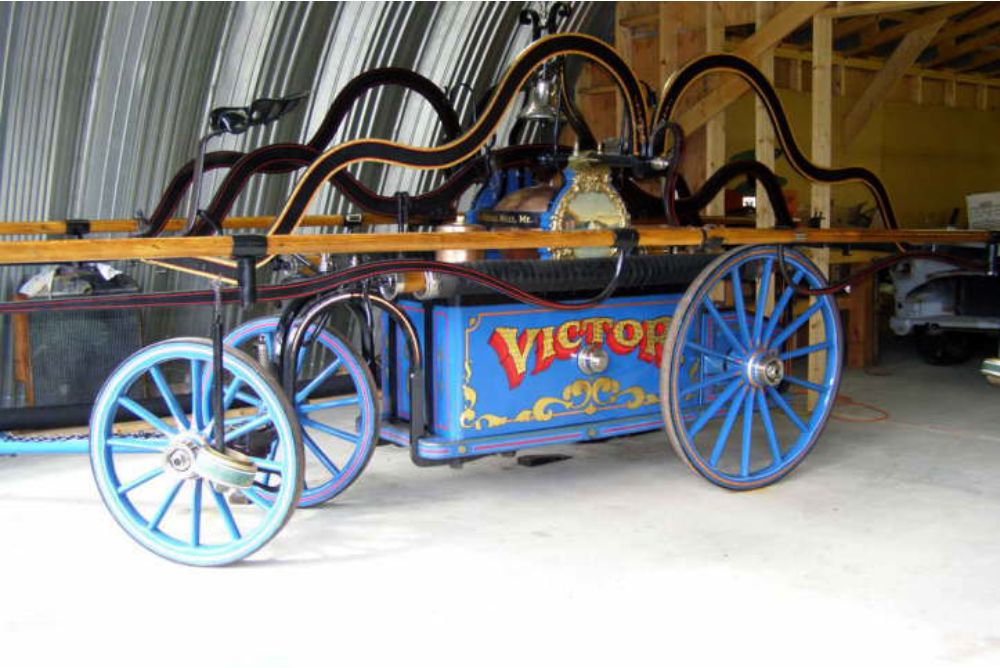 Building Specifications
Comprised of reliable, sustainable steel components, this metal museum delivers unmatched structural integrity, resulting in dependable protection for the assets on display inside. Following a relatively simple erection process, this arch-style steel museum stands 40'x20' in size, and it features a wide clear span that frees up as much floor space as possible for displaying and storing handtubs.
The metal arch building boasts one of the strongest steel building designs available, making it particularly well-suited to handle the high wind and snow loads that are common across much of New England. It also offers a 110-mph wind speed rating, which further enhances durability while keeping the building compliant with building codes in place across Newmarket.
Featured Sunward Steel Quonset Hut and Arch Buildings