DIY Garage And Shop Kits
April 24, 2018 | Blog Roll Shops and Garages
Looking ahead to summer to tackle that project you've been putting off? You're in good company. Whether you're a DIY mechanic, contractor, woodworker or gearhead, the season's long days and desirable weather conditions make summer an ideal time to get down to business.
For many hobbyists, working inside the home simply isn't a realistic option. Power tools, paint fumes and sawdust are often among the many reasons why, but if you are in need of a private, designated shop or workspace where you can enjoy your hobby or passion without intruding on the family, consider investing in a pre-engineered metal shop or garage building.
Perfect for:
DIY motorcycle mechanics
Cyclists
Woodworkers
Artisans
Hobbyists
…and anyone else looking for a personal shop or some extra space to spread out, steel shops and garages offer affordable, energy-efficient building solutions for today's buyers. If you're looking to erect your own hobby room, studio, workshop or car repair shop, know that prefabricated metal shop kits offer: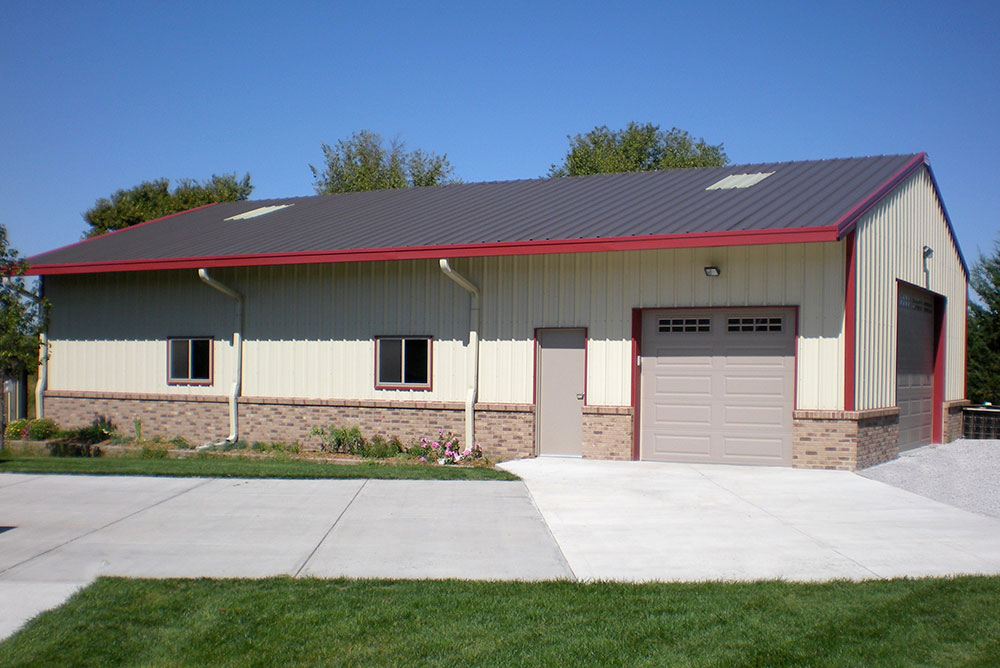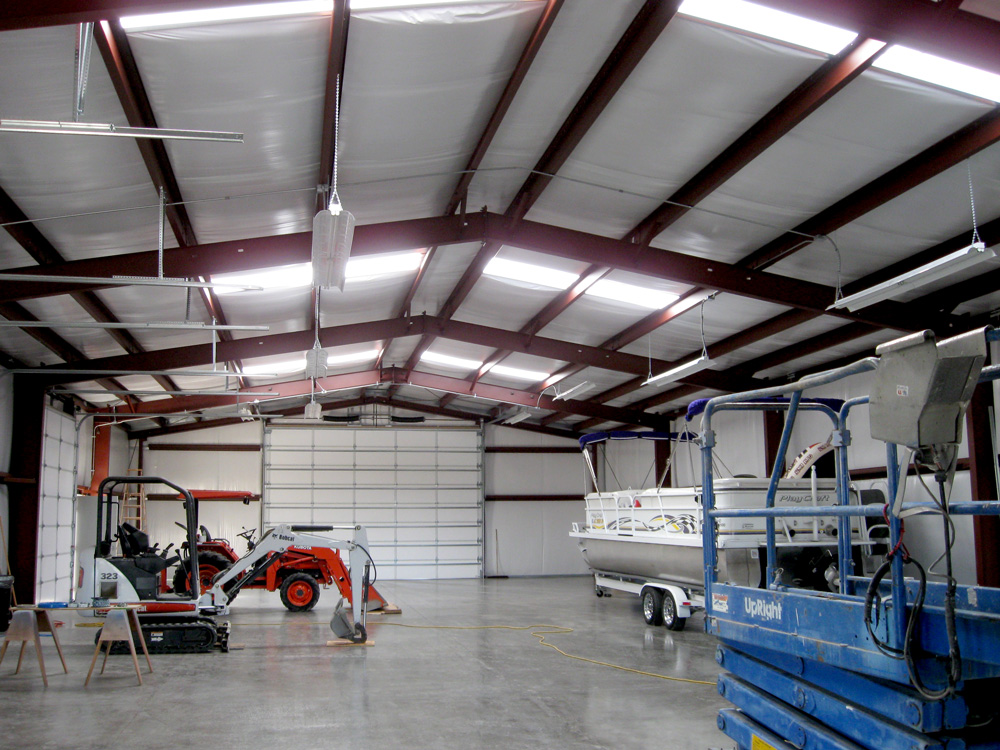 Easy Erection
Rugged, reliable and long-lasting, a pre-engineered shop kit arrives directly at your home or build site ready to erect, meaning you can usually have your shop raised and ready for use within a matter of days.
Protection
In terms of durability, it's hard to top solid steel. Keep your motorcycles, bikes, classic cars, RVs and other toys protected and help retain their resale value over time by storing them safely and securely in a steel workshop.
Privacy 
While summer is great for spending some extra time with the kids, sometimes, you can't help but want to sneak away for a few moments of peace (or, at least, privacy). Your workshop or metal garage can serve double-duty as something of a private retreat, and it can also give you a place to work at night without worrying about disturbing others living in your home.
With long days, sunshine and warm weather on the horizon, what better time than summer to give yourself a private work space of your own?
Do you have questions regarding your steel building project? Visit our Frequently Asked Questions for more information.