Benefits Of Ordering Your Components Through The Manufacturer
June 6, 2019 | Accessories Accredited Steel Building Manufacturer Building Accessories Insider Tip
Why You Should Order Them Through Your Manufacturer
When you purchase a pre-engineered steel building, you likely have a good idea of what you are looking for in terms of doors, insulation and other customization options. You are faced with the decision to order your components and accessories through your manufacturer, or to order them direct.  It is important that you order your components shortly after your building order has been secured because it will save you a substantial amount of money and frustration. If you are not certain of the components you may need or want for your building, your Sunward sales representative can educate and guide you.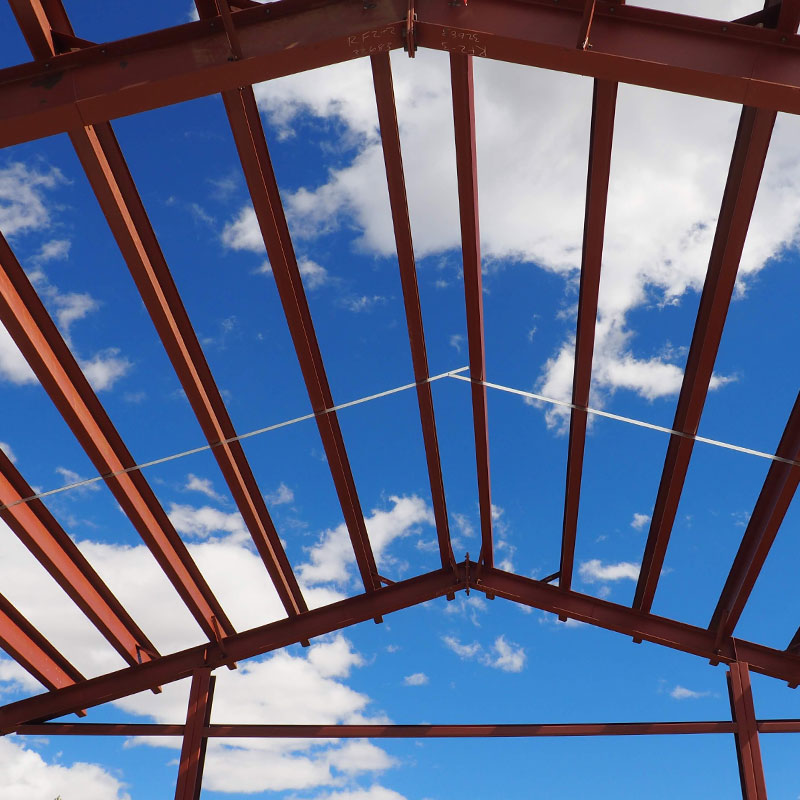 Our Lasting Relationships Save You Money
Being in business for over 45 years, we have established deep-rooted, long-term relationships with our vendors who supply insulation, overhead doors, windows and other various components. We pass down the benefits developed through our lasting relationships with our vendors and subsequently offer you tremendous discounts on components, slightly above wholesale costs. This benefit is not available to the general public, buying steel building components on their own.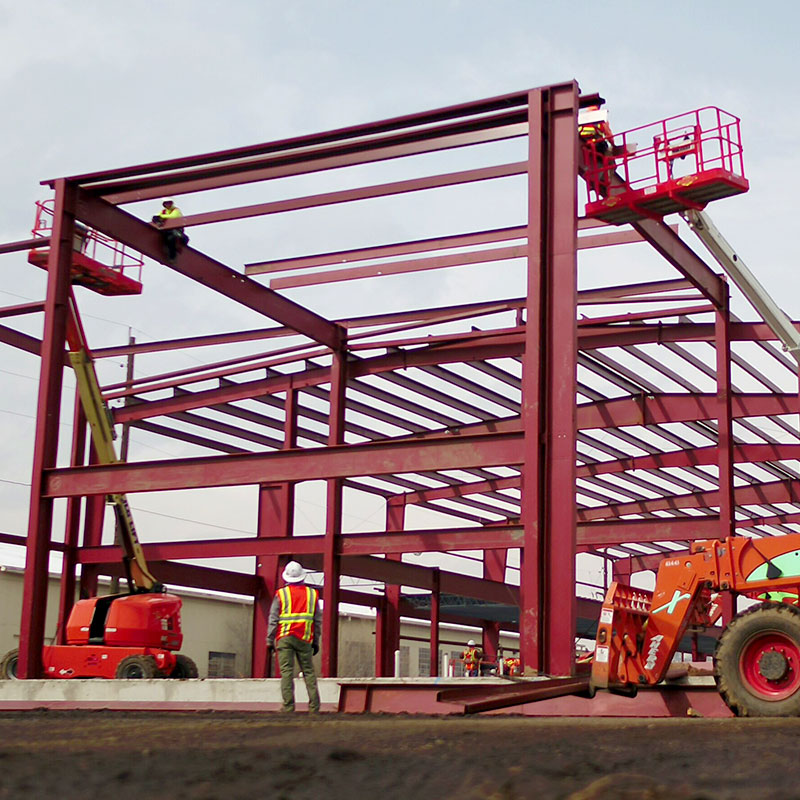 Avoid Long Lead Times
One of the biggest benefits of purchasing a prefabricated steel building kit is the ease of construction and fast construction times. This enables you to start utilizing your building in a much faster time frame than you would be able to using an alternative building material – like wood.   If you wait too long to order your components, you run the risk of encountering longer lead times on their delivery to the jobsite. Insulation and doors, for example, often have two or three-week lead times. This can substantially delay the construction of your building because they are installed sequentially with the buildings main components.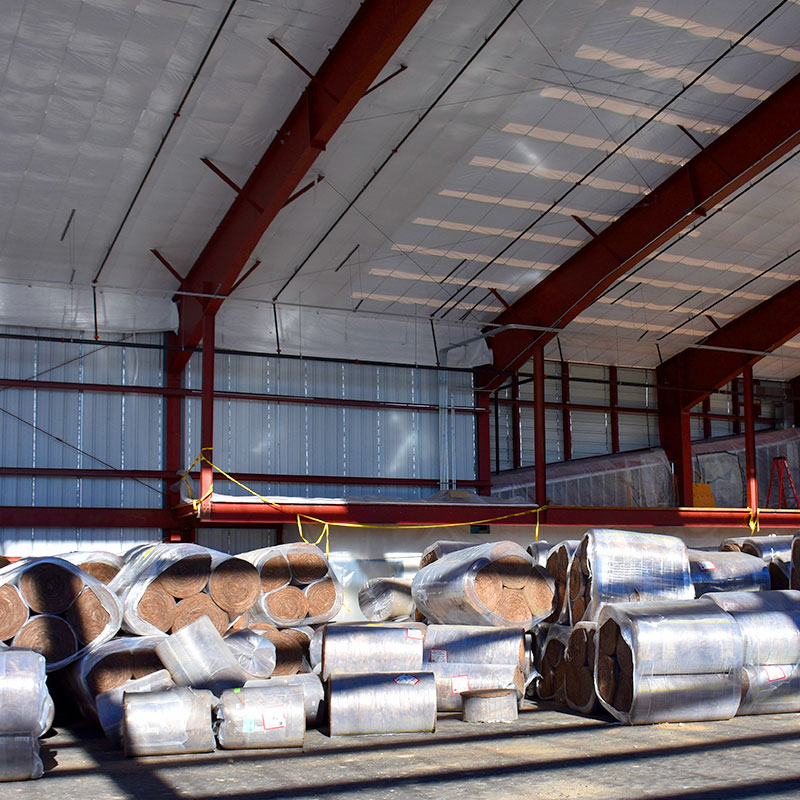 Installing Insulation After The Metal Panels Can Be Difficult
While you can certainly install insulation in your building after it's erected through a process called retrofit, it is a timely, costly and inefficient endeavor in comparison to installing insulation during the building construction. Typically, insulation is installed between the buildings framing (red iron) and the metal panels. This is the most efficient and cost effective way to install insulation because it creates a thermal break in the building and the fiberglass rolls are manufactured to be installed during new construction. If you order insulation after-the-fact, the blankets will have to be custom cut to fit between the framing and you lose the thermal break between the red iron and metal panels. Your erector will also have to halt construction until the insulation materials arrive.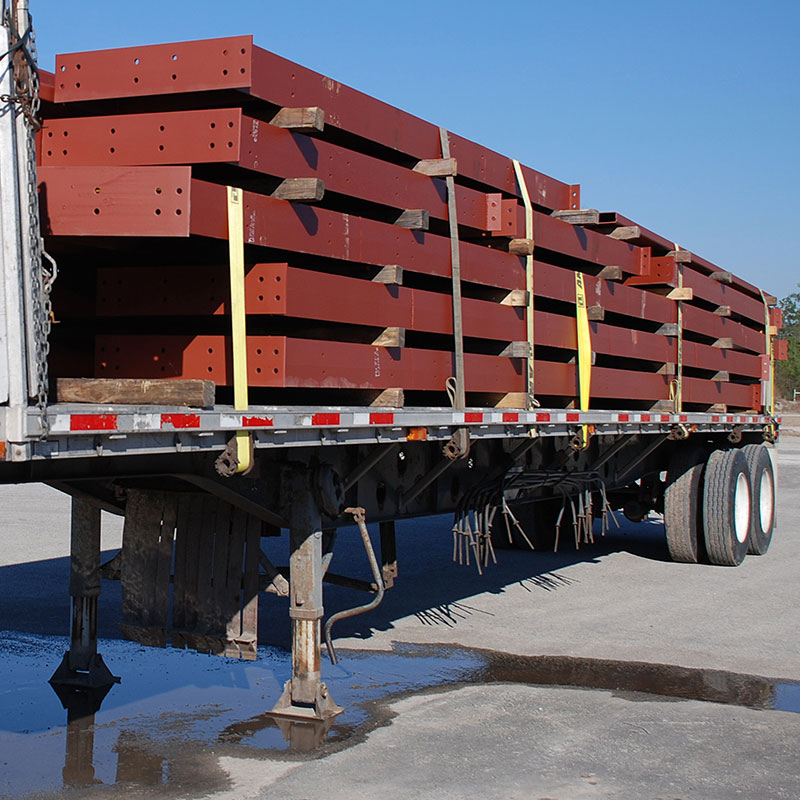 We Handle Delivery Logistics
Sunward coordinates the delivery of components concurrently with your building to ensure everything arrives in or around the same timeframe, fast-tracking the erection process. Alternatively, you run the risk of having to wait for certain components (i.e. insulation and doors) to arrive.
Contact us to order a steel building or steel building accessories from us.

Written By:
Tanya Wirth
Purchasing Director
Sunward Steel Buildings, Inc.