What Does Prefabricated or Pre-Engineered Mean?
February 23, 2023 | Insider Tip
The majority of today's industrial, storage, warehouse, commercial, residential, shop and other steel buildings are "prefabricated" or "pre-engineered." This means they undergo fabrication offsite to meet a precise set of specifications. Engineered for your exact build site and fabricated to meet your area's specific wind and snow load requirements, these metal buildings arrive at your erection site in partially assembled pieces. This makes for a faster, easier erection process that doesn't require any welding.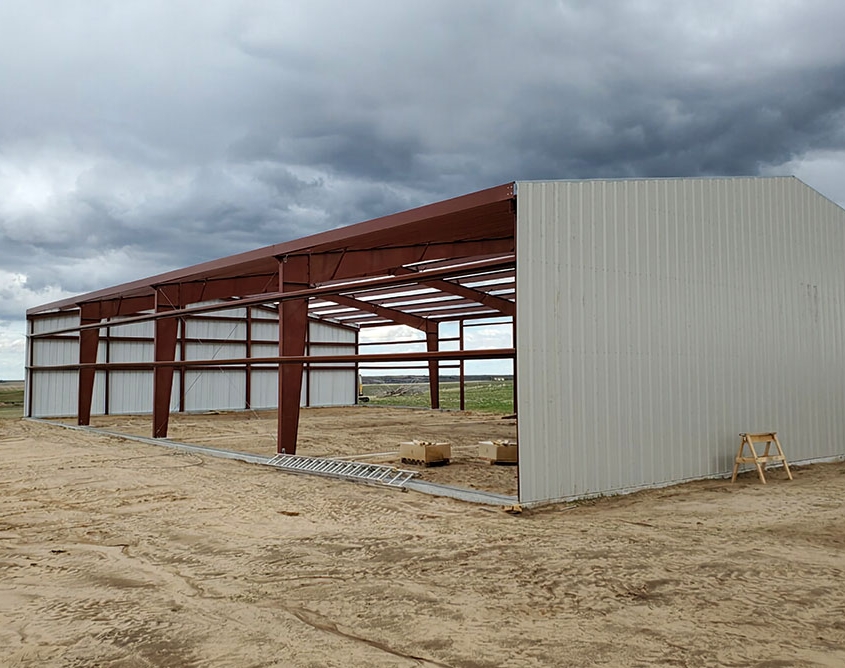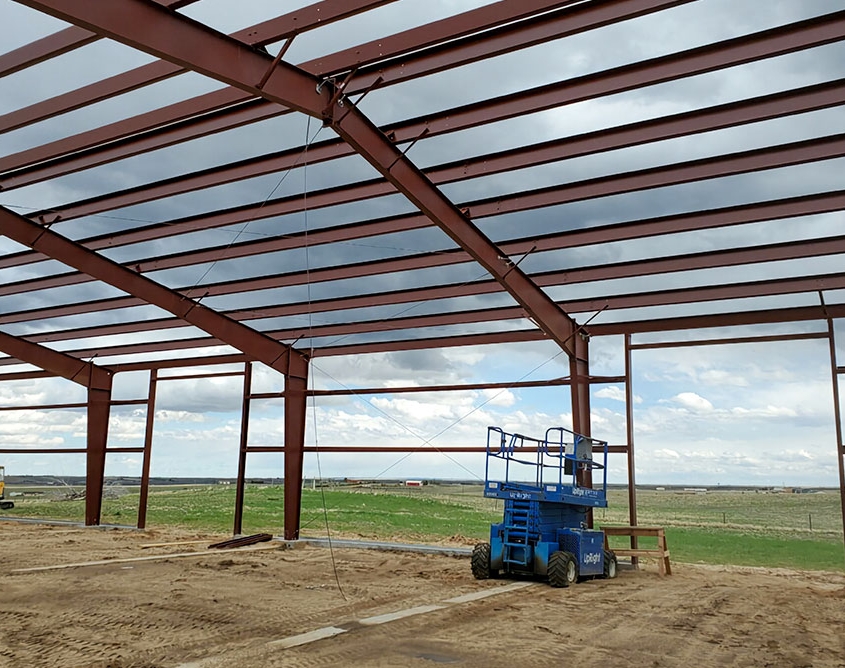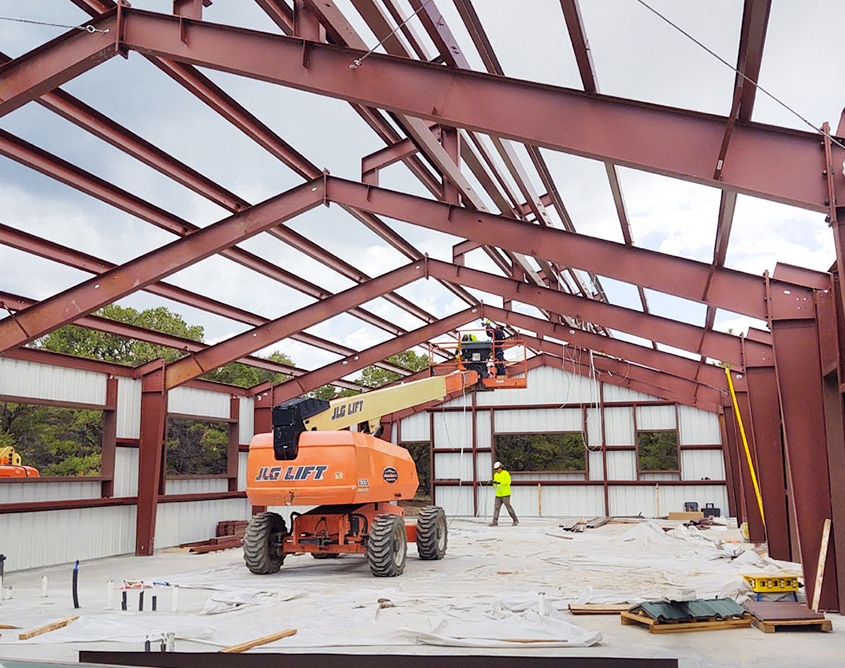 Prefabricated metal buildings typically include a combination of framing, roofing and wall components, all of which meet your precise project requirements.
Designing a prefabricated metal building
Prefabricated steel buildings can save you quite a bit of time and money on construction because fabricators pre-cut, pre-punch and pre-form the components before delivering them to your build site. A computer-aided design program helps calculate precise measurements. Then, factory workers number all building components and mark up the corresponding erection drawings accordingly to streamline the construction process.
Erecting a pre-engineered steel building
Pre-engineered metal building components help skilled steel building erectors raise your building faster and more efficiently. Think of them like giant erector's sets, with the building erector holding the directions for assembly.
You should expect to pay much less for labor when erecting a prefabricated metal building, as opposed to a traditional wooden structure. As an added bonus, their pre-engineered nature leaves little room for human error, which has the potential to save you quite a bit of time and money.
Understanding additional benefits of pre-engineered metal buildings
There are many reasons to consider investing in a prefabricated steel building for residential or commercial use. Many buyers find that it takes less than half the amount of time to erect a traditional wood building than it does a pre-engineered steel one. This slashes construction costs, and it also helps you get in and start using your building much faster than you would otherwise.
The process of pre-engineering also helps with quality control, because these buildings undergo fabrication in a controlled environment, as opposed to onsite. Pre-engineered metal buildings are also durable, sustainable, customizable and low-maintenance. They need far less upkeep than wooden buildings, which can warp, crack, decay or otherwise deteriorate over time.